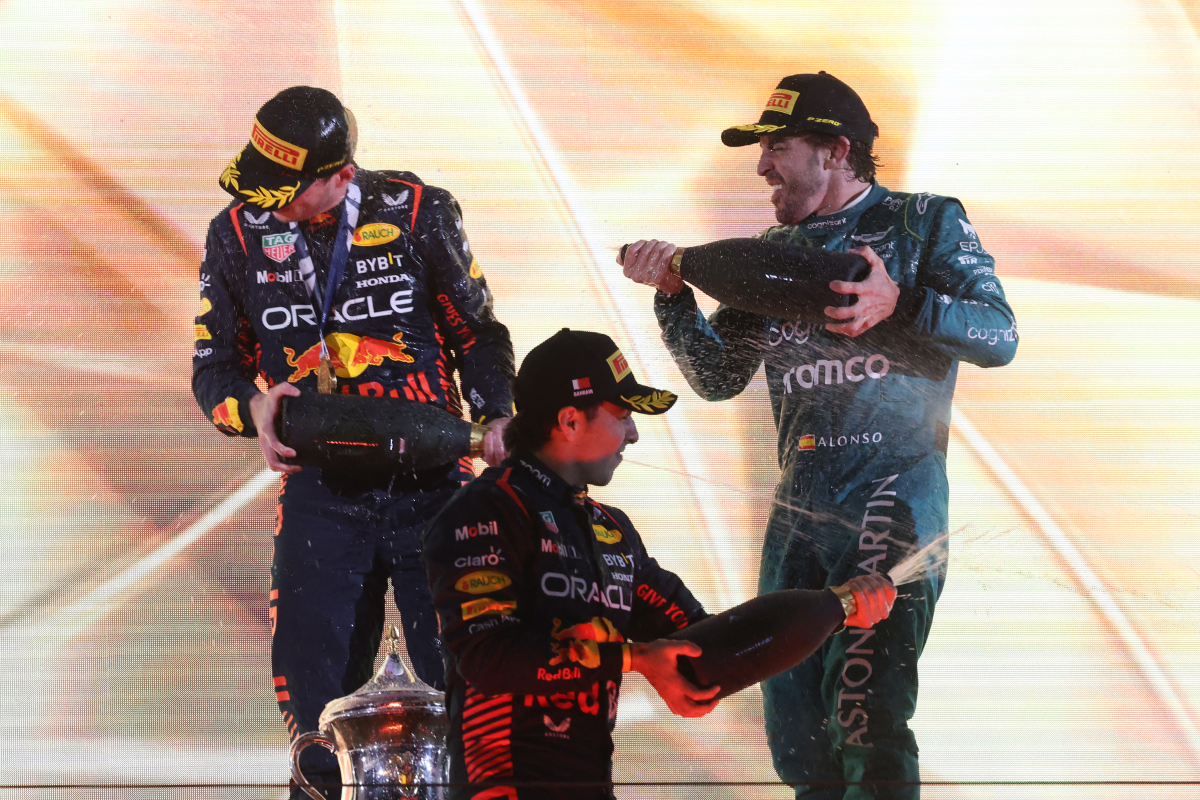 F1 On TV: Bahrain GP ratings revealed as NASCAR hits a new low
F1 On TV: Bahrain GP ratings revealed as NASCAR hits a new low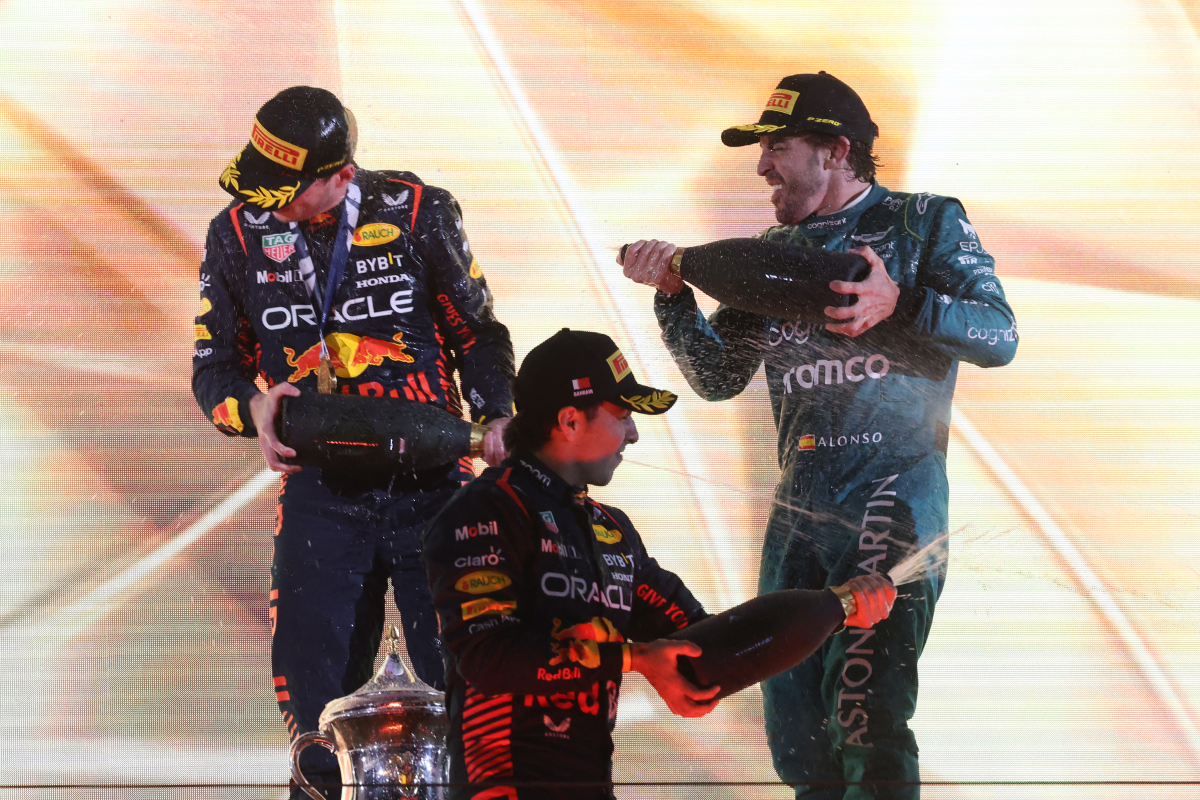 F1's massive growth in the United States hit a slight bump on Sunday, but it was nothing like the massive cavernous crater which engulfed NASCAR.
A one-sided beatdown where the result is known long before the finish is never good for any sport, and so it proved as the Bahrain Grand Prix turned into a Red Bull procession with Max Verstappen and Sergio Perez claimed a dominant one-two.
US TV ratings in for F1's 2023 Bahrain Grand Prix
The race had set new US record viewing figures on ESPN in 2022 with 1.35million people tuning in Stateside. Sunday's season opener brought in 1.32million - a dip of 3%. The rating figure of 0.7 was down 8% from 0.75.
You could argue of course that a slight fall was a plus for the sport give the nature of Sunday's race - and the fact a Red Bull domination was clearly on the cards before lights out.
NASCAR endures Las Vegas shocker
You could not however make that argument to defend NASCAR, which had a seismic drop for coverage of its Cup Series race in Las Vegas later in the day.
Per SportsMediaWatch, the audience was down 12% to 3.99million while ratings plummeted by 18% to 2.2.
It was the lowest rating and audience for the race in at least two decades.