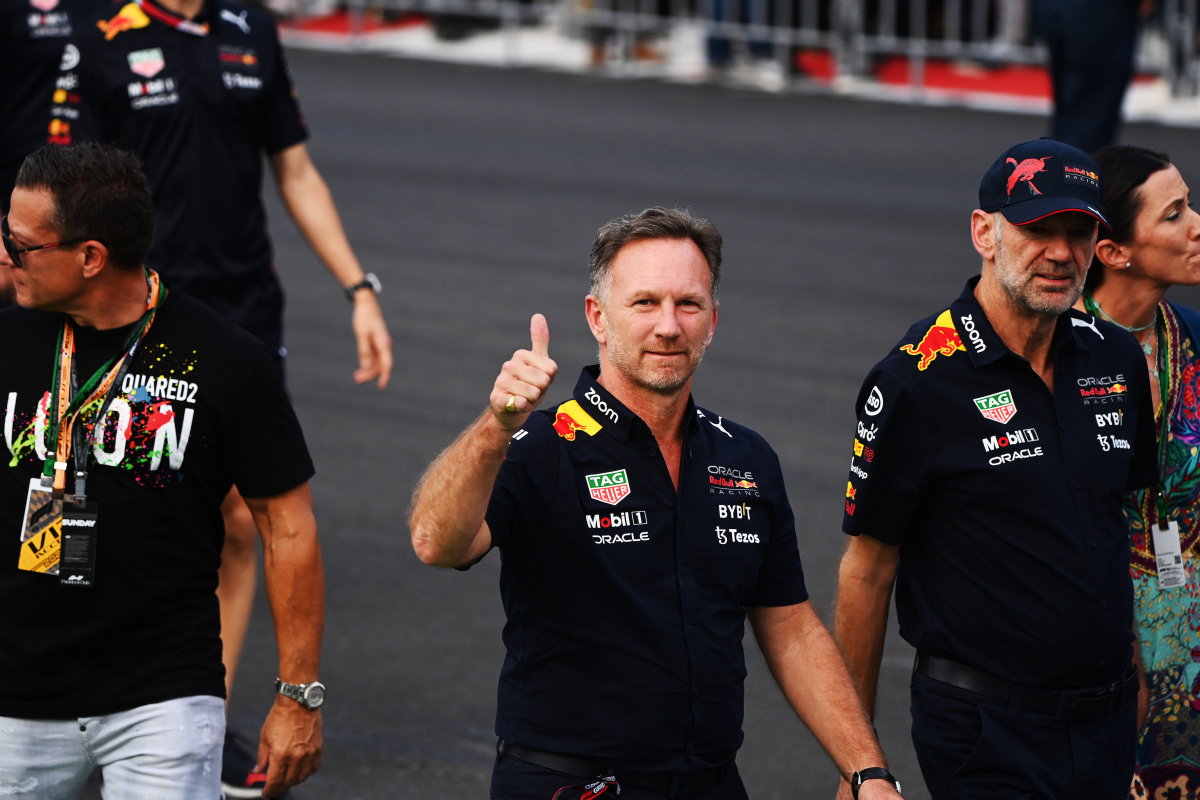 Christian Horner makes astonishing Las Vegas Grand Prix claim
Christian Horner makes astonishing Las Vegas Grand Prix claim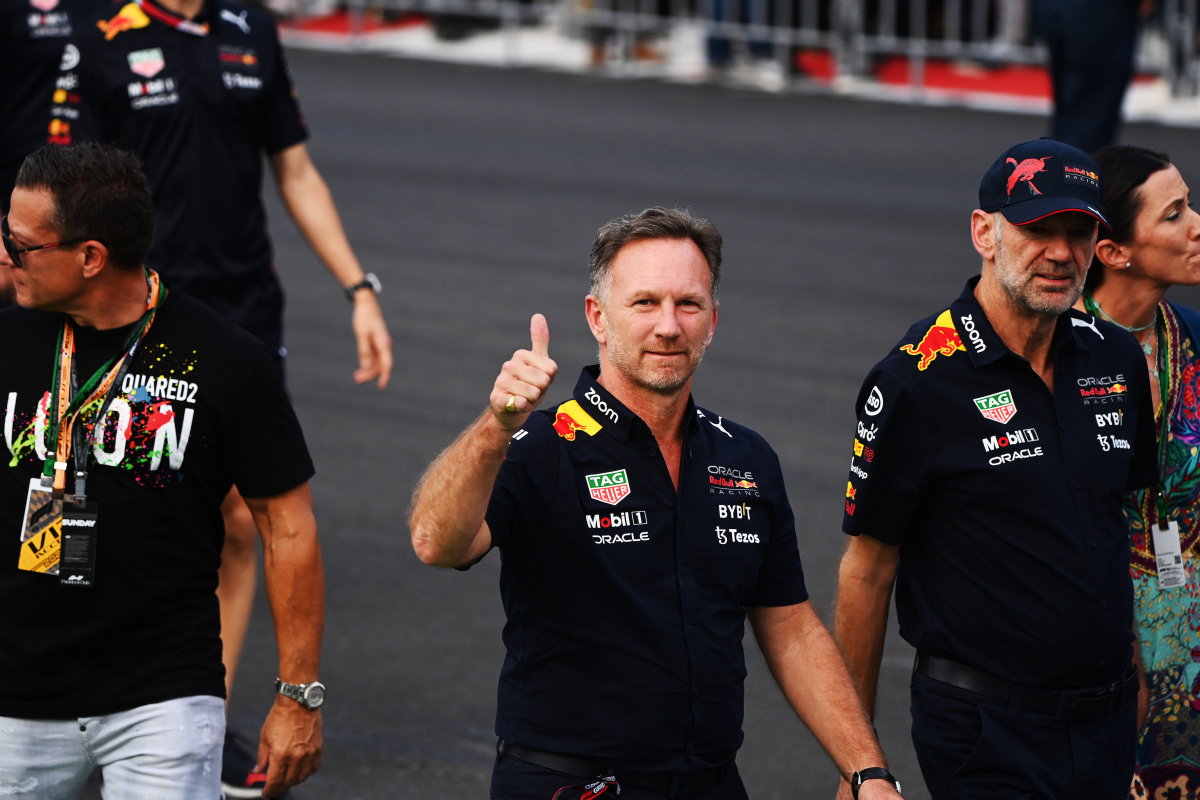 Christian Horner believes the inaugural F1 Las Vegas Grand Prix will be the biggest sporting event on the globe in 2023.
The Red Bull team principal made the bold claim when speaking to the Sound ON podcast from Bloomberg this week as he discussed the sport's growth in the United States.
And while we are using just a little journalistic licence here, that means bigger than all of the rest, and yes that includes the Super Bowl. The greatest sporting show on earth. Quite the statement.
Horner: Las Vegas F1 hype is off the charts
F1 will rock up on the Strip late in November for what should be an incredible spectacle, and Horner says the hype is literally off the charts.
He does believe the sport needs to ensure some of its iconic circuits remain on the calendar, but adds that the need for evolution is clear.
"I think you've got to protect the old circuits like the Monacos and the Silverstones and the Monzas. But then to bring in new circuits, we had Miami last year as a new venue and this year we've got Las Vegas.
"I have never seen hype around a race like that, I think it's going to be the biggest sporting event on the globe this year. The demand for that race is off the charts.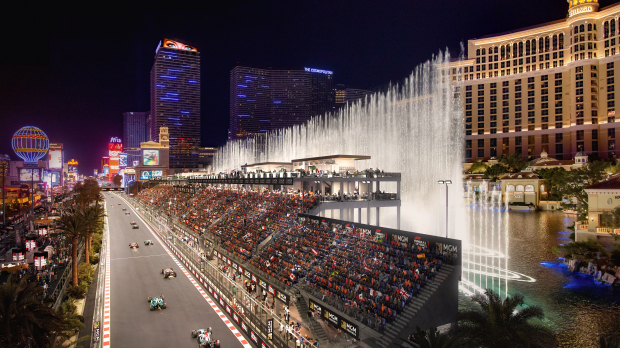 "Of course, the commercial demand for the sport is at an all-time high with 23 races at different venues around the world. So I think it does cater for everything."
Horner on new teams wanting in on F1
With F1 growing at such a rate, of course more people want a piece of the pie. There are new teams clamouring to enter the fray, but Horner exercised caution when discussing how that might happen. There has been talk of a $600million entry fee.
He explained: "I think it boils down to the practicalities - you mentioned an entry criteria. Of course the commercials like in any business are going to drive the decision making on this.
"Effectively you've got a 10-franchise setup at the moment that have their value through the exclusivity of those 10 franchises. I think Liberty are keen to protect that as the custodians and the owner and the commercial rights holder.
"The FIA, the regulator, they're obviously looking to see if more teams can be accommodated. Inevitably there will need to be a compromise found at some point. At the end of the day it will come down to who pays for it."
READ MORE: Verstappen's Red Bull first tainted by historic F1 curse - Bahrain GP stats