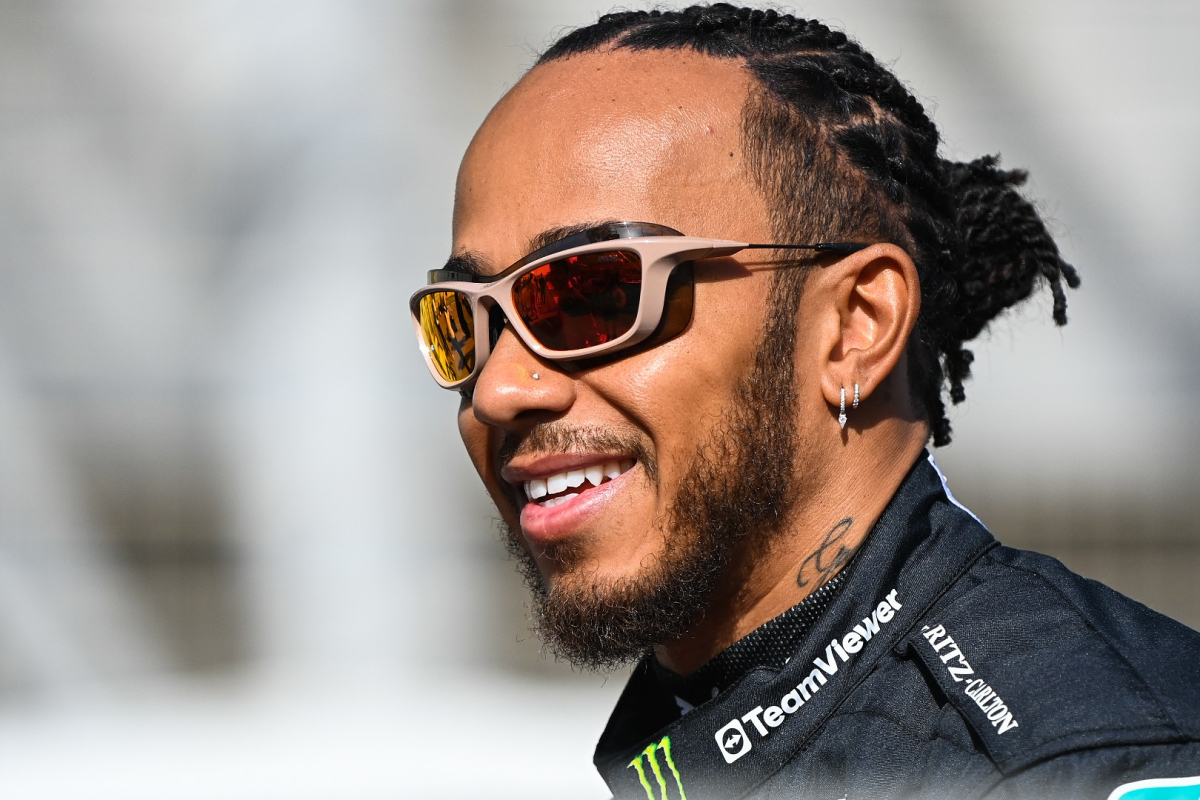 Hamilton buoyed by 'half Mercedes' Aston Martin pace
Hamilton buoyed by 'half Mercedes' Aston Martin pace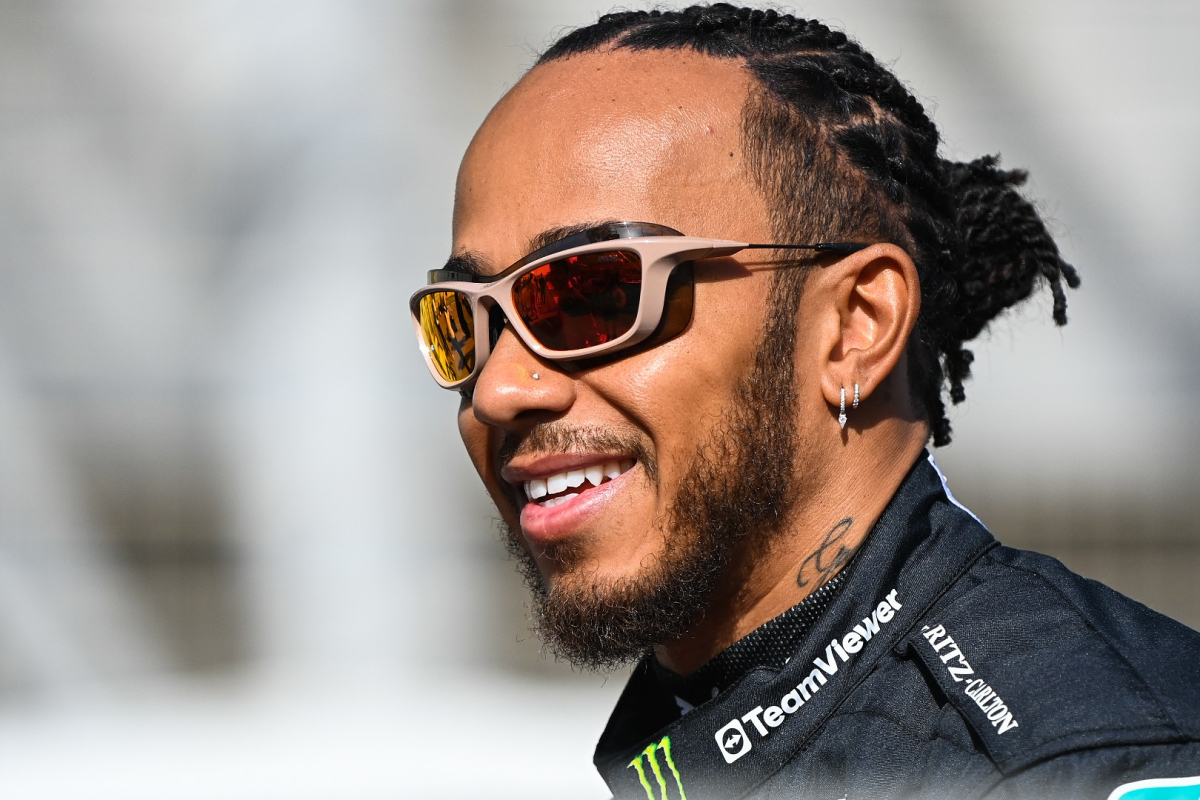 Lewis Hamilton has claimed half of Aston Martin's impressive AMR23 'is ours' after a sluggish start for Mercedes.
Fernando Alonso scored a podium finish on his debut for Aston Martin as the Silverstone-based team backed up its strong showing from pre-season testing.
In contrast, Mercedes endured a difficult weekend that led team principal Toto Wolff to conclude the team 'got it wrong' by persisting with its zeropod philosophy.
Aston Martin acquires a number of parts from Mercedes including its rear suspension, power unit and gearbox, something that proved bittersweet for Hamilton across the weekend.
"Big congrats to Fernando (Alonso)," said Hamilton.
"He did a great job, it's amazing to see. And to all the Aston Martin team, they did such an amazing job.
"We've got work to do because, I mean, half of their car is ours and they build their car and do their aero in our wind tunnel, so we've got work to do."
READ MORE: Verstappen's Red Bull first tainted by historic F1 curse - Bahrain GP stats
Hamilton enduring 2022 repeat
Mercedes had hoped the long-run strength of the W13 would be prevalent in this year's car.
But with tyre degradation high and the W14 lacking downforce, this proved not to be the case.
"It generally felt the same as last year," added Hamilton.
"When we did the strategy in the morning, I told the guys it wasn't going to go as far as they said it was going to go, and it didn't.
"We've just got a lot of work to do.
"We've got to add downforce to the car because we're lacking a load of downforce and that's really where the time will come (from).
"As soon as we put more load on the rear and the front, we'll pick up that pace."
READ MORE: March's key F1 diary dates