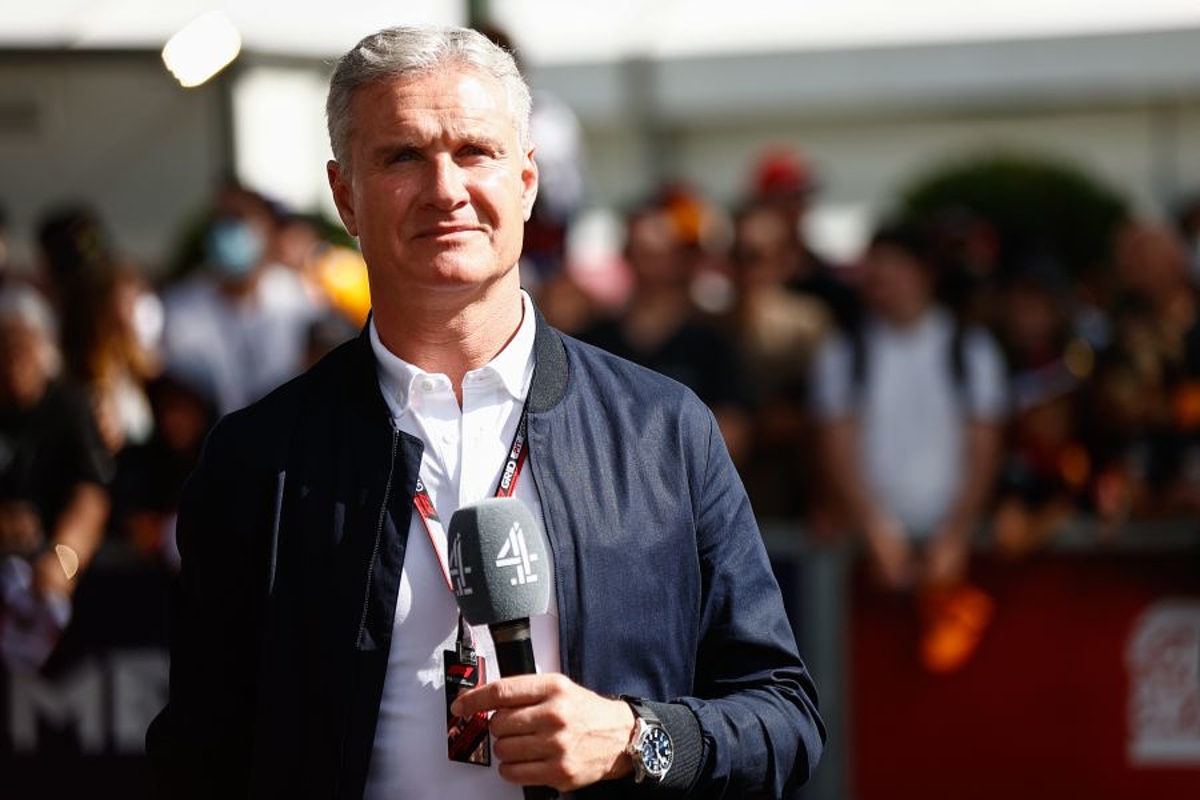 Coulthard slates Wolff 'kick in the whatnots' Mercedes concept criticism
Coulthard slates Wolff 'kick in the whatnots' Mercedes concept criticism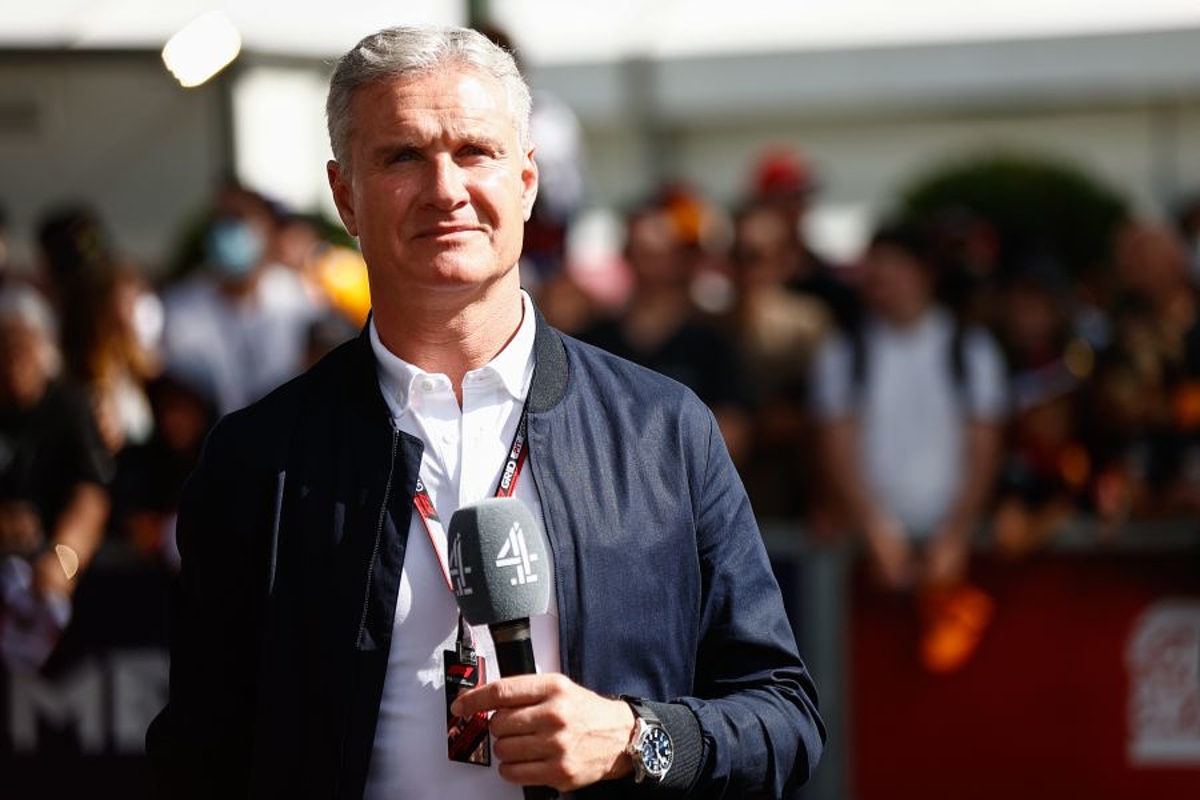 Former F1 race winner David Coulthard has questioned where Mercedes team principal Toto Wolff is coming from with his "brutal" criticism of the W14.
Mercedes finished fifth and seventh at the Bahrain Grand Prix with Lewis Hamilton finishing 50 seconds off victor Max Verstappen at the chequered flag.
This margin of defeat caused Wolff to declare that Mercedes had 'got it wrong' by sticking with its zeropod concept and order 'radical changes' from the team.
Speaking to Channel 4, Coulthard said: "I think it was brutal.
"This car has only been alive for six days, a few days of testing, three days here. I don't know where he's coming from with that.
"But yeah, they've got a completely different strategy with the sidepods. They clearly have to try and follow the pack now. But that is like a big kick in the whatnots for the design team."
READ MORE: Wolff concedes defeat in Mercedes zeropod pursuit
Mercedes 'not as bad' as advertised
Wolff had already begun to question Mercedes' philosophy after qualifying with Hamilton and Russell lining up sixth and seventh.
Despite the chasm separating the team from Red Bull, Coulthard maintained there are still reasons for Mercedes to be optimistic for the season.
"Relative to being defined as best of the rest, potentially they are (fine).
"Okay, (Charles) Leclerc didn't finish but it's not as bad as he sort of stated after qualifying."
READ MORE: March's key F1 diary dates