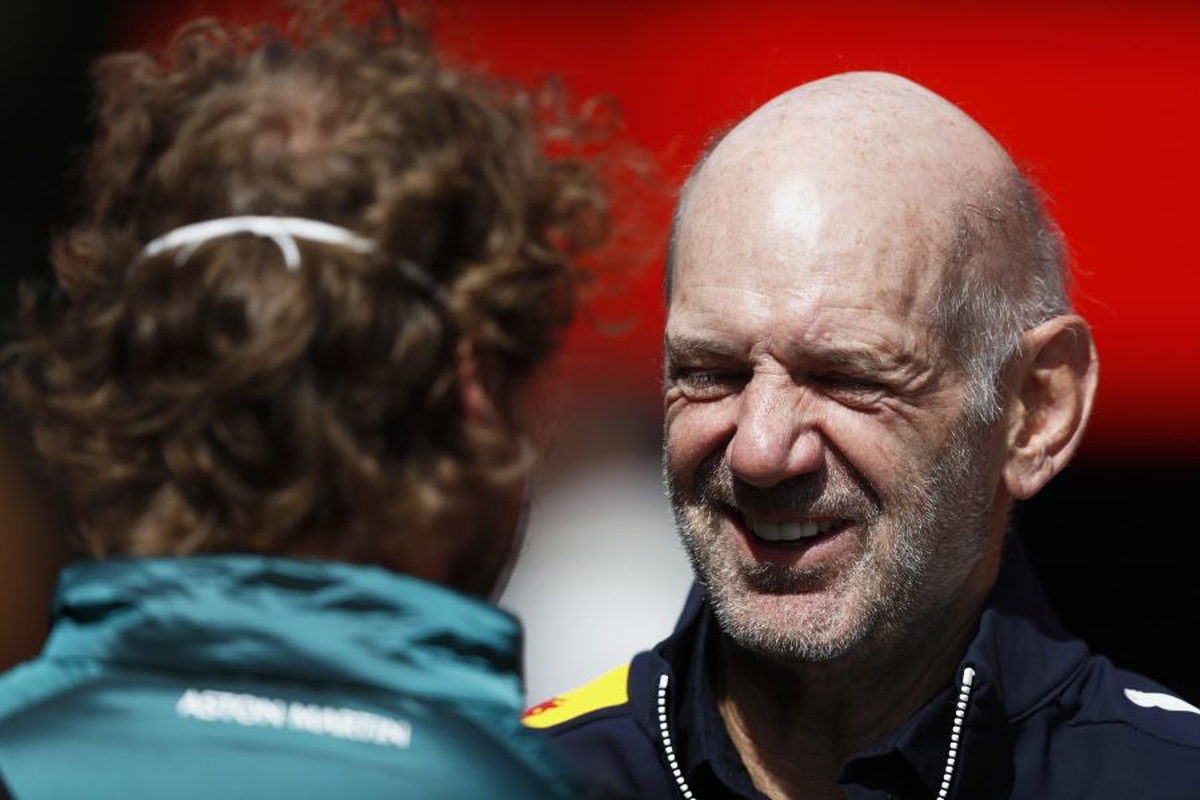 Adrian Newey reveals how Friday night fright almost derailed Red Bull
Adrian Newey reveals how Friday night fright almost derailed Red Bull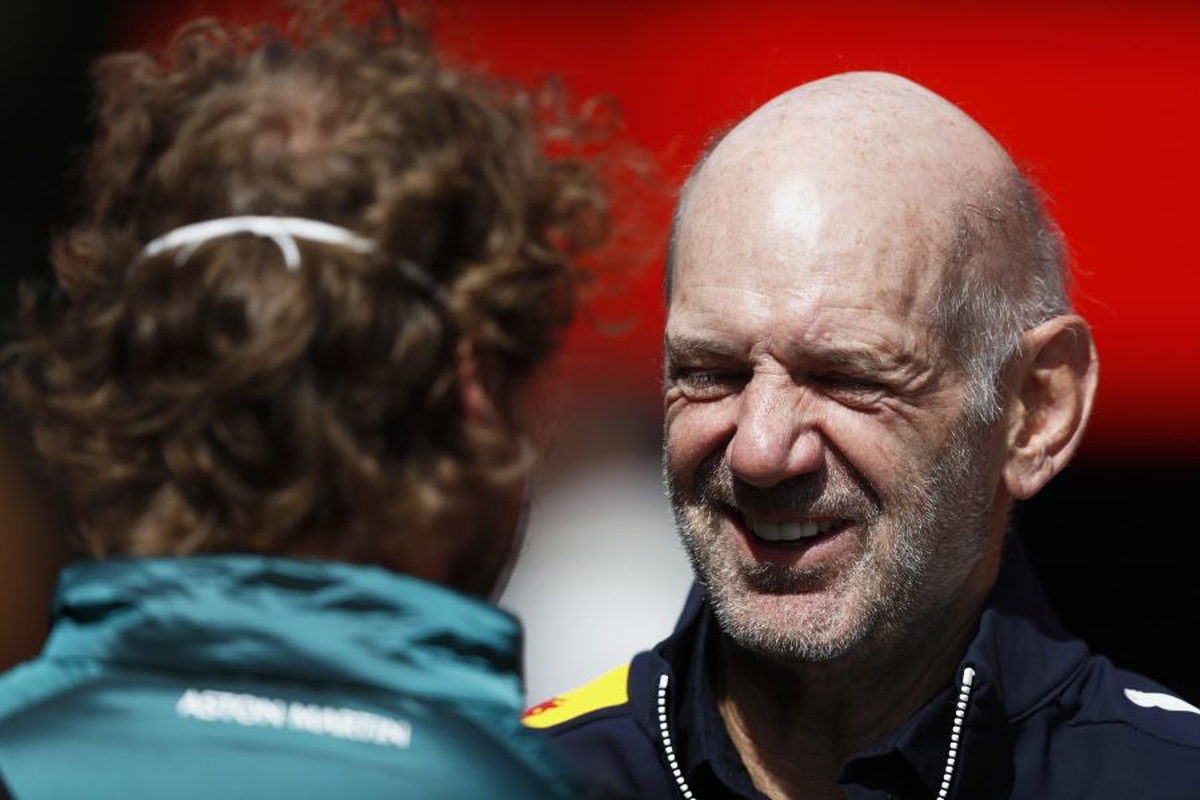 Adrian Newey has revealed that an unexpected issue almost scuppered Red Bull's perfect weekend in Bahrain before it even started.
Max Verstappen and Sergio Perez dominated in both qualifying and Sunday's season-opening Grand Prix to finish one-two in both. But that was a far cry from the early pain which led to a long Friday night for Newey and his team.
Verstappen felt he was "bouncing all over the place" during Friday's action on track, while Helmut Marko admitted there was a change in the behaviour of the car which Red Bull just could not explain.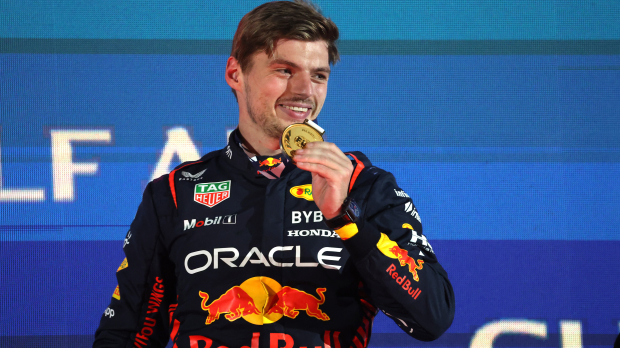 Newey reveals Bahrain issues
The 64-year-old Newey said it was clear there was an issue in FP1, which led to a long night as his engineers and mechanics worked to bring a solution. Before that weekend of perfection, came a Friday of pain.
He told the F1 Nation podcast: "Tests went well for us, we thought we had a competitive car. FP1, I must admit, that wiped the smile off us a bit because we had a few problems. The boys reacted really well, we had quite a long evening on Friday night getting over those problems."
When asked if the problems were new, the Red Bull CTO admitted: "Yes, they were. There was an unexpected problem on the car from a reliability point of view on Friday, which meant some extra work.
"The bottom line is for all teams, you've got the kind of 50k splash around and then three days of testing - it really isn't very much. It's amazing how reliable the cars, the grid, has been given that lack of testing.
"Something caught us out on Friday, the car wasn't behaving quite the same as we'd expected it to, the conditions seemed to have changed slightly.
"It might have looked smooth from the outside, but it was the duck underneath the water on Friday and Saturday."
This time last year Red Bull were scratching their heads as early-season reliability issues caused Verstappen to retire from the 2022 season opener at the same circuit.
Newey explained: "Last year was a proper 'mare for us. I think 2011 was the last time we won the first race so it's the end of a long, dry spell in that sense."
How the RB19 was devised
Right now Newey and his team are receiving all the plaudits for apparently designing a car which is once again the clear class of the grid and some way ahead of the rest. The man who is acclaimed as one of THE great geniuses of the sport revealed how they went about preparing this 2023 vintage.
"This car is clearly a close evolution of last year's. We had a good, detailed look - tried to be critical of its weaknesses - tried to improve on those in lots of small ways. In a sample of one that appears to have worked reasonably well, because it is a sample of one.
"This circuit has some peculiarities to it so we need to be careful to keep our feet on the ground and keep pushing. A great relief I must admit to get the first one under the belt."
READ MORE: Alonso: Stroll 'my hero' after courageous injury-defying points