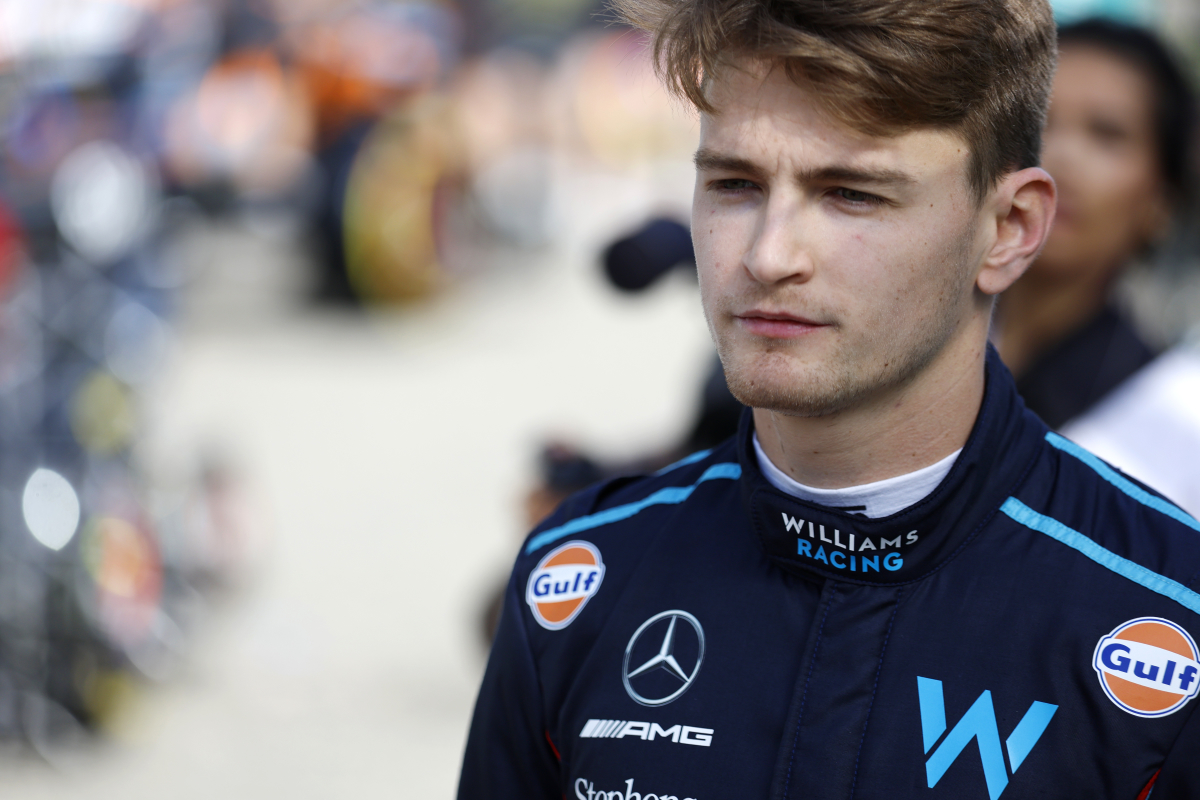 Albon hails Sargeant debut: 'We are talking the same language'
Albon hails Sargeant debut: 'We are talking the same language'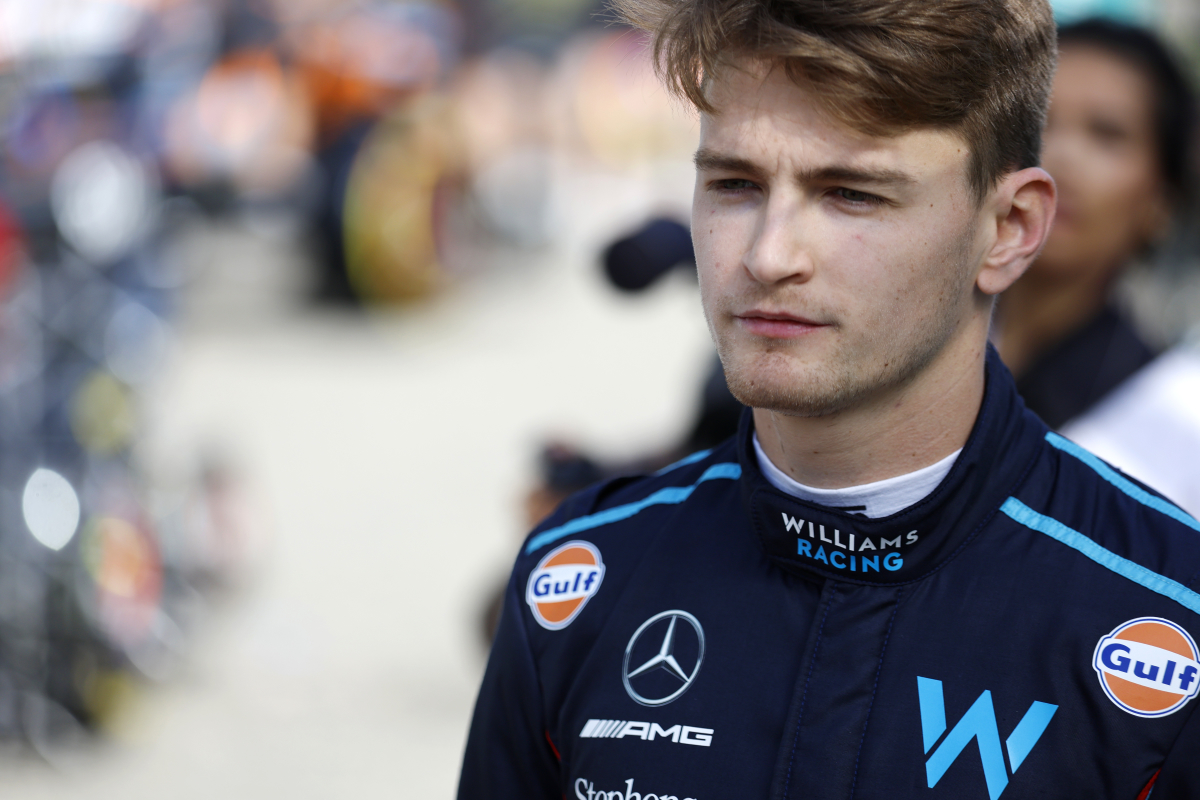 Alex Albon has hailed rookie team-mate Logan Sargeant's impressive debut at the Bahrain Grand Prix.
The American made his F1 bow by finishing 12th at the Bahrain International Circuit and within 10 seconds of his more experienced team-mate, with Albon scoring a point in 10th.
Sargeant was on the pace all weekend, missing out on a Q2 spot having equalled Lando Norris' best effort - the McLaren driver advancing by virtue of setting his lap time first.
READ MORE: Ferrari haunted by ghosts of F1 past as Aston Martin embarrass rivals - What we learned at the Bahrain GP
But the Williams had risen from 16th to 13th on the first lap and remained competitive throughout to end the race as the highest-placed rookie in the race.
Sargeant talks 'the same language'
"He is very quick," Albon told Sky Sports F1.
"He has been quick from the FP1s he did last year. He is one of those guys you can tell has natural pace.
"It is great because he has got the feedback, he knows the limitations and what we need to work on.
"Of course, he doesn't have the experience but he has the feeling and when we are talking to the team, relaying our input back to the factory, we are talking the same language so he is very good."
READ MORE: F1 Schedule 2023: Dates, times and TV details for all races