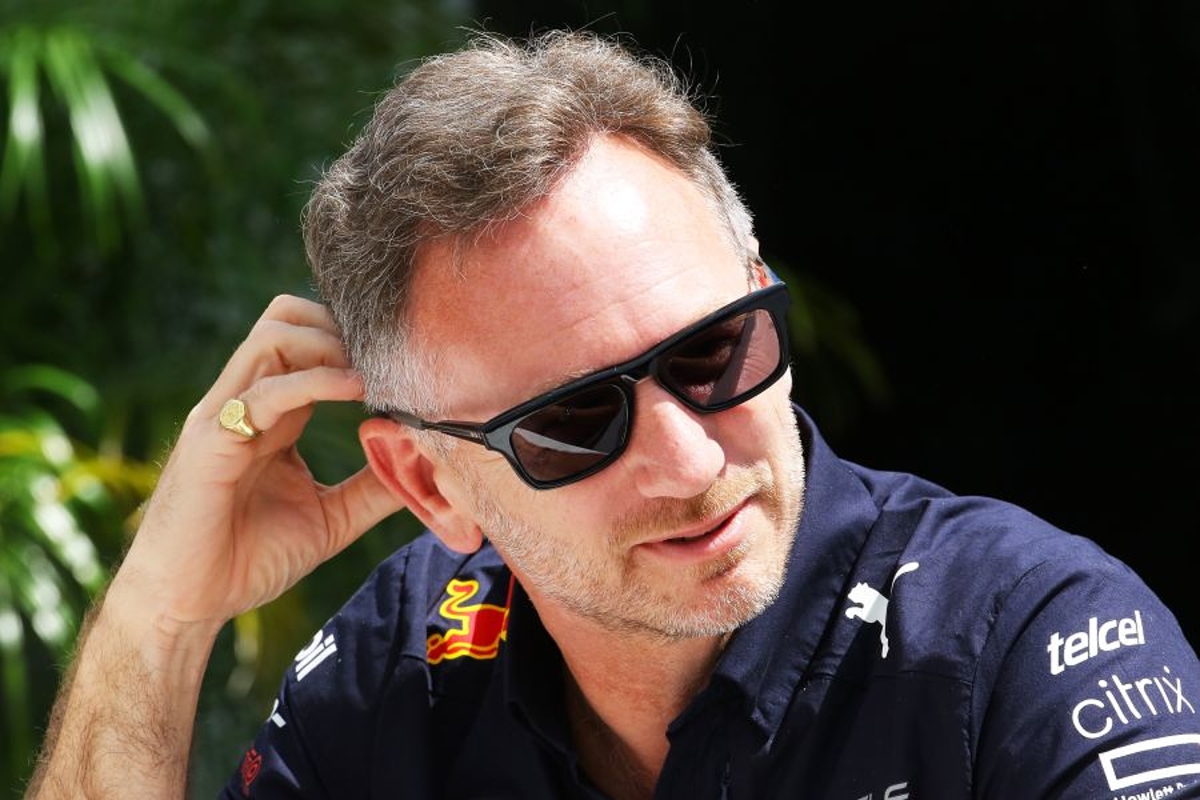 Ecclestone: Horner should be next CEO of F1
Ecclestone: Horner should be next CEO of F1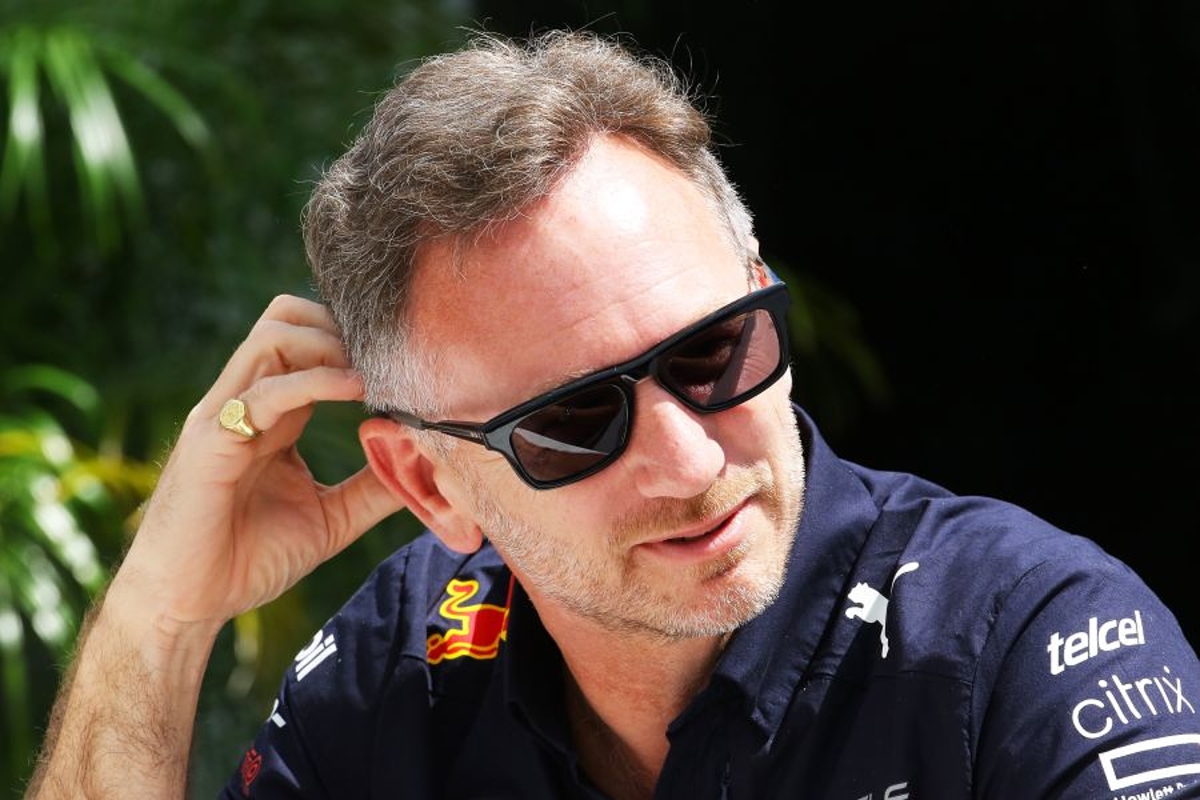 Bernie Ecclestone is not short of an opinion on many things, and of course the running of F1 is very much one of them.
For decades the now 92-year-old built the sport into the behemoth it has now become, before his departure in early 2017 following the acquisition by Liberty Media.
Since then the sport has grown rapidly in popularity – partly thanks to the hit Netflix documentary show 'Drive to Survive'.
Despite the increased interest globally, Ecclestone does not approve of all of the moves Liberty has made. He recently dubbed the sport today "Formula Hollywood".
Ecclestone verdict on Domenicali
As for the man who currently wears the hat he donned so successfully, F1 CEO Stefano Domenicali, Bernie does not appear to be particularly impressed.
He told The Telegraph: "Stefano has never been any closer to things beyond the fact that he once worked for Ferrari. Apart from that, he didn't know what happened behind the scenes.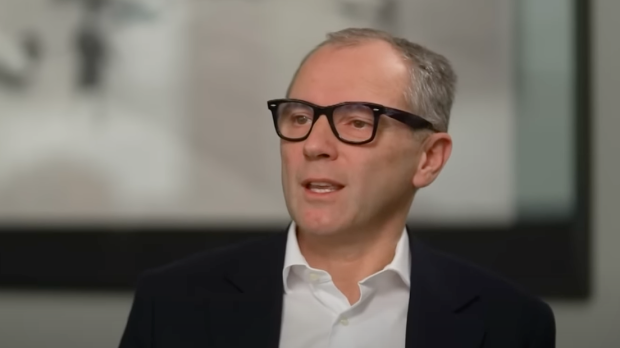 "I never had somebody beside me. I wasn't a teacher. I didn't ever intend to be."
Ecclestone: Horner is the king in waiting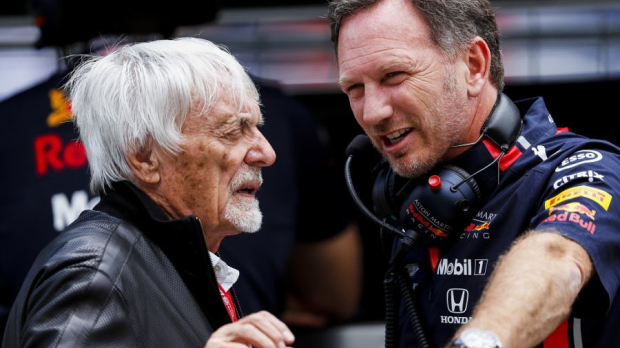 As for the future king of F1, the heir to the motorsport throne, Ecclestone believes there is only one standout contender – current Red Bull team principal Christian Horner.
"If you had to pick anyone today, I'd say he would be as good as there is. He listens well. He sorts out what's rubbish from what isn't."
READ MORE: Hamilton in Mercedes demand in wake of HUGE deficit