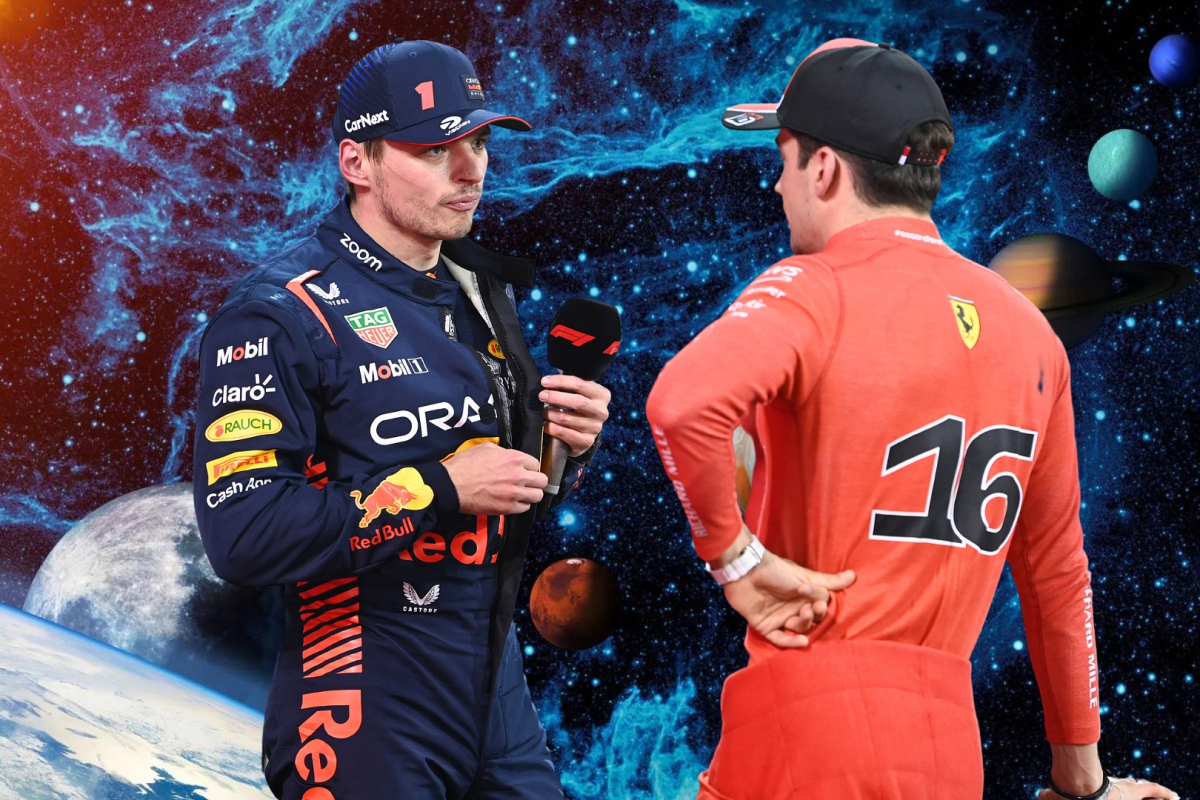 Leclerc concedes Red Bull 'on a different planet'
Leclerc concedes Red Bull 'on a different planet'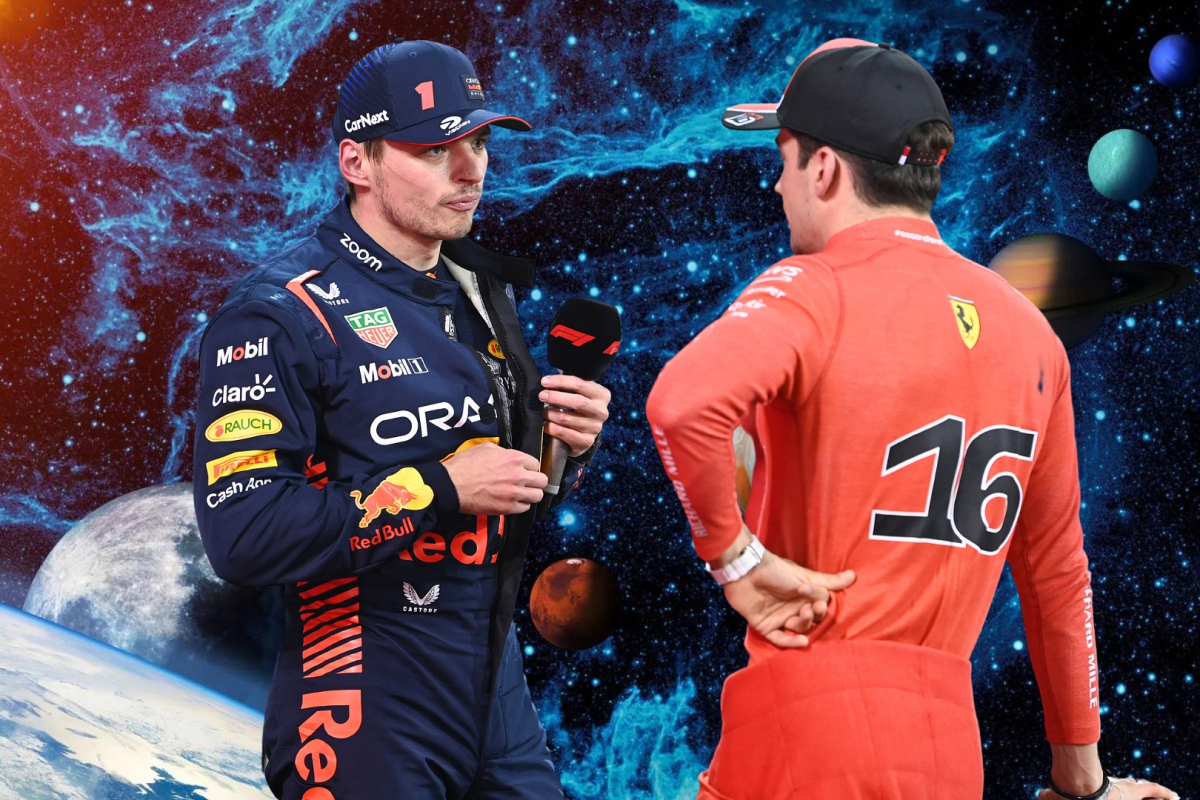 Charles Leclerc has conceded Red Bull are on a "different planet" after suffering late heartbreak with an engine failure at the Bahrain Grand Prix.
The Ferrari driver looked set to secure a podium finish in the F1 season opener before his chances were dashed on lap 40 as his car crawled to a halt.
Despite an early pass on Sergio Perez to position himself in second, Leclerc never appeared to pose a genuine threat to either Red Bull driver with the Mexican regaining the position on lap 26.
"We are a step back and Red Bull is really on another planet, especially in the race," Leclerc told Canal+.
"Third was the best position we could have done. It's a shame."
READ MORE: Verstappen delivers masterclass as Alonso stuns and Ferrari crumble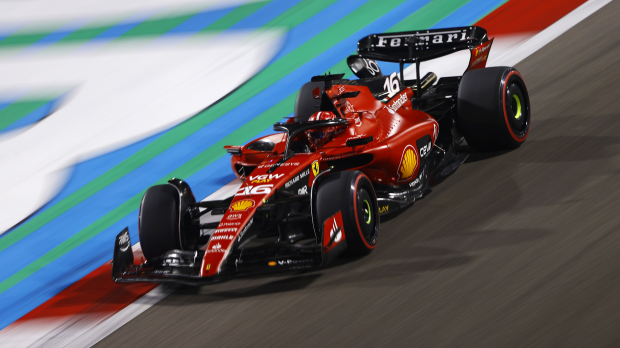 Leclerc had elected to sacrifice a shot at pole position on Saturday in order to save a fresh set of soft tyres for Sunday's race start.
Reflecting on the early dividends this decision had paid, Leclerc added: "That was the plan after qualifying, so it's a good sign. It means we made the right choice yesterday but I didn't really have any doubts about that.
"After that, we made a different tyre choice to the Red Bull, but honestly I don't think it would have made any difference whether we were on soft or hard tyres, they're just way too fast for us."
Leclerc refuses to speculate
Ferrari confirmed quickly after Leclerc's retirement that a suspected engine problem was to blame, shifting focus from the control electronics and energy store that the team had changed ahead of the race.
Refusing to speculate on his issue, Leclerc said: "I don't know what the problem is right now. I don't want to comment at this point. But we didn't finish the race and we'll have to look at that.
"There was just no power left. It's a shame because it's really on these weekends that we have to maximise the points with the potential of our car."
READ MORE: 'Gladiator' Alonso rolls back the years with Bahrain overtaking brilliance