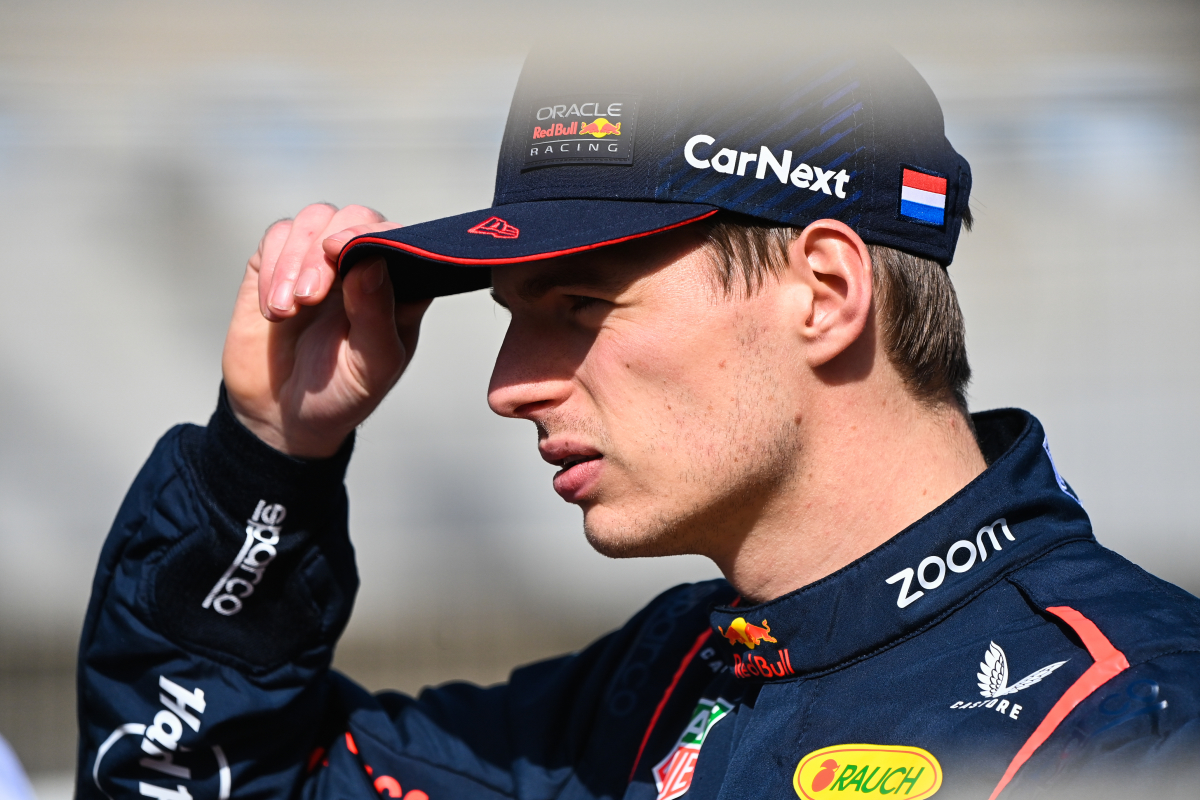 Verstappen demands Red Bull improvement despite qualifying on pole
Verstappen demands Red Bull improvement despite qualifying on pole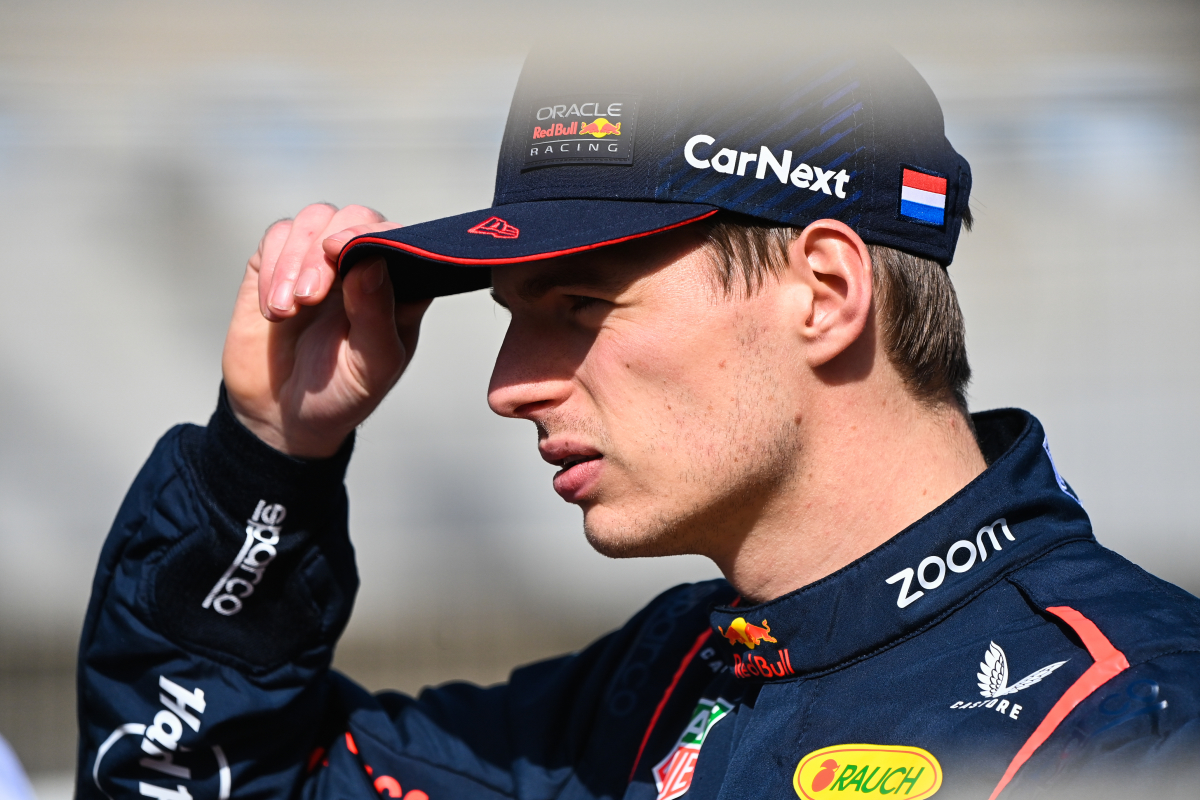 Max Verstappen has demanded that Red Bull "fix things" before the Saudi Arabian Grand Prix despite securing the maiden pole position of the F1 season.
The two-time champion has been displeased with the performance of his Red Bull across the Bahrain weekend so far with his RB19 appearing to have lost the performance margin it had enjoyed over the rest of the field during pre-season testing.
Speaking to Viaplay ahead of Sunday's race in Bahrain, Verstappen said: "It went better than I expected after all the problems I've had during the weekend. We didn't manage to find a good balance.
"There are a couple of things that we have to solve before the next weekend. Things that are on both cars but don't quite match each other, when they should actually be the same part in terms of performance.
"Those are the kind of things we do need to look at."
READ MORE: Red Bull dominate qualifying as Verstappen takes first pole of season
Verstappen concedes Red Bull has 'margin' left
Verstappen has never won the Bahrain Grand Prix and failed to top any of the three practice sessions before heading into qualifying.
This trend also continued through the first two phases of Saturday's grid-defining session.
Asked how he was able to turn things around at the last moment, Verstappen added: "I don't think suddenly everything is well, you just try to make the best of it.
"The balance in itself is slightly better than the past sessions, but it's still not how I want it to be. There's definitely still some margin there."
READ MORE: F1 is for everyone – stop gatekeeping and make room for all