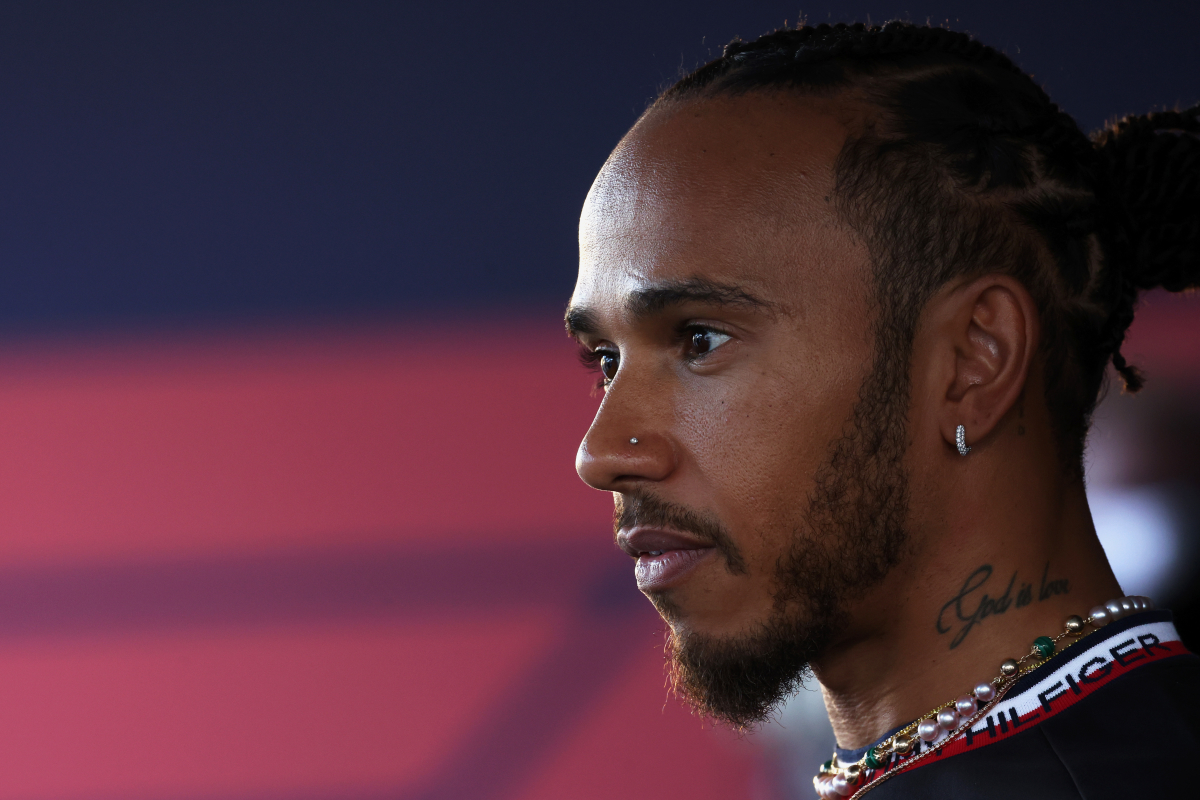 Despondent Hamilton frustrated by Mercedes after 'repeat' Bahrain blunder
Despondent Hamilton frustrated by Mercedes after 'repeat' Bahrain blunder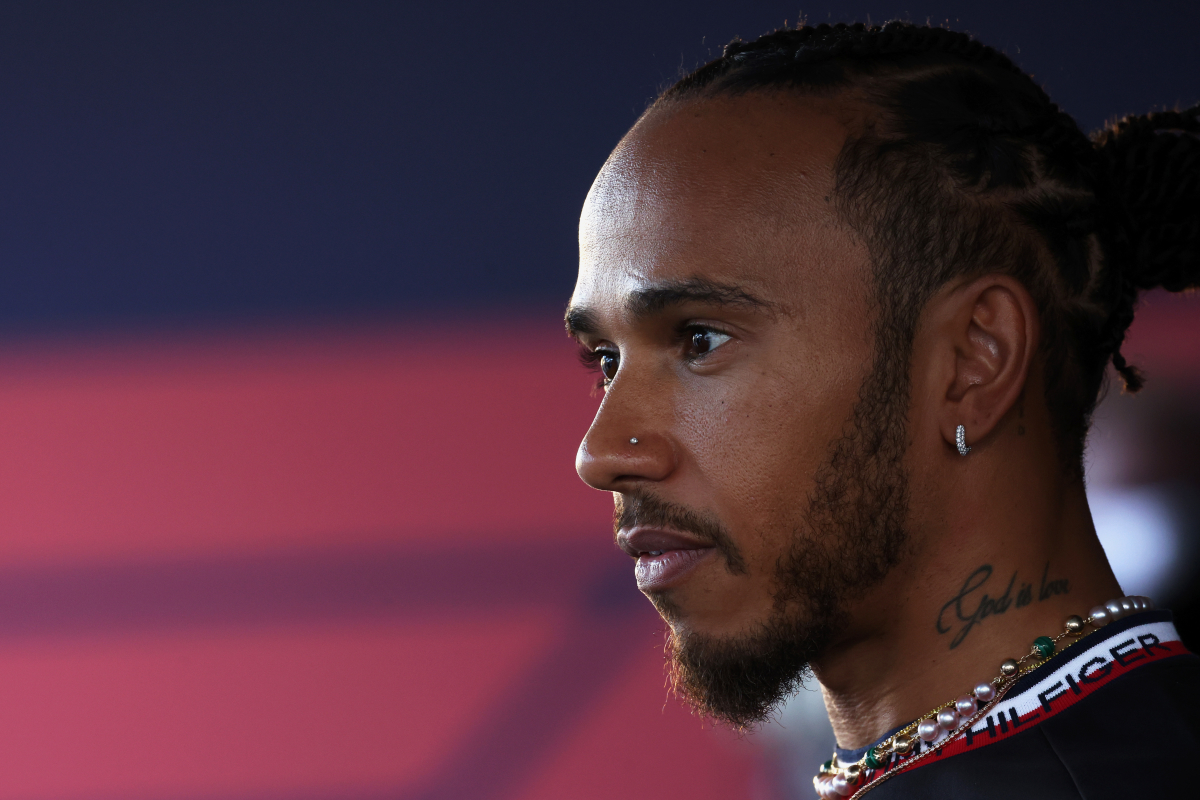 Lewis Hamilton was left frustrated after a Mercedes error cost the seven-time champion vital data in final practice for the Bahrain Grand Prix.
Hamilton ended the Saturday morning session fourth fastest behind Fernando Alonso, Max Verstappen and Sergio Perez.
Despite this improved showing after a difficult Friday, Hamilton was again disappointed as he was forced to stop in the pit lane at the close of the session.
This was after Mercedes sent him out to join the track late in order to complete a practice start from the grid, with Hamilton caught by red lights at the end of the speed-limited area.
READ MORE: Mercedes back in the mix as Alonso continues stunning Aston Martin charge
Hamilton: 'This is twice now'
"I think this will probably go red on exit," warned race engineer, Peter Bonnington via the team radio.
"Keep an eye on it. We'll come and get you."
In response, a despondent Hamilton replied, "Come on guys. This is twice now."
Clarifying the situation, a Mercedes spokesperson said: "Hamilton doesn't have a car problem – we didn't get back out on track in time for the practice starts."
READ MORE: F1 is for everyone – stop gatekeeping and make room for all