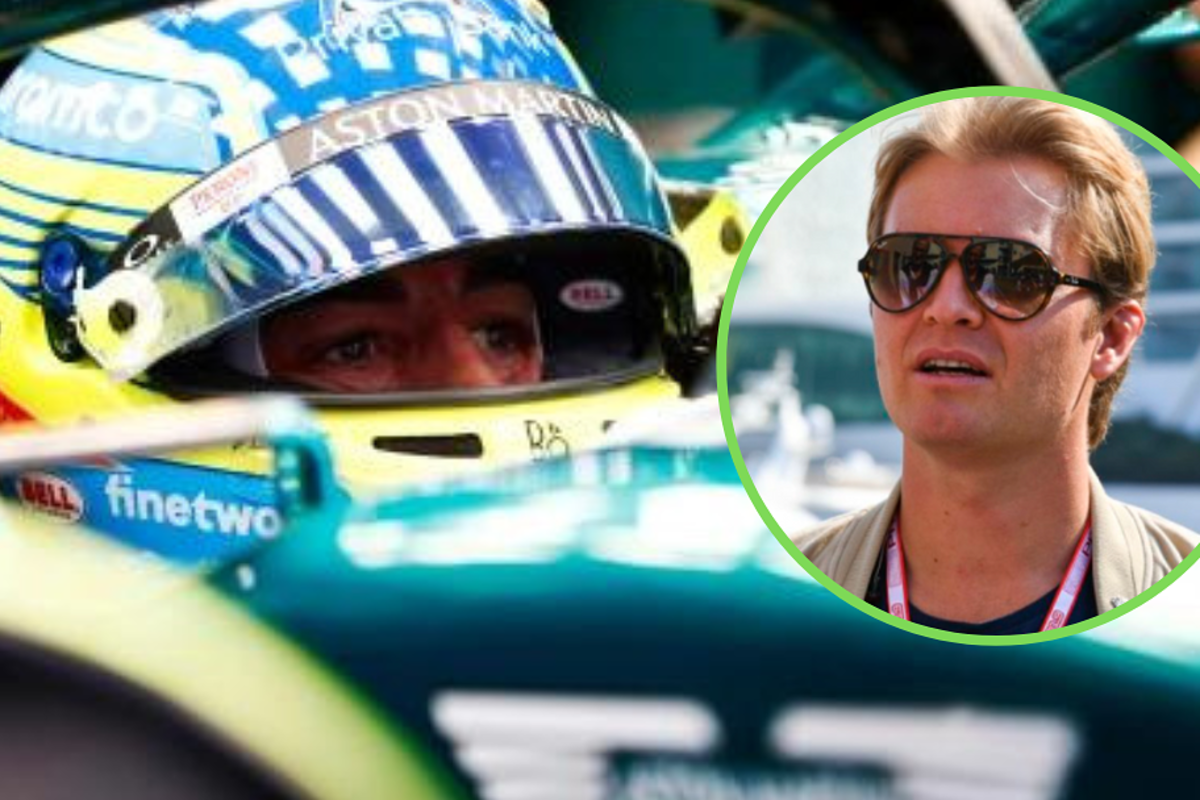 Rosberg outlines key reason WHY Aston Martin are fast
Rosberg outlines key reason WHY Aston Martin are fast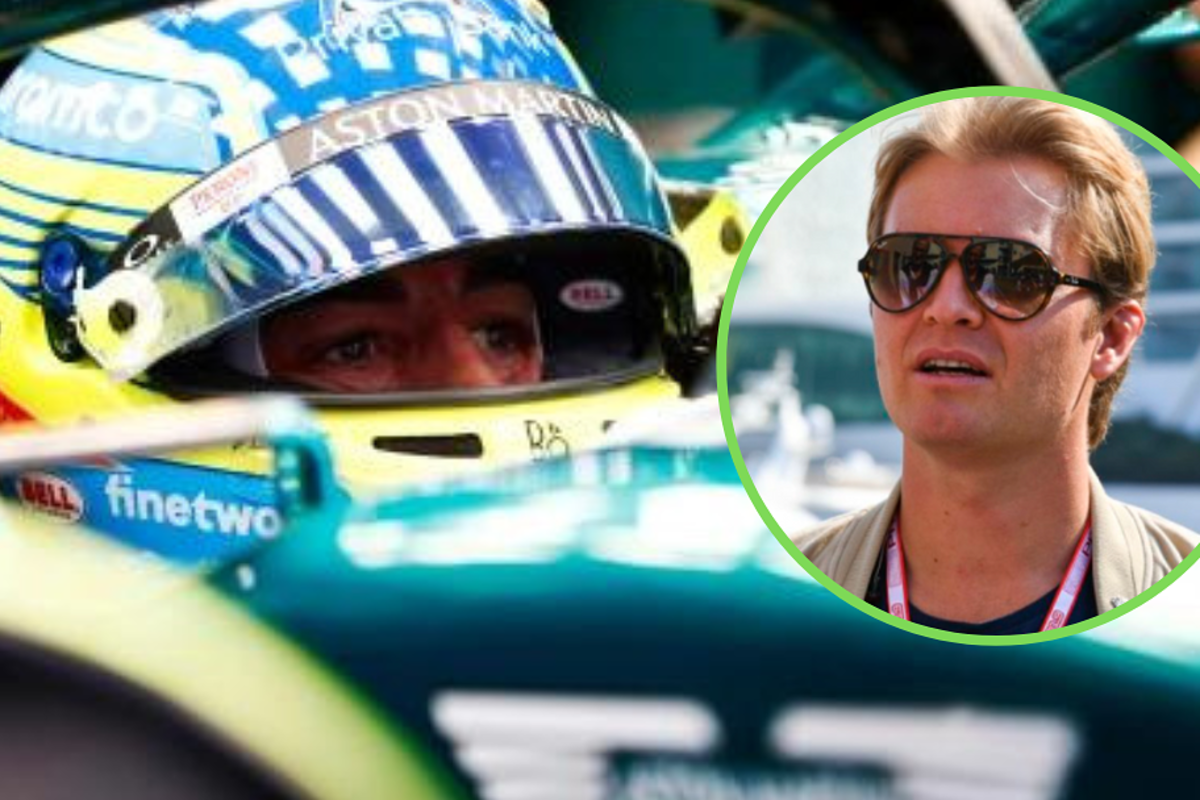 Fernando Alonso has been the talk of the F1 paddock this weekend as Aston Martin's wind tunnel promise through winter has translated to the track in Bahrain.
The veteran Spaniard has finished fastest in two of the the three practice sessions ahead of Saturday qualifying and second in the other one.
Former world champion Nico Rosberg, now working as a commentator for Sky Sports, reckons the recruitment of Dan Fallows as technical director has been at the centre of Aston Martin's success – with the knowledge he brought with him proving pivotal.
"It's looking to be the case that Aston have produced a really good car," said Rosberg on the TV broadcast. "Phenomenal job by them! The factory there has always produced within the means that they had. They've always done a great, great job very, very often.
READ MORE: New F1 Opening Titles are a work of art, literally
Rosberg identifies Fallows hire as key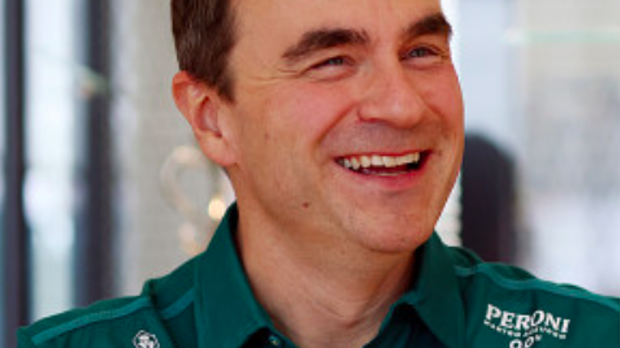 "It's been a couple of key hires that they've done in the last year – from Red Bull, for example, they brought in the number two aerodynamicist Dan Fallows, and he knows all about the concept of the Red Bull car for this particular set of regulations.
"Maybe, he brought a lot of knowledge there and then they were able to implement it very, very quickly. And it looks to be the case, because it's working beautifully.
"Looking out on track, I mean, the car just looks awesome."
READ MORE: F1 is for everyone – stop gatekeeping and make room for all