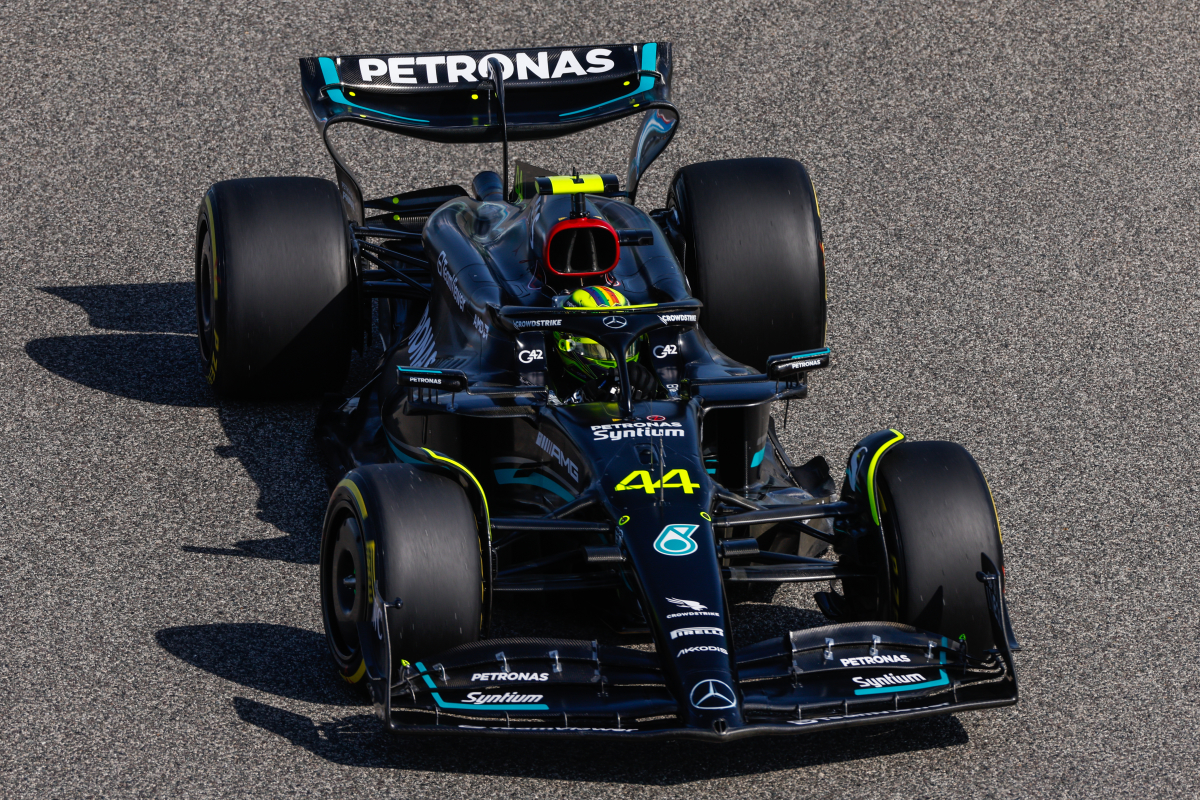 Mercedes forced to investigate FP1 woes despite optimism after key change
Mercedes forced to investigate FP1 woes despite optimism after key change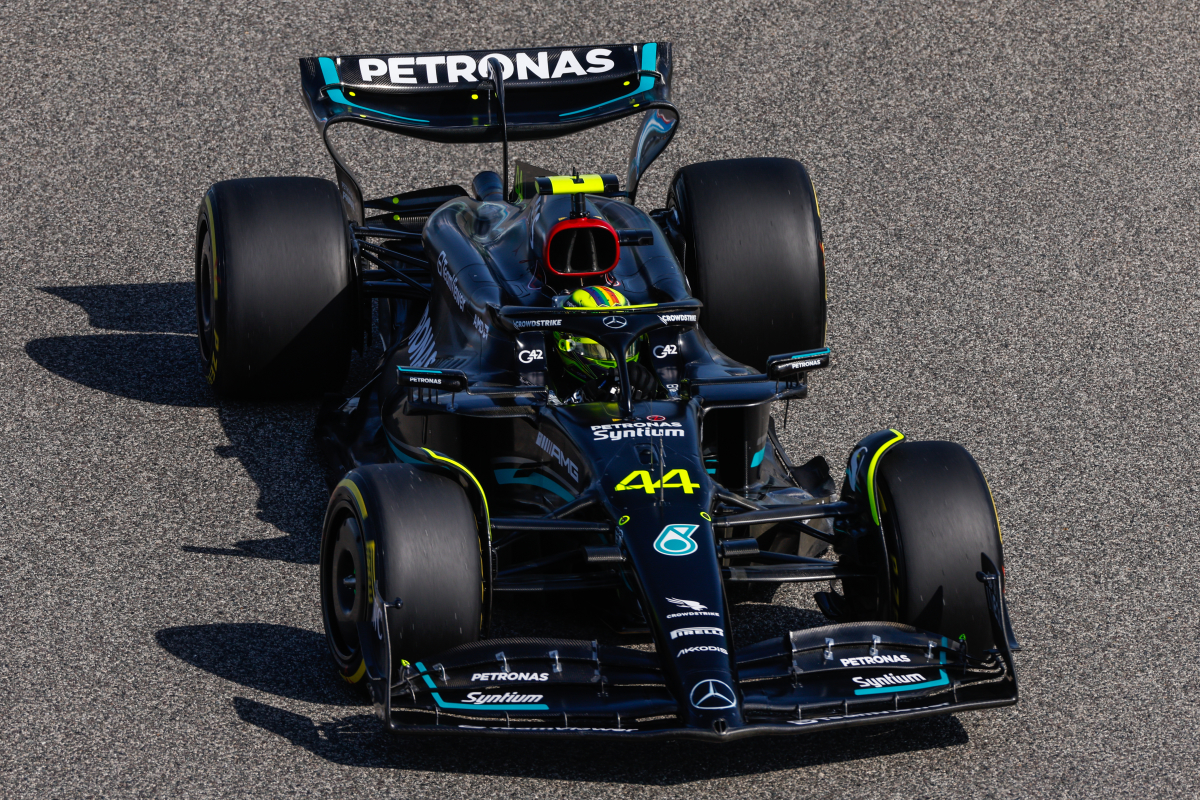 Mercedes trackside engineering director Andrew Shovlin has suggested the team will need to "dig into" the reasons for a difficult first practice session of the year at the Bahrain Grand Prix.
The Silver Arrows endured an up-and-down pre-season test last week and entered the first weekend of the campaign on the back foot.
Lewis Hamilton led George Russell as the Brackley-based outfit finished FP1 in 10th and 11th, although neither driver swapped the medium compound Pirellis for softs.
READ MORE: Hamilton given FIA jewellery exemption over 'disfigurement' fears
"We have had three days of testing, we knew we are a bit behind especially Red Bull," Shovlin told Sky Sports F1.
"The first run was as expected but the second run on the new tyres, we didn't really find a lot.
"So we need to dig into that because I thought we would have gained a bit there.
"If you look at the test, we weren't really happy on the medium tyre, we were better on the soft and we have those this afternoon."
READ MORE: Perez puts Red Bull on top, Alonso sparks Aston Martin hope and Ferrari hit trouble
New Mercedes rear wing
Mercedes has added a new rear wing as an update between the test and opening round in the hope more performance can be found in its battle for podiums.
"It looks fine aerodynamically so we have got data on all the pressure tabs so we can measure that," said Shovlin.
"We would have liked to have had that last week but that was all in production so they have done a good job to get those here for us to run for this race and I think we will stay with that for this weekend."
READ MORE: March's key F1 diary dates