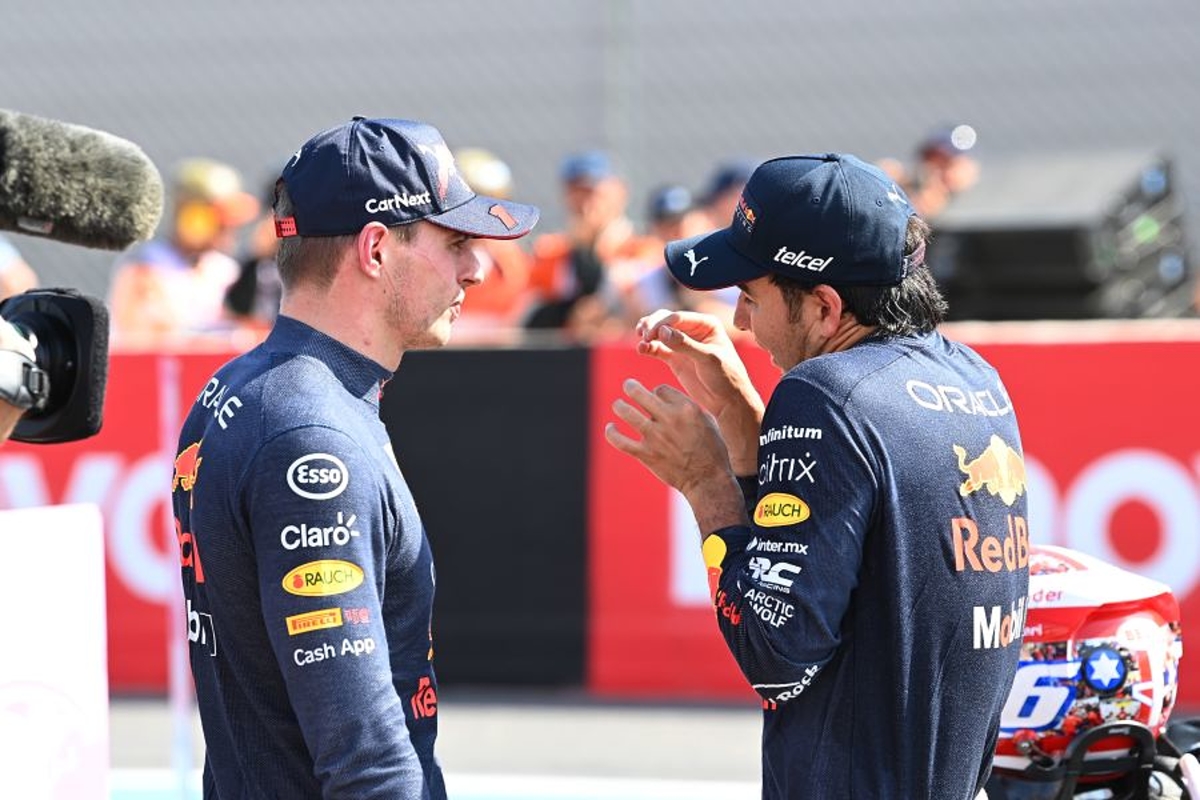 F1 2023 qualifying team-mate head-to-head rankings
F1 2023 qualifying team-mate head-to-head rankings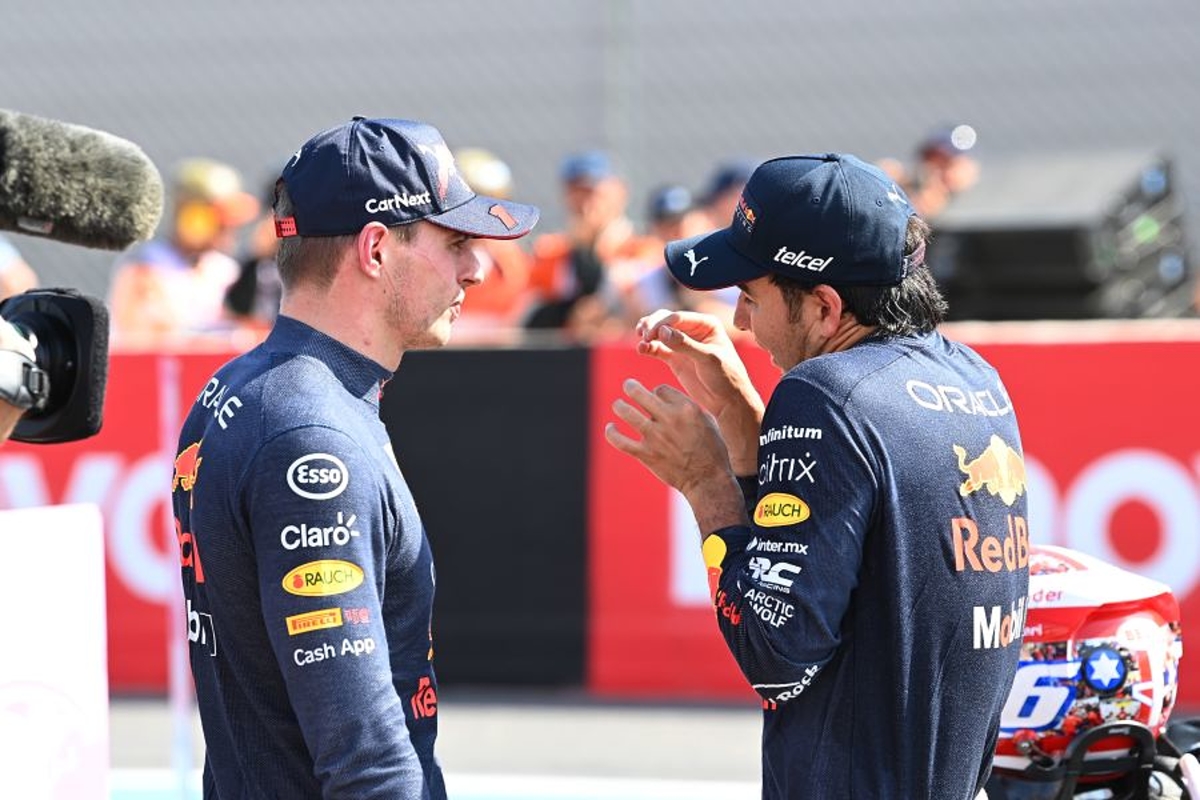 Max Verstappen's stunning pole position at Monaco didn't just give him a huge advantage over team-mate Sergio Perez in the championship fight.
But after Perez's crash during the first session that puts him at the back of the field, it also puts daylight between the two in their head-to-head qualifying battles.
Despite a tricky session though Lewis Hamilton managed to claw back a victory over his Mercedes team-mate George Russell across one lap.
Qualifying often shows which drivers can become one with the car when it matters most, with some of the greatest F1 moments happening on a Saturday.
These stats are purely based on qualifying and do not reflect grid penalties applied for the race itself.
The list only includes qualifying sessions that set the grid for the grand prix and does not include the additional qualifying sessions on Sprint weekends.
F1 2022 qualifying head to head
Red Bull
Max Verstappen 5 - 2 Sergio Perez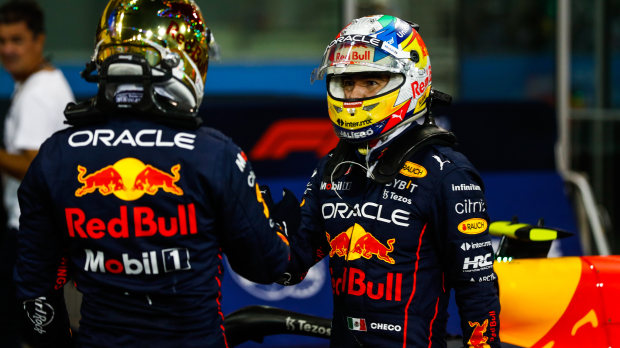 | Driver | Q3 | Q2 | Q1 |
| --- | --- | --- | --- |
| Verstappen | 5 | 1 | - |
| Perez | 4 | - | 2 |
Best qualifying position
| Driver | Position | Race |
| --- | --- | --- |
| Verstappen | 1 | Bahrain, Australia, Monaco |
| Perez | 1 | Saudi Arabia, Miami |
Charles Leclerc 4 - 3 Carlos Sainz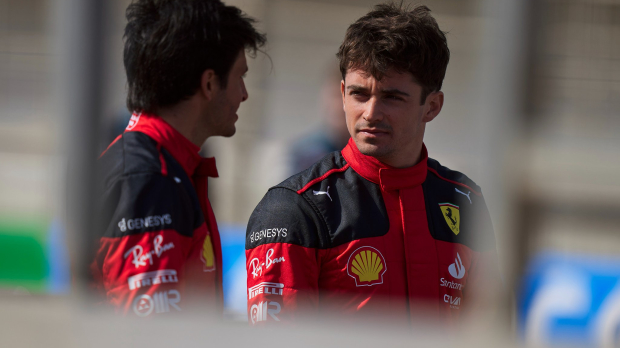 | Driver | Q3 | Q2 | Q1 |
| --- | --- | --- | --- |
| Leclerc | 6 | - | - |
| Sainz | 6 | - | - |
Best qualifying position
| Driver | Position | Race |
| --- | --- | --- |
| Leclerc | 1 | Azerbaijan |
| Sainz | 3 | Miami |
Mercedes
George Russell 4 - 3 Lewis Hamilton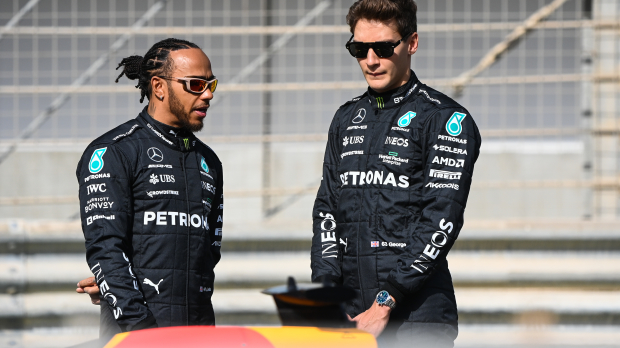 | Driver | Q3 | Q2 | Q1 |
| --- | --- | --- | --- |
| Russell | 5 | 1 | - |
| Hamilton | 5 | 1 | - |
Best qualifying position
| Driver | Position | Race |
| --- | --- | --- |
| Russell | 2 | Australia |
| Hamilton | 3 | Australia |
Alpine
Pierre Gasly 3 - 4 Esteban Ocon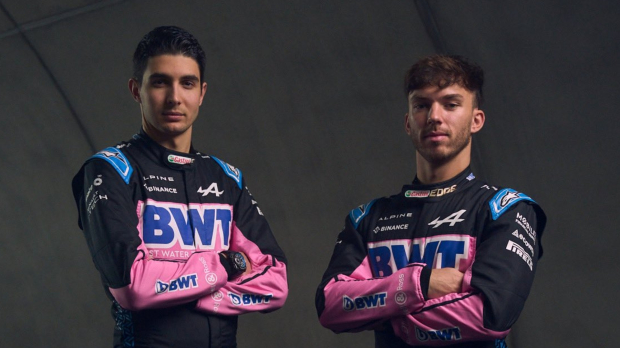 | Driver | Q3 | Q2 | Q1 |
| --- | --- | --- | --- |
| Gasly | 4 | - | 2 |
| Ocon | 4 | 2 | - |
Best qualifying position
| Driver | Position | Race |
| --- | --- | --- |
| Gasly | 5 | Miami |
| Ocon | 4 | Monaco |
Lando Norris 6 - 1 Oscar Pastri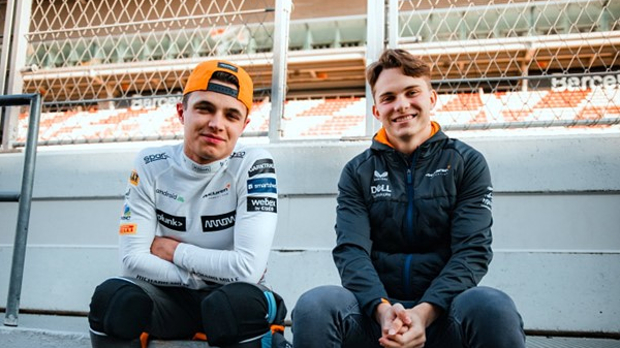 | Driver | Q3 | Q2 | Q1 |
| --- | --- | --- | --- |
| Norris | 2 | 2 | 2 |
| Piastri | 2 | 1 | 3 |
Best qualifying position
| Driver | Position | Race |
| --- | --- | --- |
| Norris | 7 | Azerbaijan |
| Piastri | 9 | Saudi Arabia |
Valtteri Bottas 4 - 3 Zhou Guanyu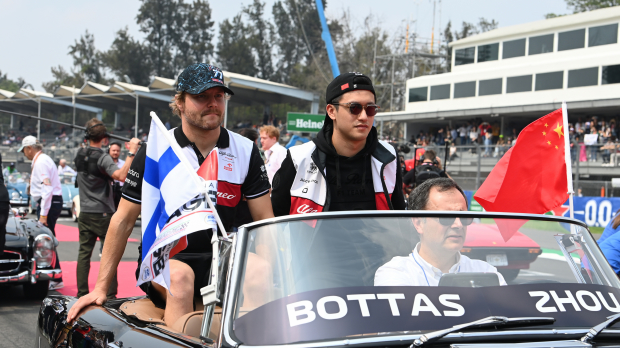 | Driver | Q3 | Q2 | Q1 |
| --- | --- | --- | --- |
| Bottas | 1 | 3 | 2 |
| Zhou | - | 3 | 3 |
Best qualifying position
| Driver | Position | Race |
| --- | --- | --- |
| Bottas | 10 | Miami |
| Zhou | 12 | Saudi Arabia |
Kevin Magnussen 2 - 5 Nico Hulkenberg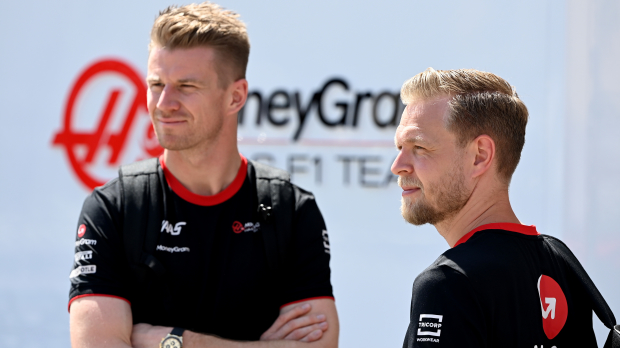 | Driver | Q3 | Q2 | Q1 |
| --- | --- | --- | --- |
| Magnussen | 1 | 2 | 3 |
| Hulkenberg | 2 | 2 | 2 |
Best qualifying position
| Driver | Position | Race |
| --- | --- | --- |
| Magnussen | 4 | Miami |
| Hulkenberg | 10 | Bahrain, Australia |
Aston Martin
Fernando Alonso 6 - 1 Lance Stroll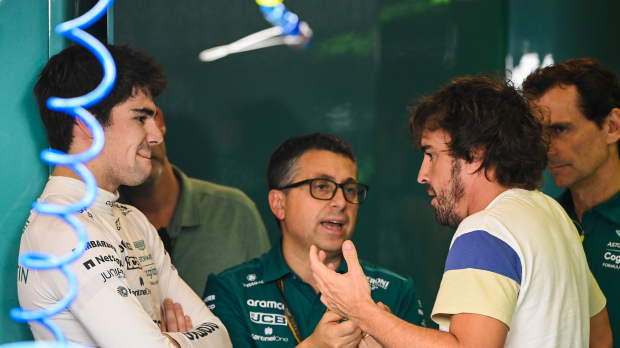 | Driver | Q3 | Q2 | Q1 |
| --- | --- | --- | --- |
| Alonso | 6 | - | - |
| Stroll | 4 | 1 | 1 |
Best qualifying position
| Driver | Position | Race |
| --- | --- | --- |
| Alonso | 2 | Miami, Monaco |
| Stroll | 6 | Saudi Arabia, Australia |
AlphaTauri
Nyck de Vries 2 - 5 Yuki Tsunoda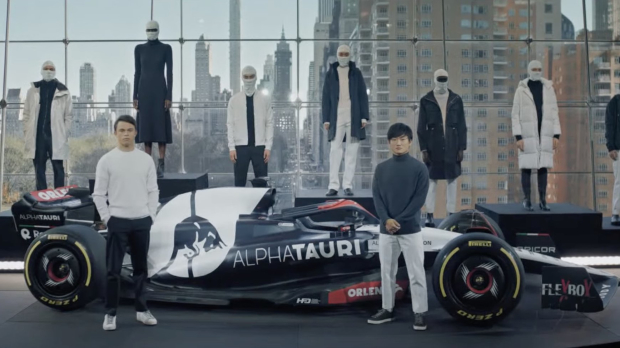 | Driver | Q3 | Q2 | Q1 |
| --- | --- | --- | --- |
| De Vries | - | 3 | 3 |
| Tsunoda | 2 | 2 | 2 |
Best qualifying position
| Driver | Position | Race |
| --- | --- | --- |
| De Vries | 12 | Monaco |
| Tsunoda | 8 | Azerbaijan |
Alex Albon 7 - 0 Logan Sargeant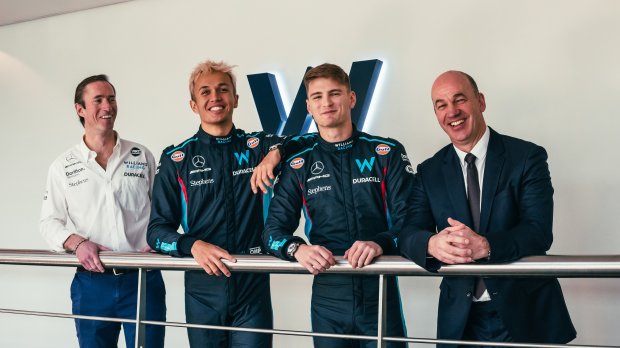 | Driver | Q3 | Q2 | Q1 |
| --- | --- | --- | --- |
| Albon | 1 | 4 | 1 |
| Sargeant | - | 1 | 5 |
Best qualifying position
| Driver | Position | Race |
| --- | --- | --- |
| Albon | 8 | Australia |
| Sargeant | 15 | Azerbaijan |