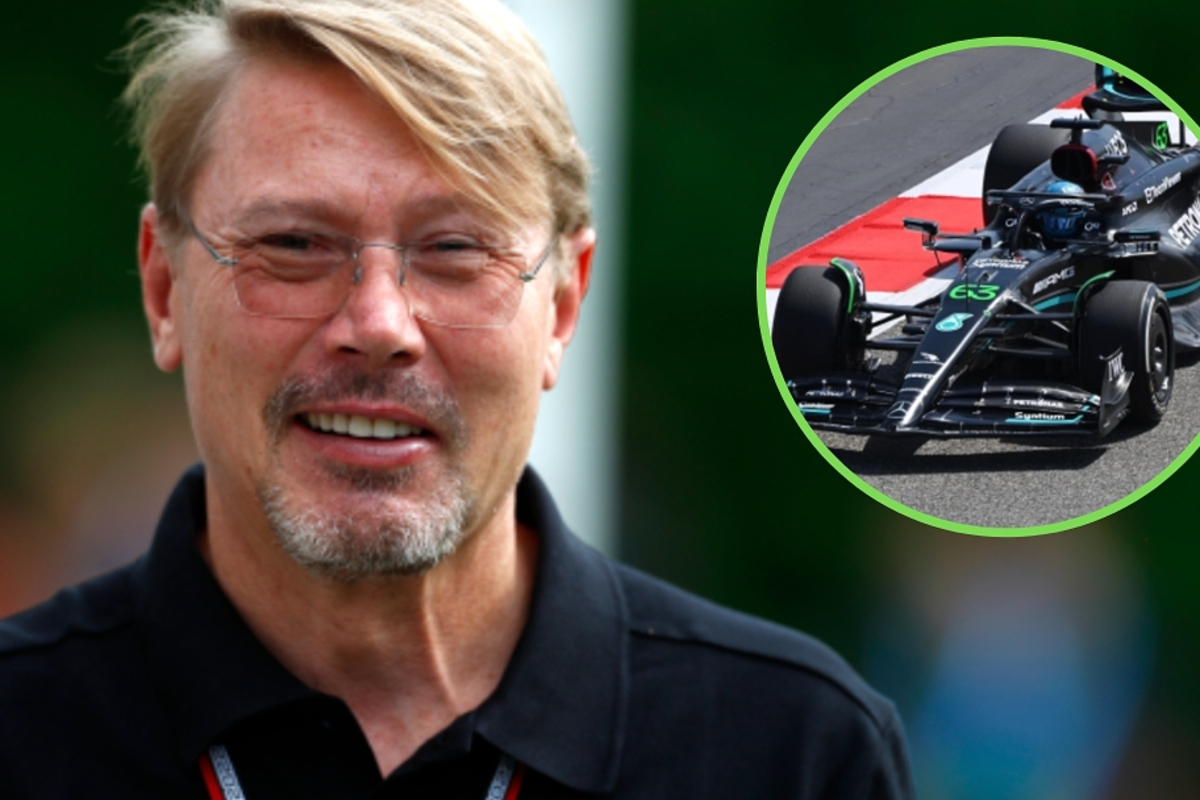 Hakkinen details TWO massive Mercedes concerns outwith car's pace
Hakkinen details TWO massive Mercedes concerns outwith car's pace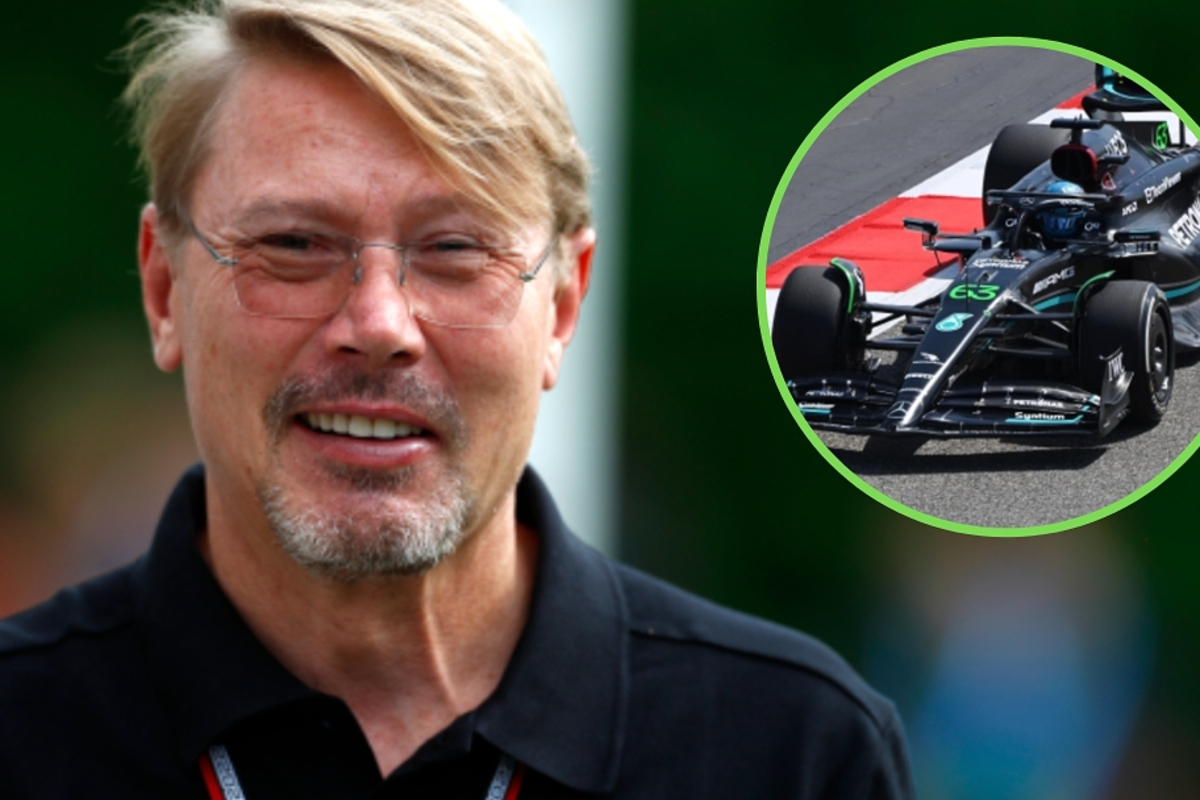 Former F1 World Champion Mika Hakkinen has identified two key factors – outwith the suspected lack of race pace – that could be holding the team back.
While hopes were high Brackley that Mercedes could successfully close the gap to Red Bull and Ferrari in 2023, F1 testing in Bahrain seemed to temper expectations before the first race of the new season even got underway.
Many pundits and experts don't expect the W14 to be able to challenge its two main rival teams from the outset, and Hakkinen is worried about more than just the car on track.
Speaking with Unibet, the former McLaren ace, who won the F1 World Drivers' Championship in 1998 and 1999, believes the once-dominant team might be struggling to identify the issues with the car preventing them from setting the pace at the front of the grid once again.
The 54-year-old said: "Have they, as a team, understood last year's mistakes? It remains to be seen if they have a complete understanding."
READ MORE: David Croft SAVAGES Mercedes' performance in triple-threat attack
Hakkinen: Losing people has a huge impact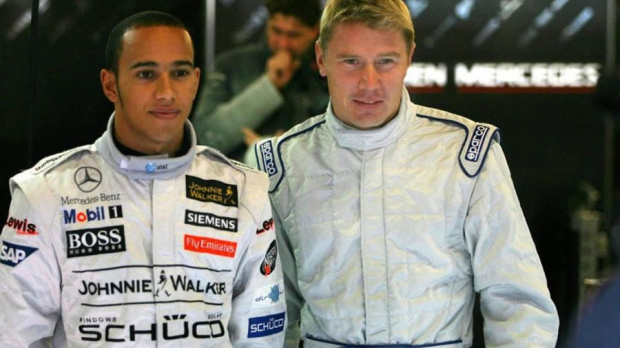 The team's previous success is no secret to anyone whose F1 memory stretches back more than two years or so, as between 2014 and 2021, Mercedes won the constructor's world title a record eight times in a row.
All good things must come to an end, however, and after dominating the sport for over half a decade, several key members have departed the German team from 2020 onwards.
Most notably, these included former CTO James Allison, often described as a key architect of Mercedes' stunning success, who took up a position with Ineos Team UK Briannia's America's Cup Team in 2021.
Then, just this season, former chief strategist James Vowles left Brackley to become Team Principal at Williams, a move which stunned much of the paddock.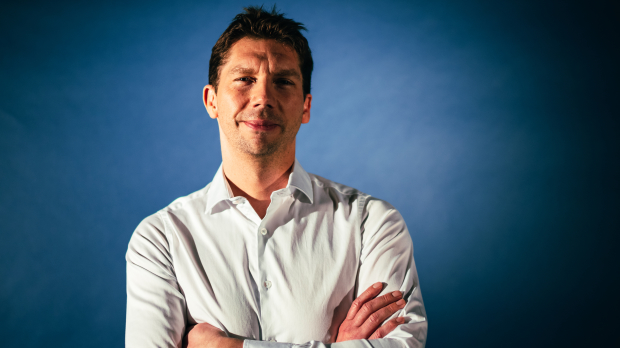 Hakkinen suggests that the loss of such key talent could have a lasting impact on Mercedes, not just right now, but well beyond just this season.
The 54-year-old added: "Mercedes have lost some key people to other teams, it has a huge impact.
"Good people can't be replaced just like that, and I'm sure that's their weak spot at the moment."
Time will tell whether Hakkinen's concerns turn out to be justified, but Sunday's Bahrain Grand Prix should give us a good early indication of just how bad things are for the Silver Arrows.
READ MORE: F1 Twitter reacts to Hamilton's bold Bahrain outfit choice