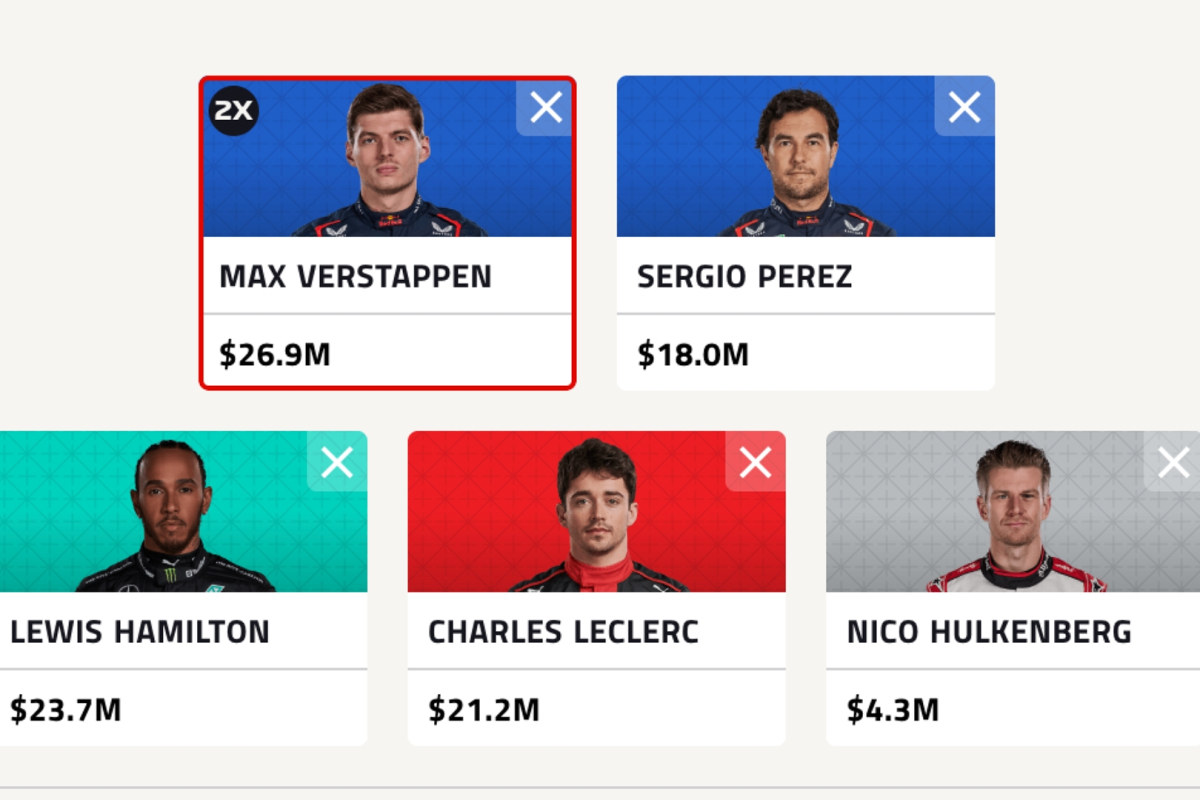 Best F1 Fantasy Team Names: Funny names and puns for the 2023 season
Best F1 Fantasy Team Names: Funny names and puns for the 2023 season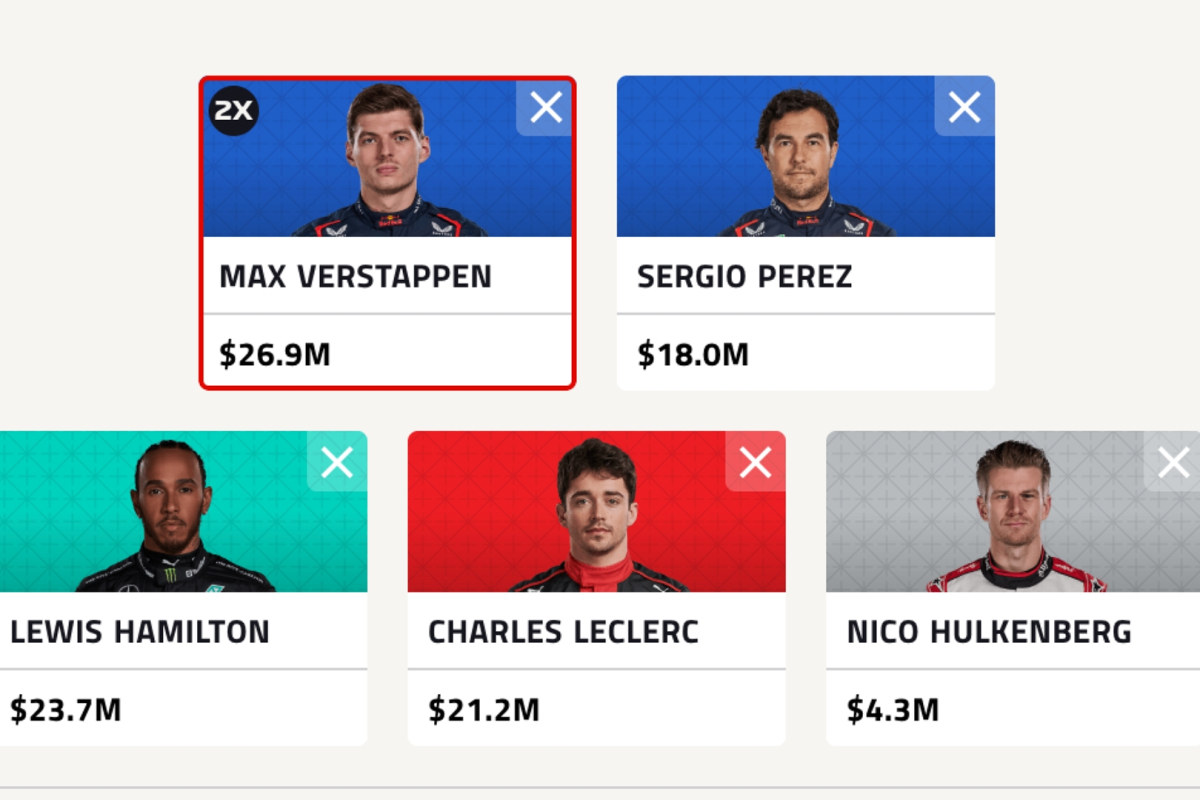 Formula 1 is BACK! That can only mean one thing - Fantasy F1 is back too.
Picking which drivers and teams to spend your $100m budget on is tricky enough in itself, but then you have to choose a clever and funny team name to make you the envy of your rivals.
A great Fantasy F1 team name requires two things: A Formula 1 reference AND a clever pun.
Luckily, we've compiled loads and loads of these so you don't have to panic about not being the cleverest member of your mini-league!
Here are the best Fantasy F1 team names for 2023:
Lando'wn Under
Chuck Norris
You Wanna Piastri Me?
Oscar Nominee
Alonsolar Power
Fernando's Piri Piri
Hamilton Academical
Lewis Lips Sink Ships
Hulkenbergkamp
Incredible Hulk
In the Nico Time
Bottaston Villa
Valtteri Pratchett
Checo'd Flag
Sergio Perez Hilton
Esteban Oconqueror
Estebanned Team Name
Albonjour
Albon Jovi
Warning Sainz
Sainz, Sealed, Delivered
Roberto Carlos Sainz
K-Mag to the Future
KEVIN!!!
Would you like Vries with that?
Tomorrow Never Vries
National Gasly
Disapierre
Checkout clerc
Leclerc and Present Danger
Russell Crowe
King George the Fast
Verstappenwolf
Max Power
Stroll in the Park
Sir Lancealot
Guanyu-Self
Zhou Zhou Train
Sargeant Major
Sargeant Slaughter
Yu-Ki-Go!
Coming Tsun
Steve McLaren
Aston Martini, Shaken Not Stirred
Men at Merc
Haas Ta La Vista
Alfa Romeo and Juliet
Red Bullship
Alpinewood Studios
Williams Shakespeares
Ferrari F Filthy
Alpha Male
READ MORE: F1 drivers' penalty points: Who is close to a ban?