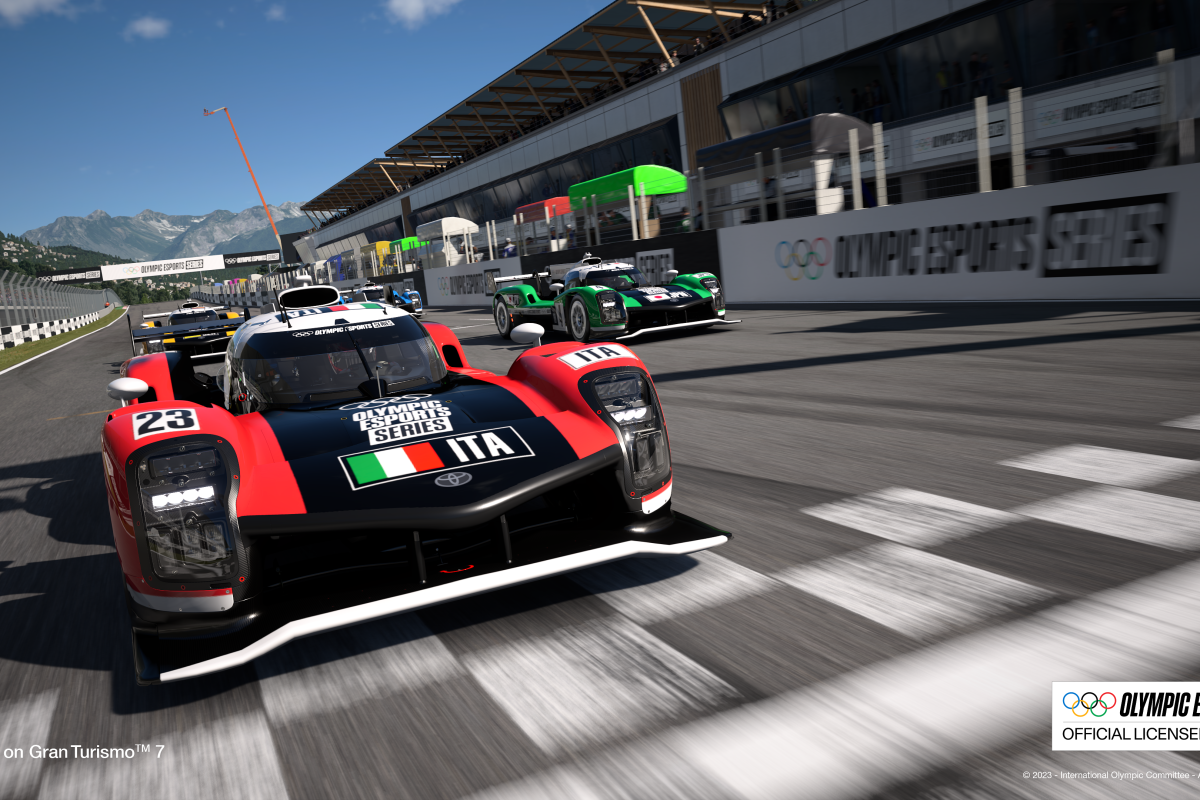 FIA, IOC and Gran Turismo announce Olympic Esports Series partnership
FIA, IOC and Gran Turismo announce Olympic Esports Series partnership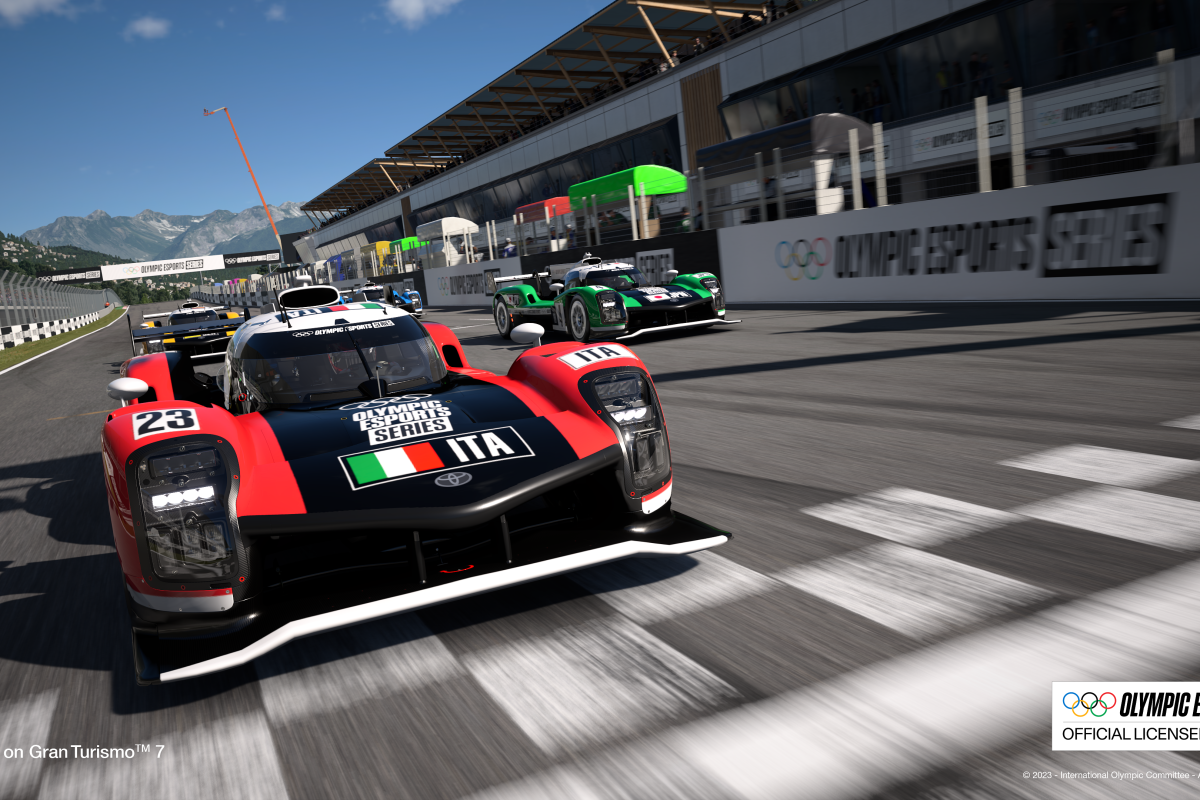 The FIA has partnered with the International Olympic Committee and Gran Turismo developers Polyphony Digital on the Olympic Esports Series 2023.
Gamers everywhere rejoice, for this could be your opportunity to become an Olympic athlete!
The Olympic Esports Series is a simulated sports competition devised by the IOC with competitions held across a wide variety of events in addition to motorsport.
Criteria for competitors have yet to be confirmed but the motorsport competition will take place on Gran Turismo 7 with a time-trial event beginning in mid-April used to uncover the strongest competitors.
These final contestants will then attend the first Olympic Esports Week between June 22-25 in Singapore where they will compete in an in-person final. This is not the FIA's first Olympic Esports venture, with both the F1 governing body and Gran Turismo represented during the inaugural Olympic Virtual Series in 2021.
The FIA to partner with IOC and Gran Turismo on Olympic Esports Series 2023 Motor Sport Event

Read more: https://t.co/D3I008GeB2@Olympics @thegranturismo pic.twitter.com/jTHQoP08SG

— FIA (@fia) March 1, 2023
"I am delighted that the FIA is joining forces for the second time in a row with the IOC and Gran Turismo for this innovative Esports event," said Robert Reid, the FIA Deputy President for Sport.
"We've committed to double the participation in motorsport, and the Olympic Esports Series aligns perfectly with our strategy to extend the appeal of our wonderful sport to fresh audiences.
"Esports promotes mass participation by removing most of the traditional barriers to entry and is also a great display of equality, diversity and inclusivity."