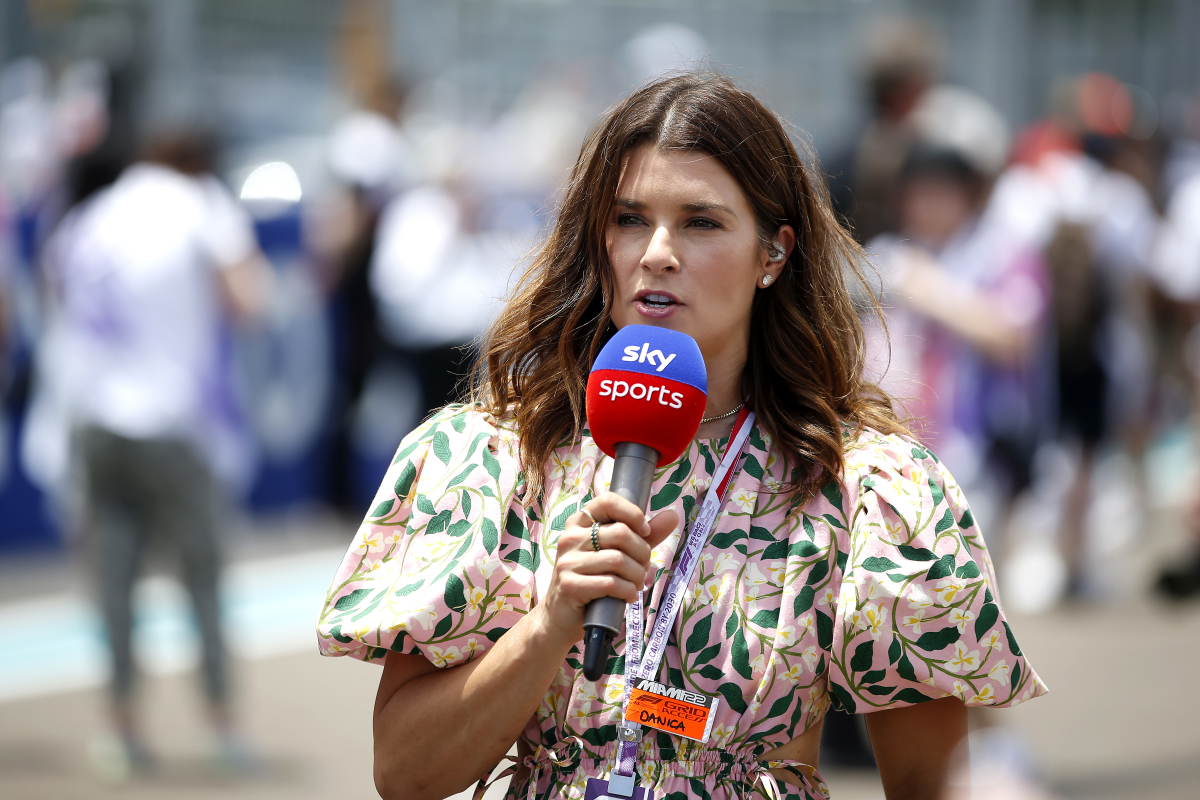 Danica Patrick: The F1 team which can spring a shock in 2023
Danica Patrick: The F1 team which can spring a shock in 2023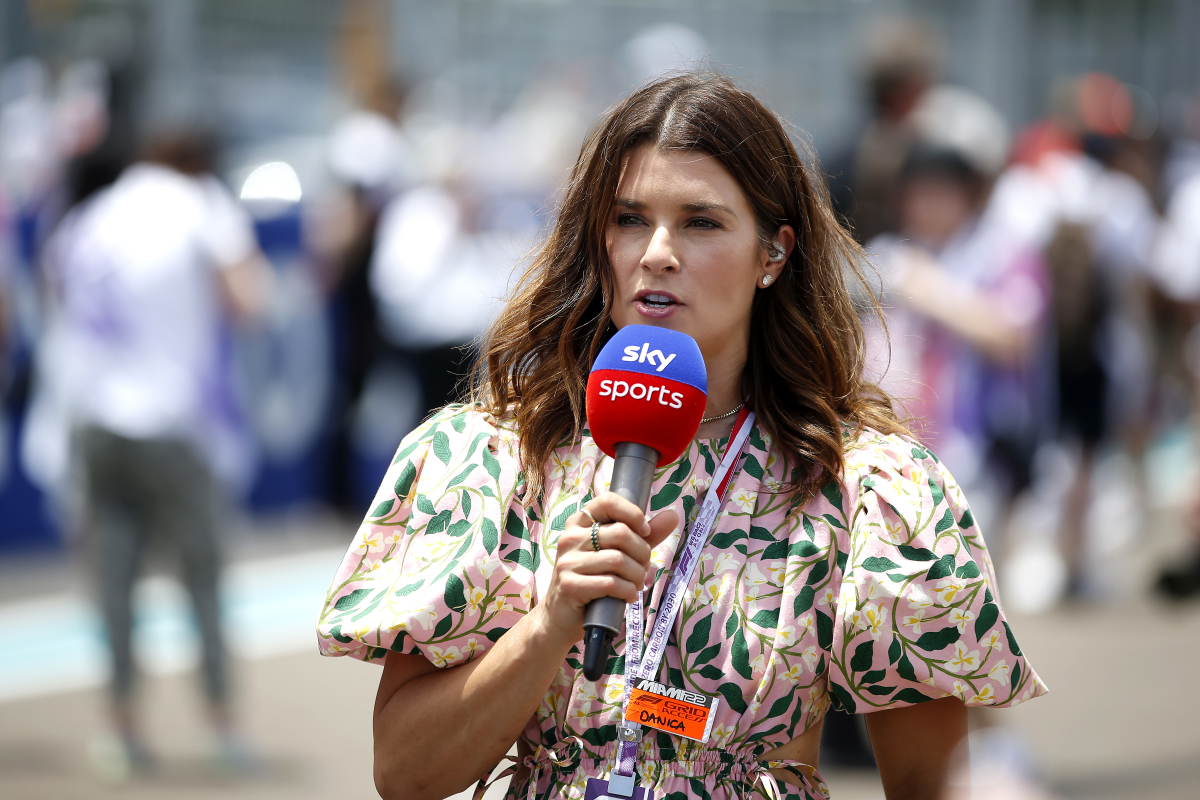 Sky Sports pundit Danica Patrick believes that Haas' new driver pairing for the 2023 season could help them spring a few surprises.
Haas has partnered Kevin Magnussen with Nico Hulkenberg, who spent the previous two seasons as a reserve driver at Aston Martin, for the upcoming year.
Magnussen got off to a flying start in 2022, collecting 10 points in Bahrain before following up with another two points in Saudi Arabia. Overall, Haas ended the Constructor's Championship in eighth, earning 37 points in total.
Speaking on Sky Sports F1, former professional racing driver and IndyCar star Patrick believes that the combination of drivers with plenty of grid experience can help Haas do even better this time around.
READ MORE: Perez reopens Verstappen Red Bull rift
She said: "He's (Nico Hulkenberg) a little bit older even that Kevin, he's 35, he's been around for a while and I think probably Haas can use that experience.
"I think Kevin Magnussen has been a really great addition to the team, to be able to help them progress to have someone they can trust and rely on for progress.
"If Nico can bring even more of that, this is probably what Haas needs to take a leap forward.
"Can they (Haas) surprise us? I think they did surprise us last year a couple of times, so I think that's absolutely on the cards for them."
READ MORE: March's key F1 diary dates