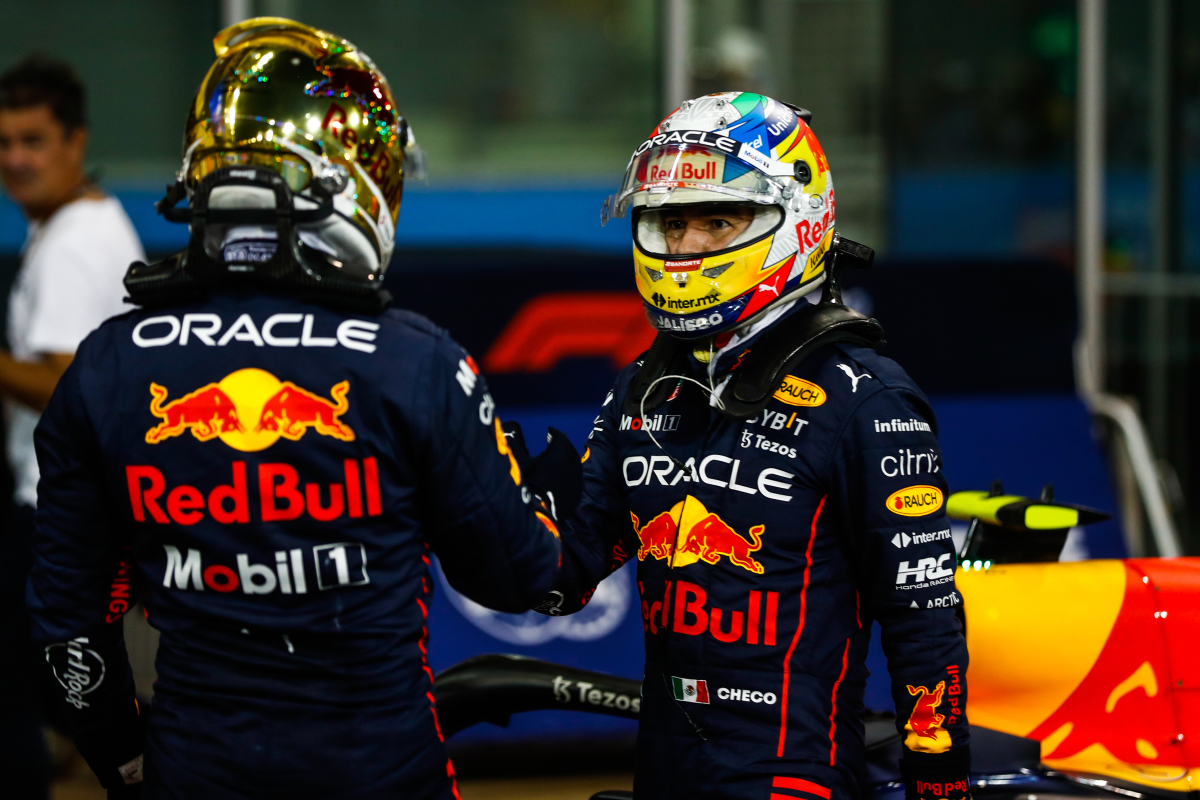 Hakkinen brands Perez Red Bull's 'bad boy'
Hakkinen brands Perez Red Bull's 'bad boy'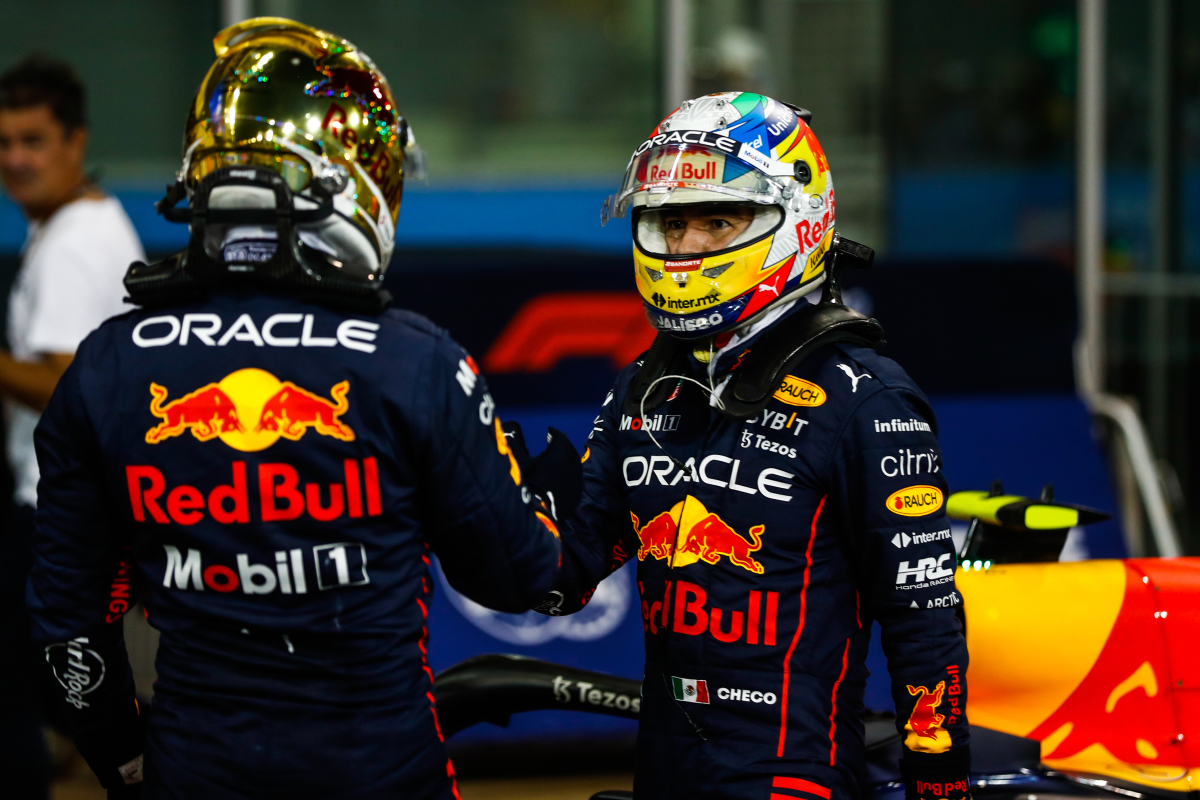 Two-time F1 champion Mika Hakkinen has branded Sergio Perez as Red Bull's "bad boy".
All F1 teams will issue orders to their drivers at one point or another, whether this is to allow a team-mate past that may be on a different strategy or, when racing at the front, to drive in a manner that will aid their team-mate to top the podium.
Red Bull is no stranger to this with Perez playing the part of a willing rear gunner to Max Verstappen on a number of occasions last term.
Speaking to UNIBET, Hakkinen said: "Perez is a good team-mate.
"He's allowed to be the naughty one. He seems to be very obedient.
Checo Perez is Red Bull's "bad boy" who can carry out even unpleasant orders. He'll slow down other drivers if the team wants etc.

I think it's dirty, but if it works, it works… pic.twitter.com/uEFGcGLqaN

— Mika Häkkinen (@F1MikaHakkinen) February 28, 2023
READ MORE: Perez reopens Verstappen Red Bull rift
Perez "doesn't care"
"What I mean by naughty is that sometimes the team asks him to do things such as slowing others down.
"Sergio doesn't care. He'll slow them down if the team wants. Whether it's the quali or the race, he'll do what he's asked to do.
"I think it's dirty but if it works, it works."
Last year's São Paulo Grand Prix saw things come to a head between the Red Bull drivers when Verstappen, who had already clinched the drivers' title, refused to allow Perez past for sixth.
Ahead of the coming season, Mexican Perez has made clear that he will only aid his team-mate if help is reciprocated when he requires it.
READ MORE: March's key F1 diary dates