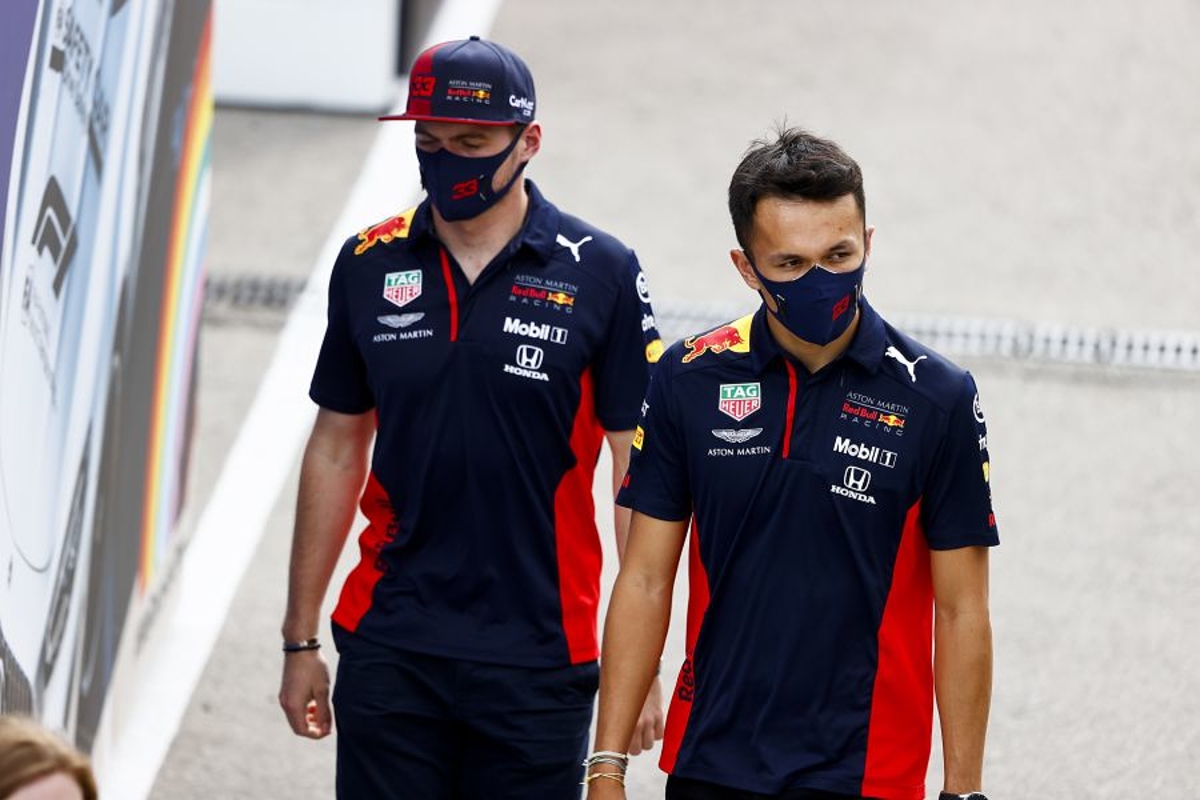 How Verstappen's ultra-sensitive 'Call of Duty' Red Bull derailed Albon
How Verstappen's ultra-sensitive 'Call of Duty' Red Bull derailed Albon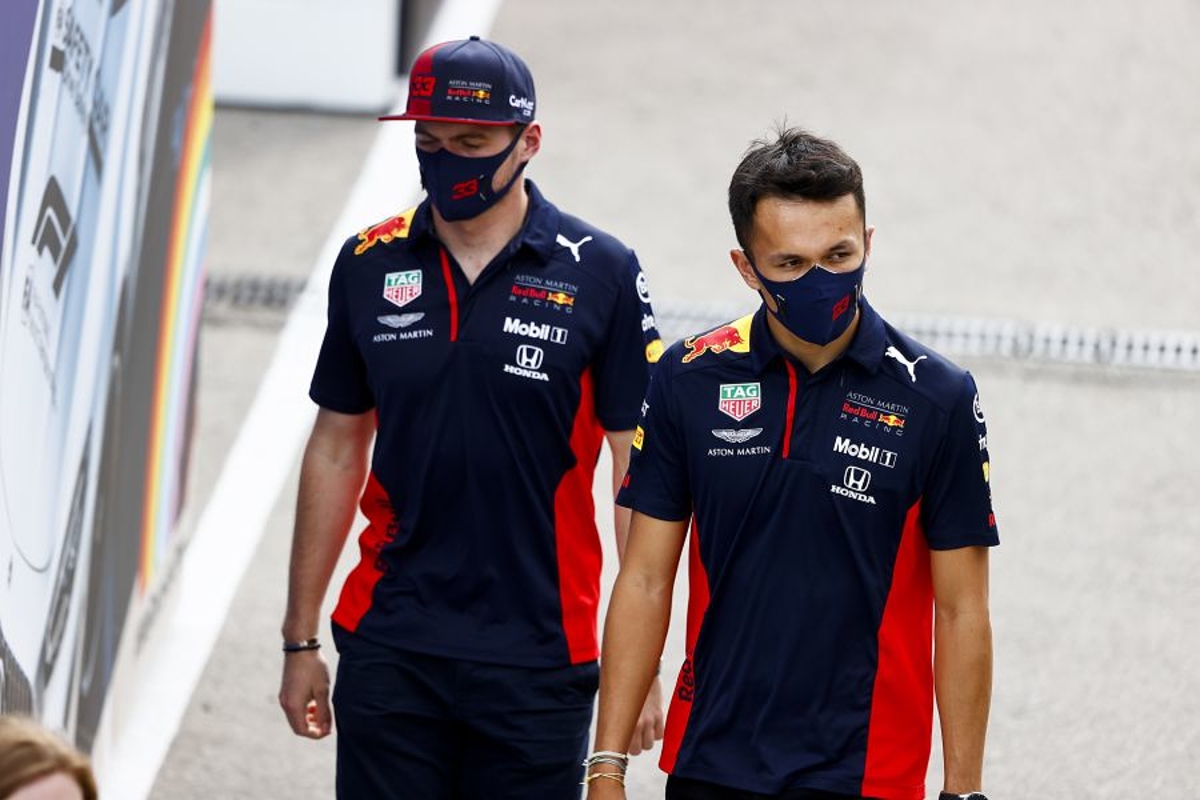 Alex Albon has conceded his naivety after enduring a difficult year-and-a-half alongside Max Verstappen at Red Bull.
The Thai-British driver was promoted from Toro Rosso to race alongside Verstappen just 12 races into his F1 career after Pierre Gasly had disappointed in the opening rounds.
But although Albon's performances landed some credible results, most notably podiums at Mugello and in Bahrain, he was relegated to a reserve driver role for 2021.
Writing in 'The Players Tribune', Albon reflected: "When I got in the car and had a few sessions under my belt, I thought of Pierre. I get it. I get it, mate.
"This isn't to throw shade at anyone at Red Bull Racing or Max or anything, honestly. But the car is set up in a unique way that is built around the lead driver, and that's Max.
"And, look, I totally get why. I mean, when all is said and done, he might be the greatest driver of all time.
READ MORE: READ MORE: Alonso concedes Aston Martin 'hurt' by Stroll absence
"But he has a very distinct style of driving, and he likes the car set up a certain way that's hard for a lot of drivers to sync up with. Of course, you can tinker and tweak your own car, but just the Red Bull in general is suited to Max's style.
"I like a lot of front end and nose. I've been teammates with George and Charles and I've always had way more nose than them. Basically think front-end sensitivity.
"And when I got into the Red Bull … I mean there was so much nose on the thing that if you blew on the wheel the car would turn.
"If you play Call of Duty, or a game like that, turn your sensitivity up to the highest it will go. That's what it's like to drive that car."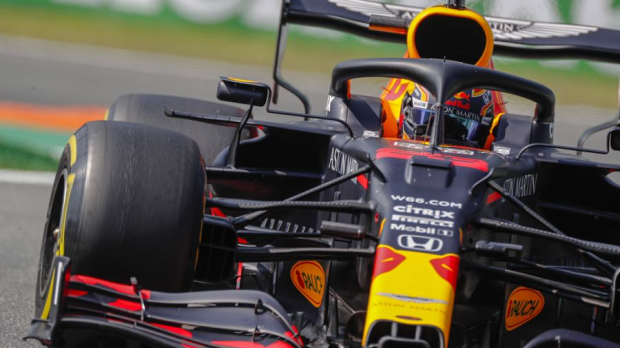 Albon naivety bites
Albon rejoined the F1 grid with Williams last year and earned plaudits as he led the team after replacing Mercedes-bound George Russell.
But looking back on his previous move to partner Verstappen, he added: "I was so naive, right, like I didn't know what it took to compete for a top team.
"I was 12 races into my Formula 1 career. How was I going to do? How long would it take me to adapt? I just didn't have the data on myself. I didn't know what I didn't know."
Despite feeling at a disadvantage due to Verstappen's position as the team leader, Albon maintains he has no ill will towards Red Bull or the Dutchman.
He explained: "Like I said, I completely understand why (this was the case). Max was, at the time, a future world champion.
"It was clear for all to see. So, of course, you're going to build your car how he likes."
READ MORE: March's key F1 diary dates