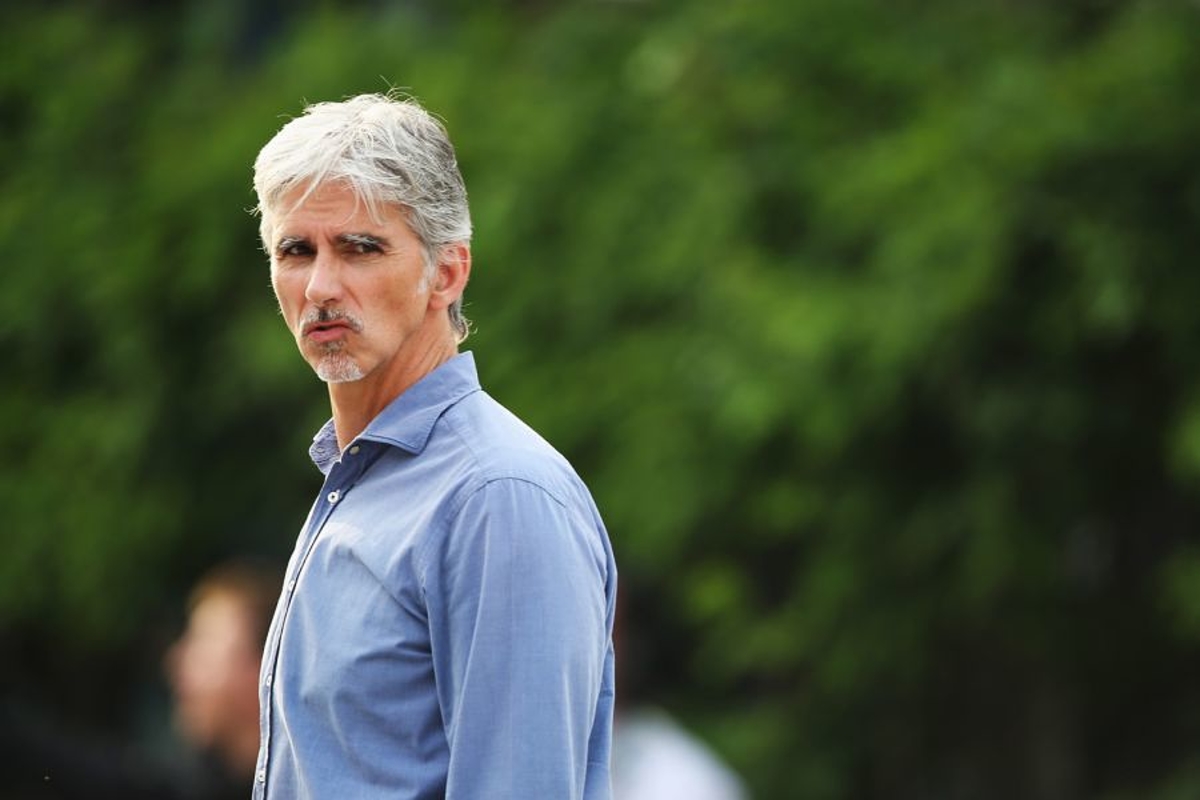 Hill uses bizarre Michelangelo analogy in highlighting Mercedes struggles
Hill uses bizarre Michelangelo analogy in highlighting Mercedes struggles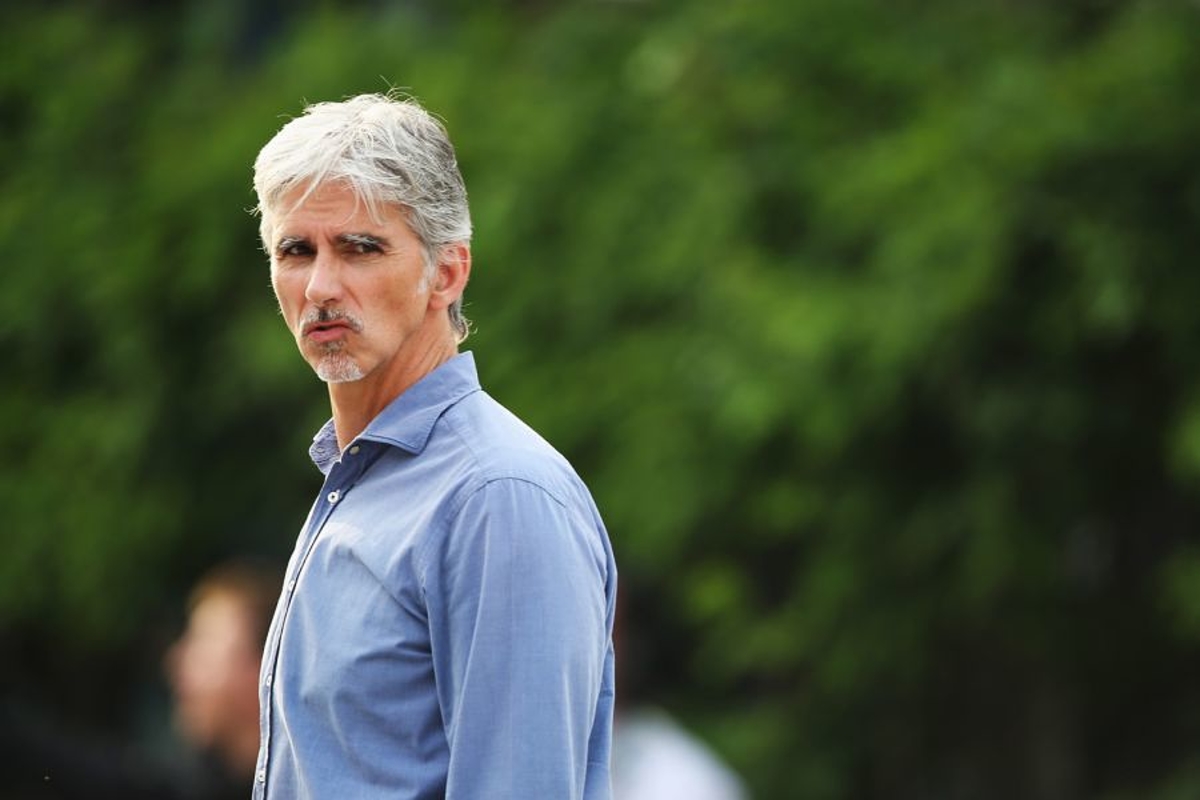 Former F1 champion Damon Hill has outlined Mercedes' troubles entering the new season with an analogy alluding to Michelangelo.
The Silver Arrows failed to catch the eye at pre-season testing last weekend and suggestions in the paddock would have it that Mercedes is closer to Aston Martin in the battle for third than Ferrari and Red Bull for victories.
The W14 continues with the zeropod concept that vastly differentiates the Mercedes car from the other nine teams on the grid and referring to the Red Bull RB19, Hill is concerned by the amount of time it could take for the Brackley-based outfit to close the gap.
"If this [the Red Bull RB19] is a sculpture, they can just take a little bit off and chip around and change the shape," the 1996 champion told Sky Sports F1.
"But if fundamentally, you have got the wrong block of stone to start with, it is never going to be a Michelangelo, is it?"
READ MORE: 'Mature' Verstappen the clear favourite for title - Chandhok
Lewis vs Max
When put to him that seven-time champion Lewis Hamilton was looking as fit and motivated as ever as he aims to bounce back from a first winless F1 campaign, Hill replied: "Unfortunately, he can be as fit as he likes but if the car can't deliver the performance, he is going to be up against it.
"You can see, compared to Max [Verstappen's] demeanour, Max could scarcely conceal his delight with the car.
"Lewis looked a little furrow-browed."
READ MORE: Hamilton and Verstappen RIDICULED over F1 ban stance