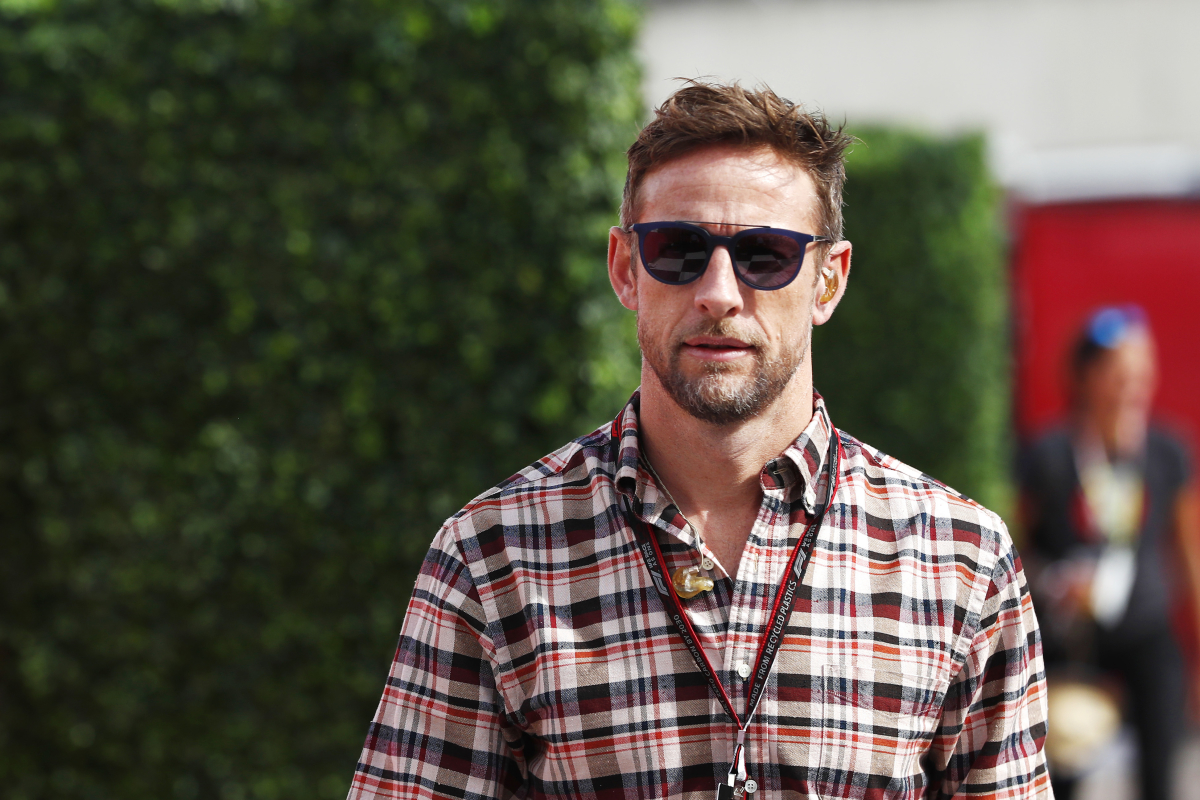 Jenson Button sets lightning-fast Guinness World Record
Jenson Button sets lightning-fast Guinness World Record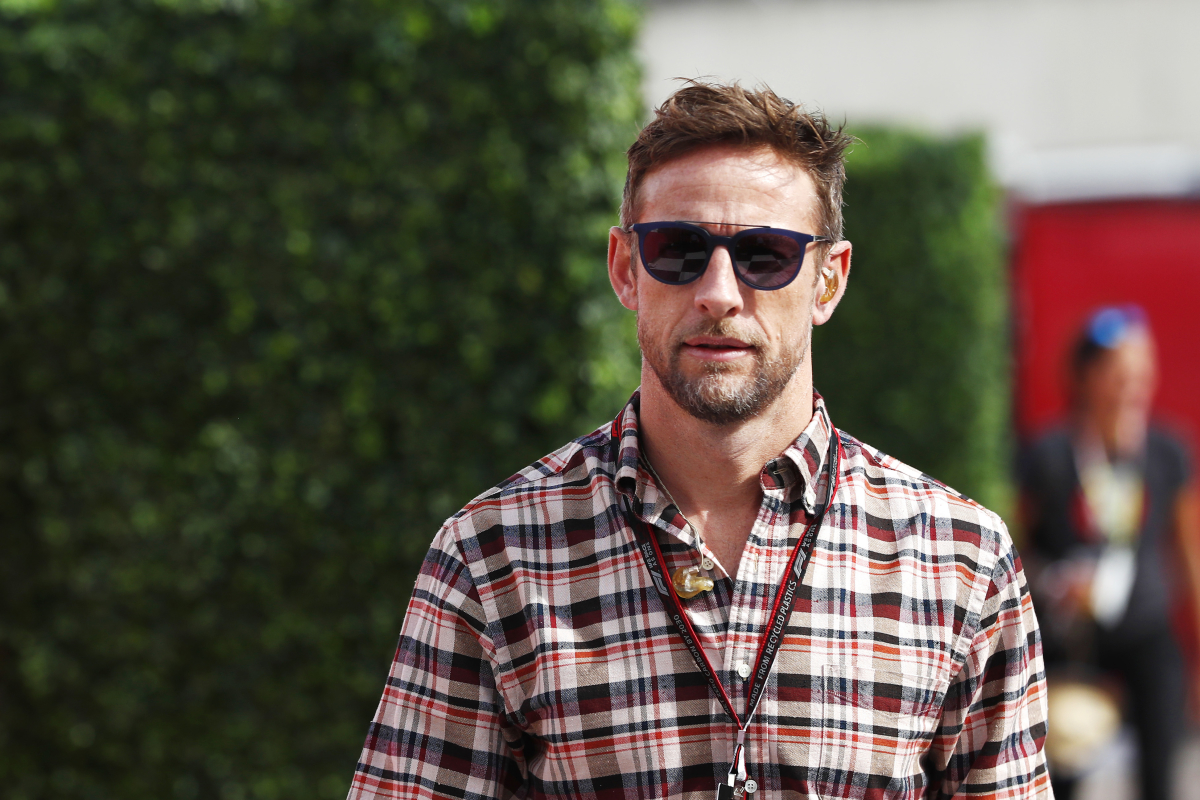 Former F1 champion Jenson Button is the new Guinness World Record holder for the number of strikes on a Batak machine in 30 seconds.
The British driver, who enjoyed spells with Williams, Renault, BAR/Honda, Brawn and McLaren, used his lightning-fast reflexes to hit 58 illuminated panels, surpassing the previous record of 56 held by Arshia Shahriarhi from Iran.
A Batak machine is used to challenge reaction times and hand-eye coordination, with light-up targets flashing up randomly which participants must then hit within a given time.
READ MORE: 'I don't care if I don't win another race': Hamilton in responsibility vow
"Always nice to add a new trophy to the collection - and an official Guinness World Record at that," said Button.
"I set my unofficial record in my twenties, so it's great to see that I've still got it, twenty years later."
Joanne Brent, an adjudicator from Guinness World Records, said: "I've seen countless record attempts, but Jenson Button's achievement in extinguishing 58 Batak lights in 30 seconds was very impressive.
"Breaking this record requires not only lightning-fast reaction times but also the ability to maintain focus and rely on peripheral vision, as Jenson demonstrated during the attempt for the record.
"It's a testament to his skill as a race driver and a reminder that breaking records isn't just about physical ability, but also mental discipline and strategy."
Jenson Button's reactions haven't slowed: he's set a new Guinness World Record for reflex speed by hitting 58 lights in 30 secs on a BATAK light board - two more than the old record! #F1 pic.twitter.com/vQbanrzEvf

— Thomas Maher (@thomasmaheronf1) February 28, 2023
Button 'can't wait' for F1 battle
Button still actively races in the Nitro Rallycross series as well as his upcoming 24 Hours of Le Mans entry with Garage 56 and NASCAR.
But this will dovetail with his Sky Sports F1 punditry duties and looking ahead to the new season, which begins this weekend in Bahrain, Button said: "We're looking at one of the most exciting seasons yet with Max, Lewis and the guys at Ferrari - it's definitely looking a three-way race for the Championship this year and I can't wait to see who comes out on top."
READ MORE: March's key F1 diary dates