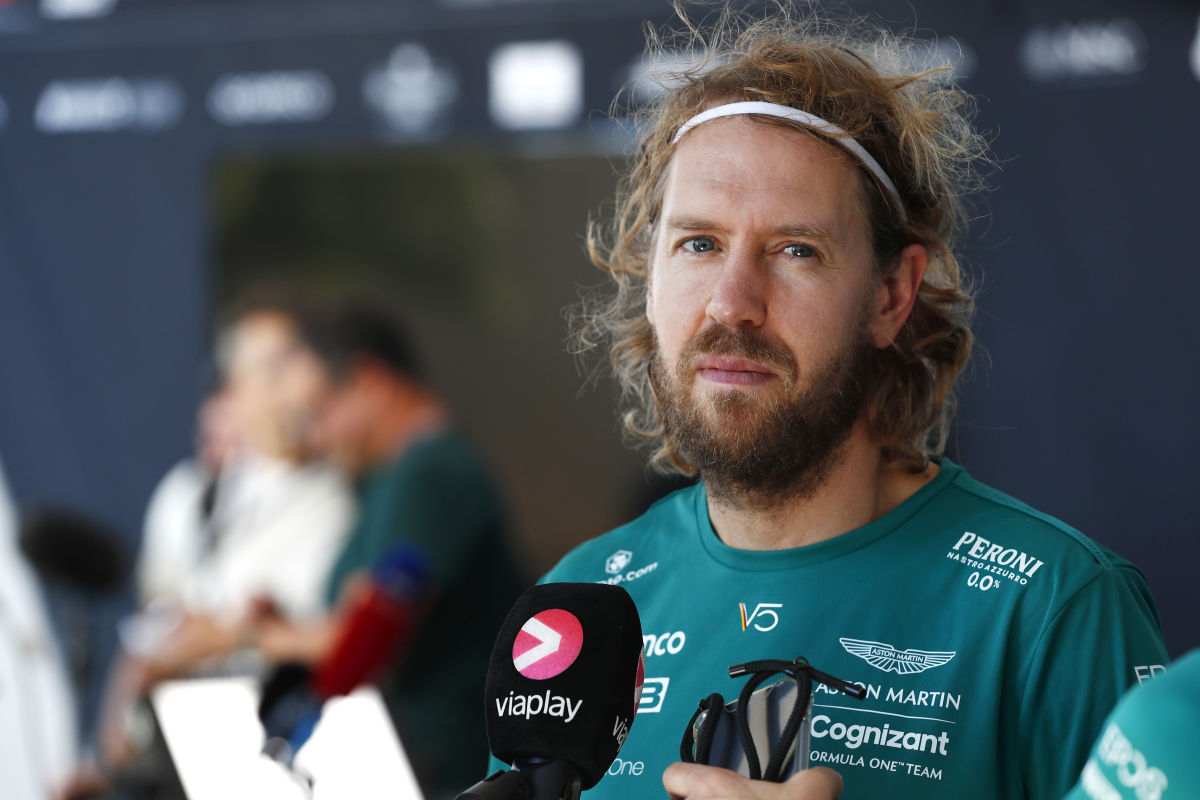 Sebastian Vettel comeback? Aston Martin respond to the rumours
Sebastian Vettel comeback? Aston Martin respond to the rumours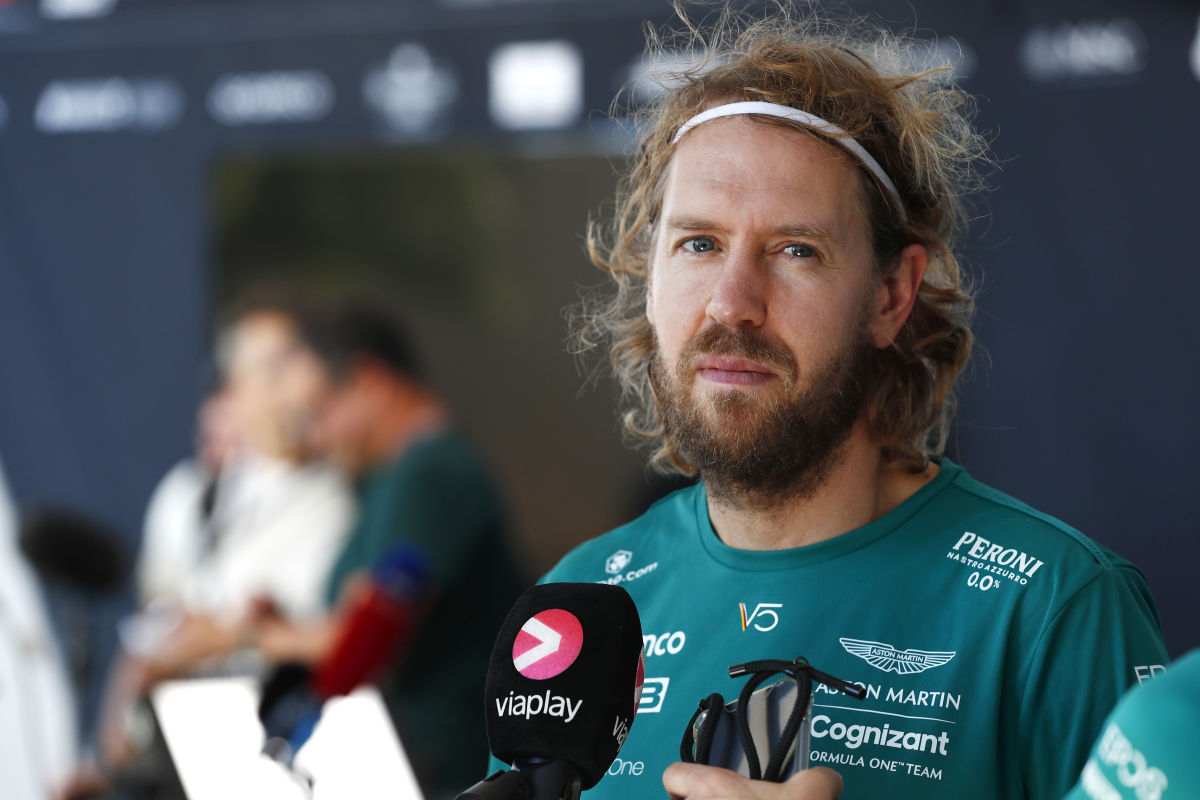 Aston Martin have not ruled out the possibility of Sebastian Vettel making a sensational F1 comeback for next Sunday's season-opening Bahrain Grand Prix.
It is only a few short months since the German four-time world champion announced his retirement from the sport. But already he is being linked with a seat in the AMR23 for the showdown in Sakhir on March 5.
With Lance Stroll's participation in doubt after he injured a wrist in a biking accident, the team is now looking for a Plan B if the Canadian does not recover in time to race.
Stroll of course missed the three days of testing in Bahrain with Felipe Drugovich deputising, and paddock rumours on Saturday were starting to link the 35-year-old Vettel with a swift return to the team he left at the end of 2022.
Aston Martin chief on Vettel comeback rumours
Team Principal Mike Krack was asked about the rumours, and while he says the team has multiple options he did not deny that a Vettel comeback could be in play.
"The Plan B we have to decide, we have some Plan Bs, we have to decide the Plan B when the Plan A is done," he told ESPN.
"The Plan B we said already, we will speak about it next week."
Krack was tight-lipped about whether Vettel has expressed an interest in driving next weekend, responding with: "I will not tell you."
He then added: "But don't forget one thing, he had a very, very thorough plan in mind for his retirement.
"And I think this is also something that you have to respect. Let's see what's happening."
So, nothing there to quiet the speculation around Vettel, and that is likely to continue until we get a decision on Stroll and whether Aston Martin need that Plan B.