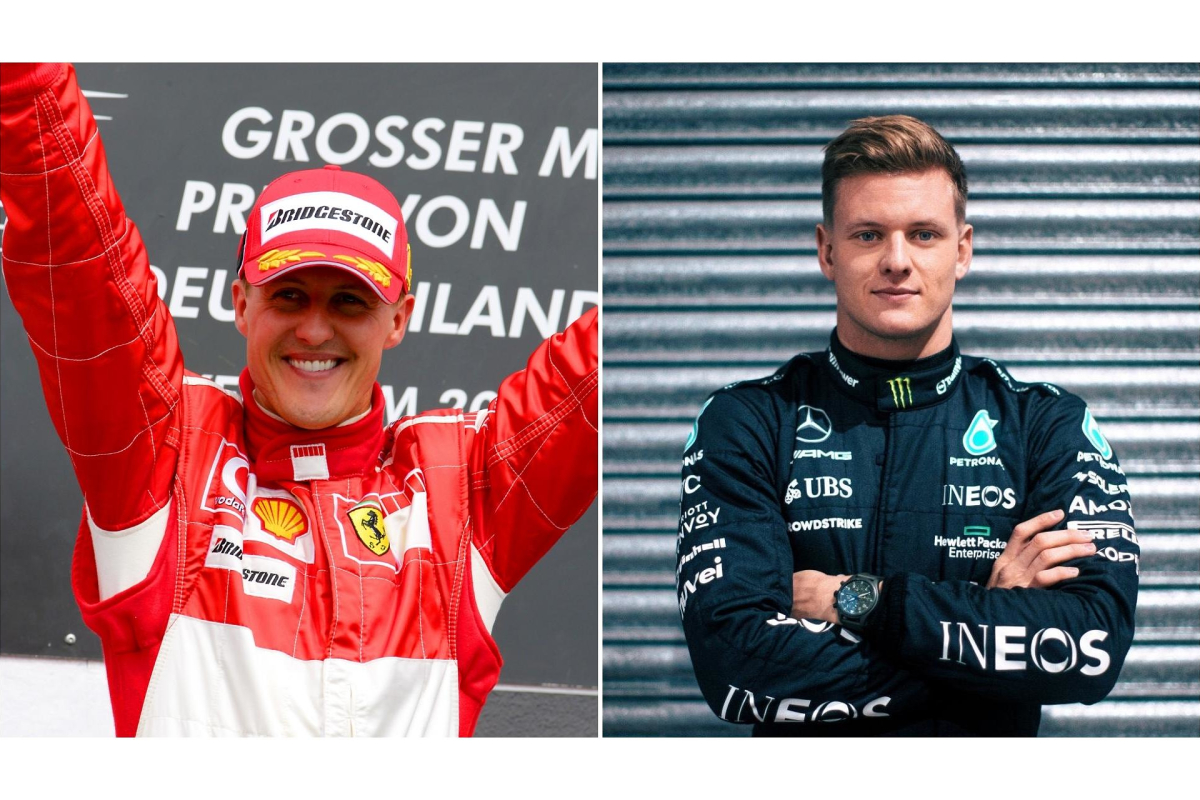 Mick Schumacher details struggles of family name 'curse'
Mick Schumacher details struggles of family name 'curse'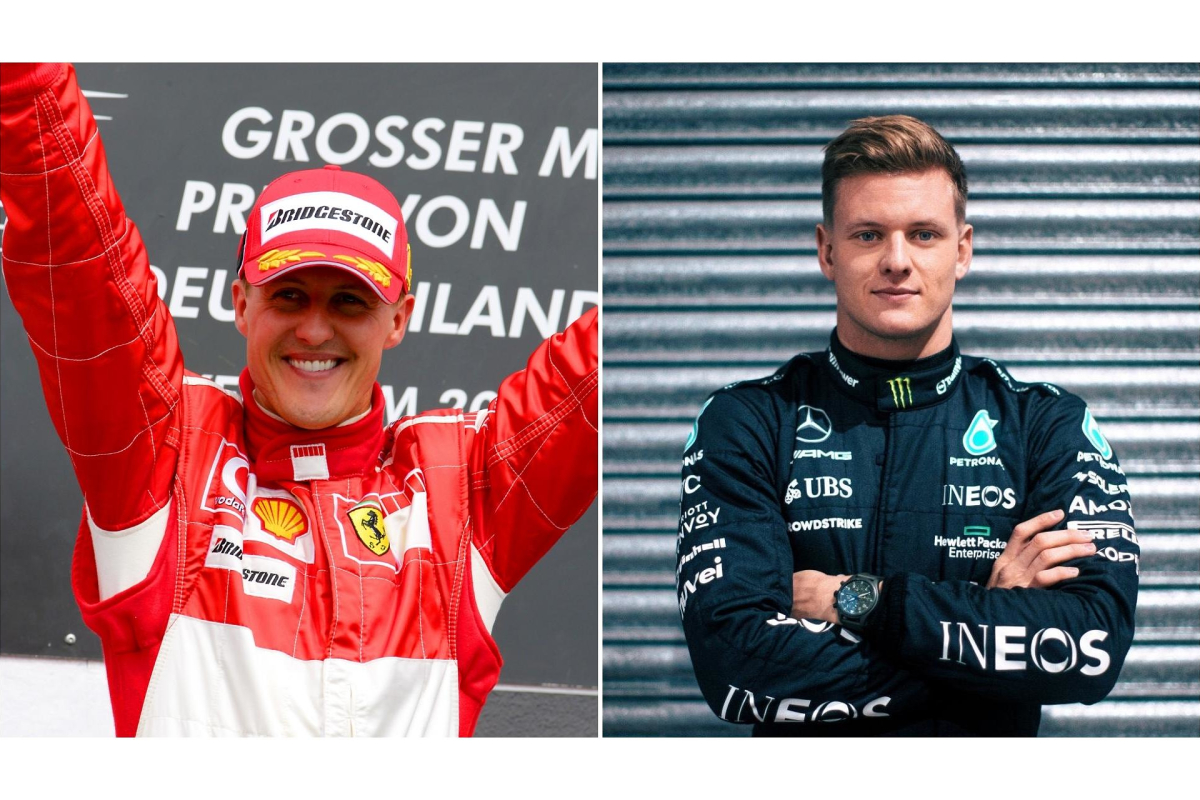 Mick Schumacher has admitted to the difficulties faced by having perhaps the most famous surname in Formula 1.
Father Michael is of course one of the most famous and beloved drivers of all time, winning seven world championships and is regarded by some as the greatest of them all.
It was clear from a young age that Mick was following in Michael's footsteps, beginning his motorsport career in karting in 2008. He would eventually move through the ranks to the FIA Formula 3 Championship and then Formula 2.
In 2020 he was crowned Formula 2 champion, when driving for Prema Racing. As a member of the Ferrari Driver Academy, Mick was always nurtured to make his way onto the F1 grid, and he did so in 2021 and 2022 for Haas.
Unfortunately, his career took its first major downturn when Ferrari announced the end of their partnership with Mick, leaving him without a spot on the grid for the 2023 season.
He is currently the reserve driver for Mercedes and McLaren, but is desperate to gain a championship seat again.
READ MORE: Schumacher claims 'interest' for 2024 F1 seat
Schumacher speaks candidly in Drive To Survive
During Netflix documentary Drive To Survive Season 5, Mick reflected on the pressure that comes with holding the Schumacher name, which many fans and pundits have described as perhaps a 'curse' on his career.
"We knew this would be difficult, and it is," he admitted.
"I think it's a matter of using that pressure in a way that can motivate me. I'm doing my best. And I'm still convinced I can hopefully collect some points. I mean, everyone has to prove themselves, right?
"My name is, for me at least, only a blessing. Some people might say it is a curse as well, but I raced my way to it, and I deserve to be in Formula 1.
"I'm definitely proud of myself that I haven't stopped trying. And I will prove everybody wrong. There is so much going on in your mind. In some ways, time slows down. I know what I can do."
In Mick's first season in F1 in 2021, he recorded zero points in the Driver's Championship, but managed to gain 12 in 2022.
At the conclusion of the 2022 season, he was replaced at Haas by Nico Hulkenberg.
READ MORE: 110 top storylines we want from Drive To Survive Season 5