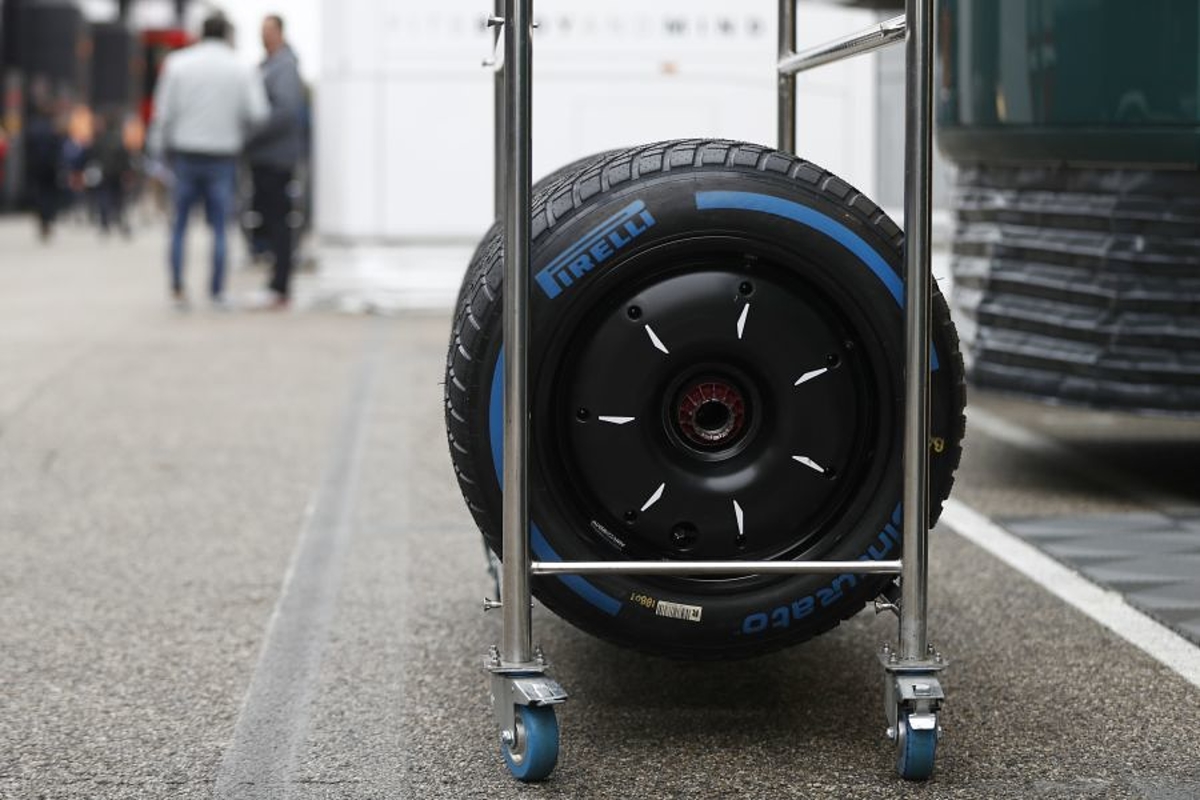 Why has F1 and Pirelli changed wet weather tyres?
Why has F1 and Pirelli changed wet weather tyres?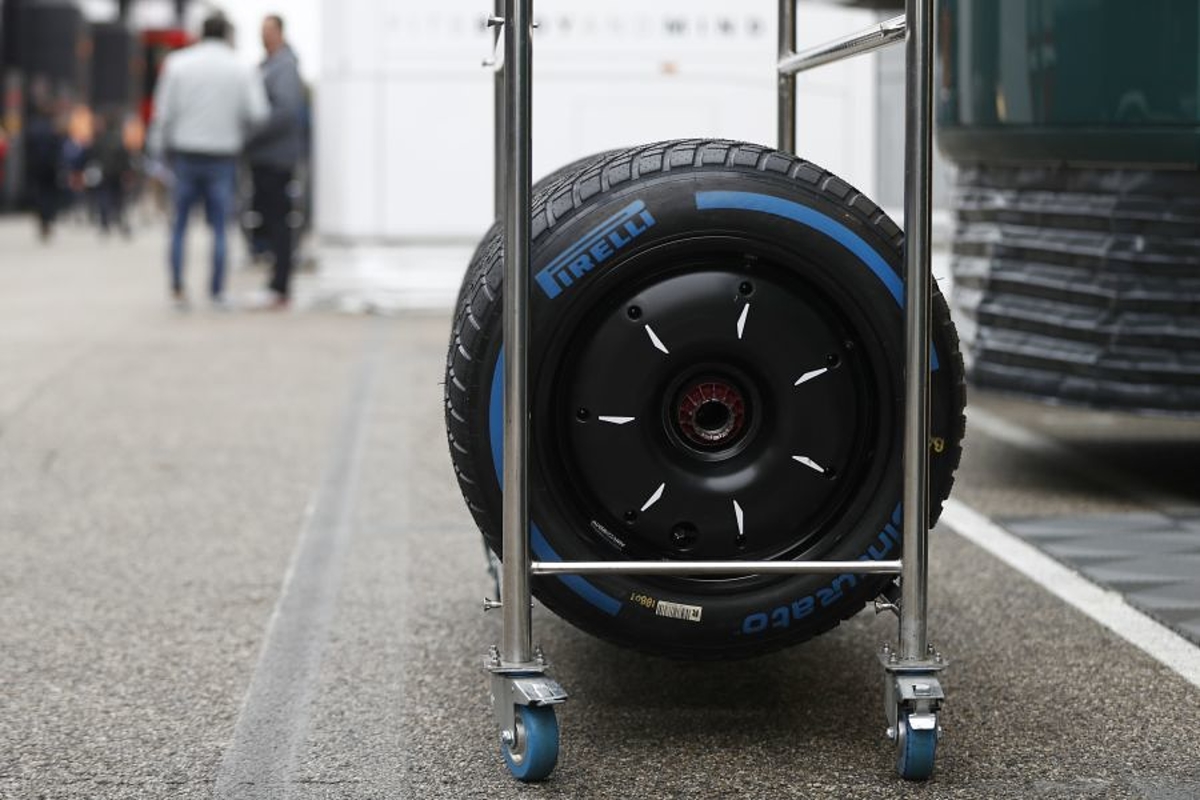 Pirelli F1 boss Mario Isola has revealed the reasoning behind the introduction of a new wet weather compound this season.
Changes confirmed at an F1 Commission meeting in London ahead of the Bahrain pre-season test included the use of an updated construction of wet weather tyre from the Emilia Romagna Grand Prix onwards.
The performance of the wet weather tyres provided by Pirelli have long been maligned by drivers, teams and fans, with issues at the Monaco and Japanese Grands Prix last year proving to be the final straw.
Explaining how and why the compounds are changing, Isola said: "Last year we didn't have a lot of opportunities to test the wet weather tyres.
READ MORE: Hamilton seizes chance to take a closer look at Verstappen's RB19
"Drivers were complaining, the level of performance of the extreme wet was not at the right level where we wanted it to be.
"The intermediate was working well but the warm-up and performance of the wet tyre was not right."
Further testing
"We had an opportunity, thanks to the agreement with the FIA and teams to have an extended period of testing during the winter - that was important to us because we had the opportunity to test in cold conditions," added Isola.
"We tested the new compounds with new ingredients, new ideas, new philosophies.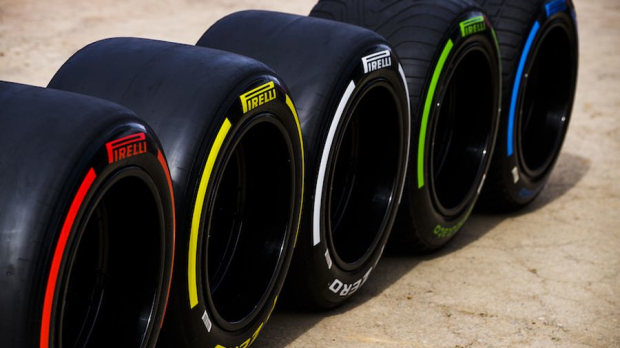 "One of these new compounds worked very well. We tested them without blankets and compared them with the tyres from last year with blankets.
"With seven degrees track temperature, the new ones without blankets were better than the old ones.
"In all three tests with six different drivers, they all said 'we want these tyres'.
"That's why I sent the request to the FIA to authorise the change from Imola."
READ MORE: F1 Commission agrees to raft of regulation changes ahead of new season