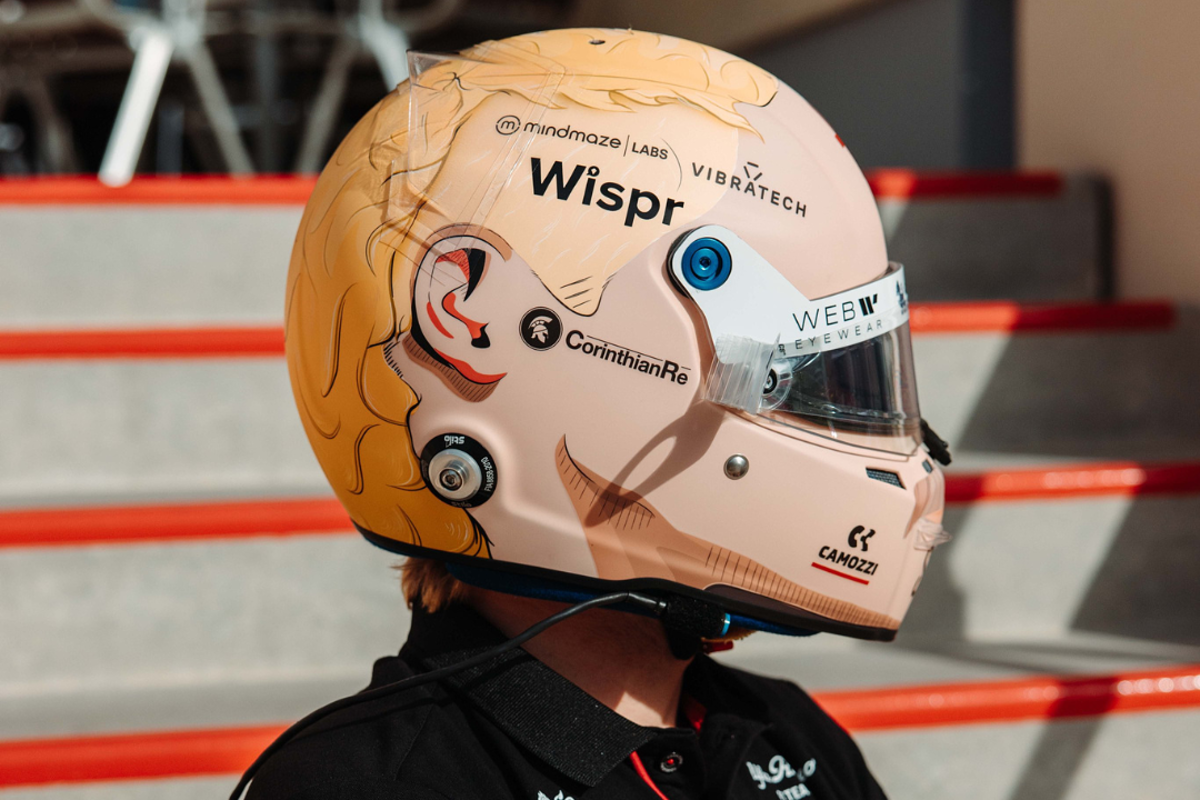 Bottas cracks jokes as he unveils mullet helmet for F1 testing
Bottas cracks jokes as he unveils mullet helmet for F1 testing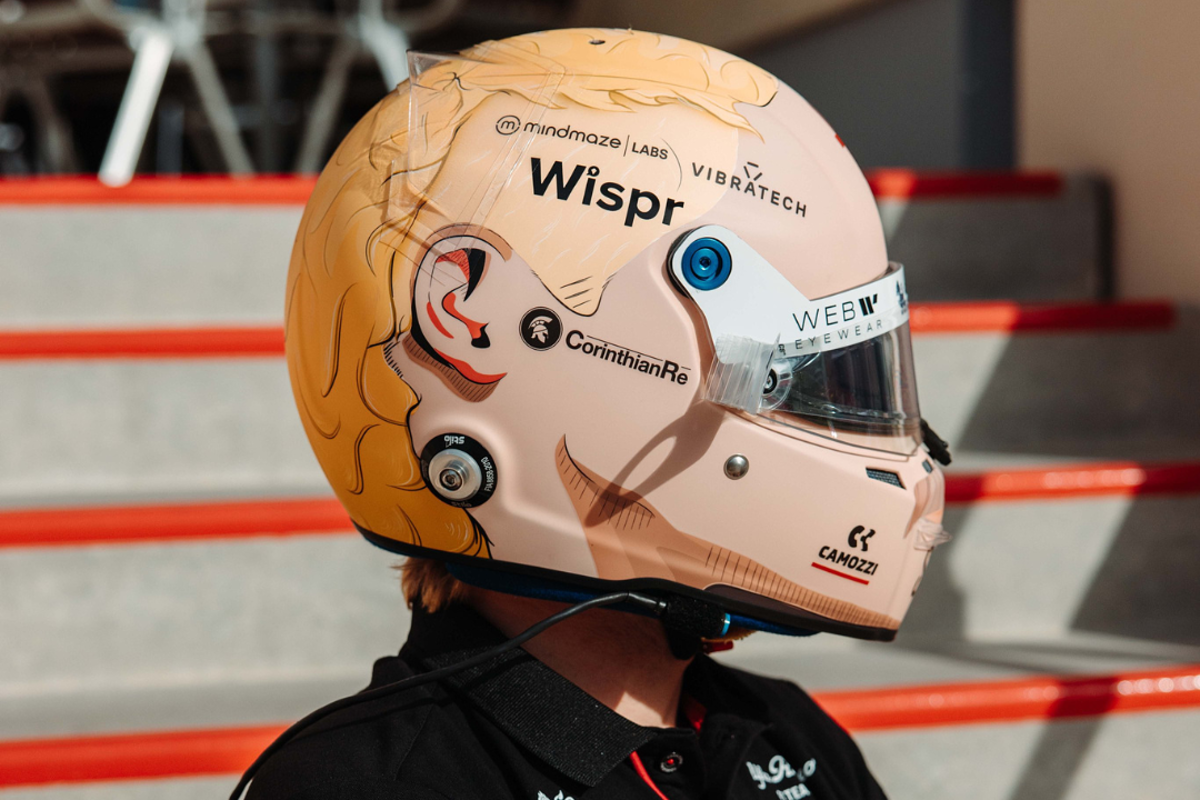 F1 testing is finally upon us – and some drivers are having a little more fun than others as they get behind the wheel of their 2023 cars for the very first time.
None more so than Valtteri Bottas, who has been showing off his latest helmet design that he will use as a one-off for this week.
On Alfa Romeo's Twitter account, he showed off his fantastic new design that matches his 'new look' – that is, a long blonde mullet haircut that he is currently sporting.
The Finn said: "I'm so proud of my new look I thought it would need to be painted on a helmet, so my helmet is painted by Daniel and designed by Tiffany, and it's celebrating my new look – but just for the test."
Daniel refers to Daniel Designs, who Bottas has collaborated with on helmets in the past, as well as Tiffany Cromwell, who as well as being a pro cyclist and former Olympian, is also Bottas' girlfried, and helped with the design.
Since leaving Mercedes to join Alfa, Bottas has leaned into his new cult status within Formula 1, and this helmet design is his latest move to endear himself to his growing number of fans.
And when asked at the driver's press conference what his highlight of his winter was, Bottas replied: "Getting the mullet. A big highlight of my life, probably."
READ MORE: Verstappen and Red Bull ominously top as F1 testing underway