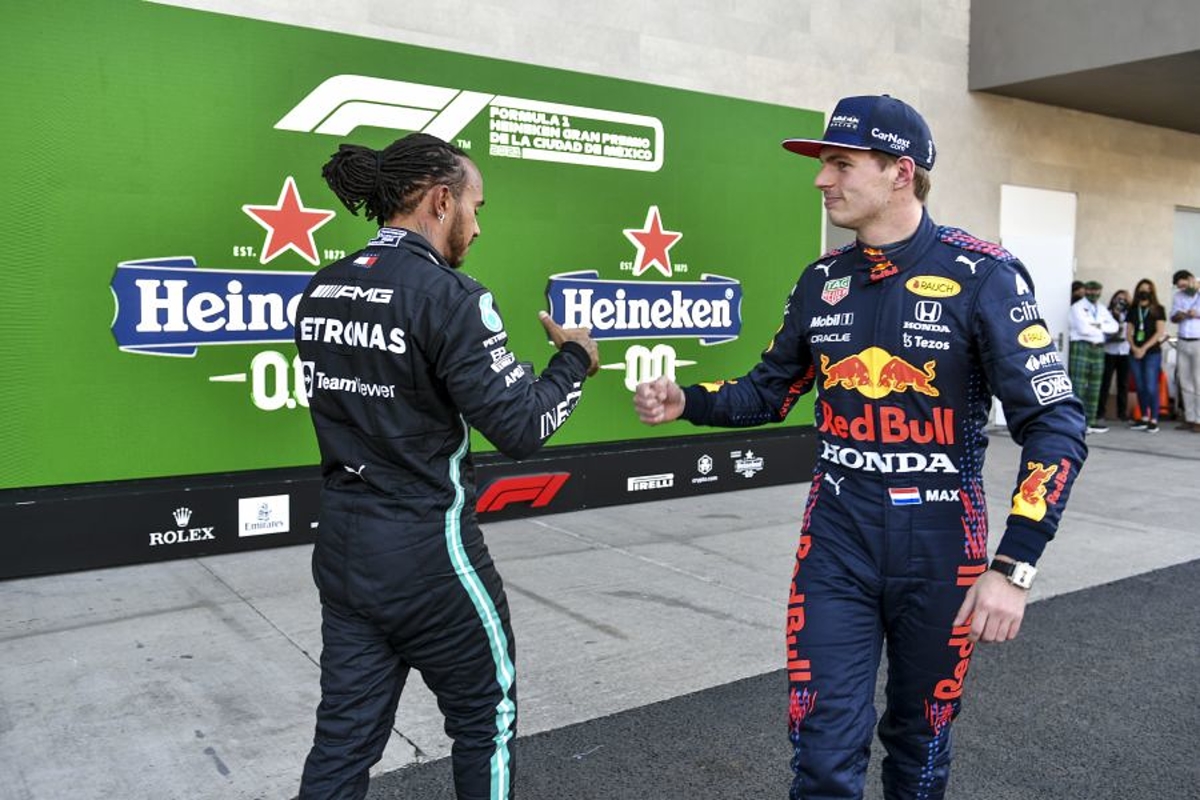 F1 Testing 2023: The driver schedule for Saturday in Bahrain
F1 Testing 2023: The driver schedule for Saturday in Bahrain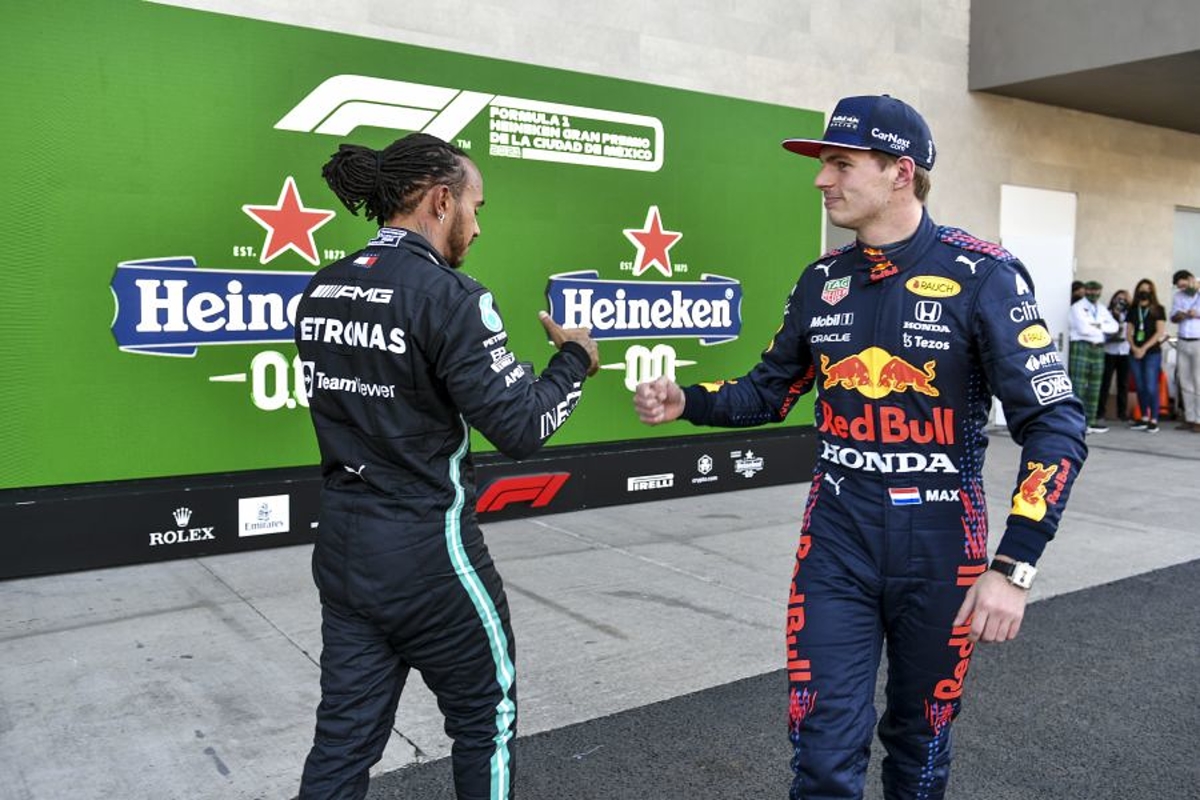 The months of waiting are over and we finally have meaningful F1 action again as 2023 pre-season testing culminates in Bahrain on Saturday.
Three days at the International Circuit in Sakhir are starting to answer some of the tantalising questions experts and fans are asking right now.
Which of the 10 teams have taken a major step forward over the winter, and which ones are about to be very disappointed. And can anybody threaten the all-conquering march of Red Bull and Max Verstappen.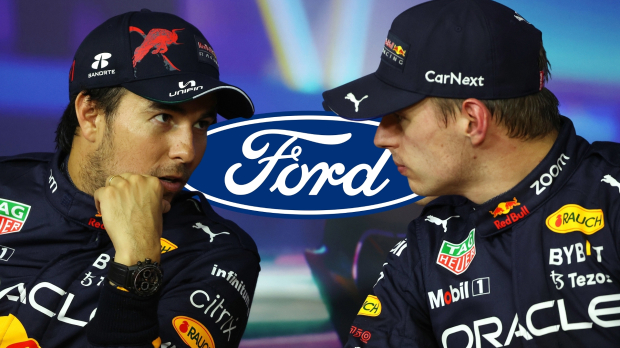 The format for testing gives us six sessions, but each driver only gets to try out their new car for three of those sessions.
Thursday and Friday gave us some valuable pre-season clues, and now we should get more on Saturday.
Driver Schedule for F1 testing 2023 in Bahrain
We now have a driver schedule for Bahrain which is pretty much confirmed, and here it is.
Saturday February 25
The schedule for the third and final day is as folllows:
READ MORE: Drive To Survive Season 5: Release date, storylines & how to watch