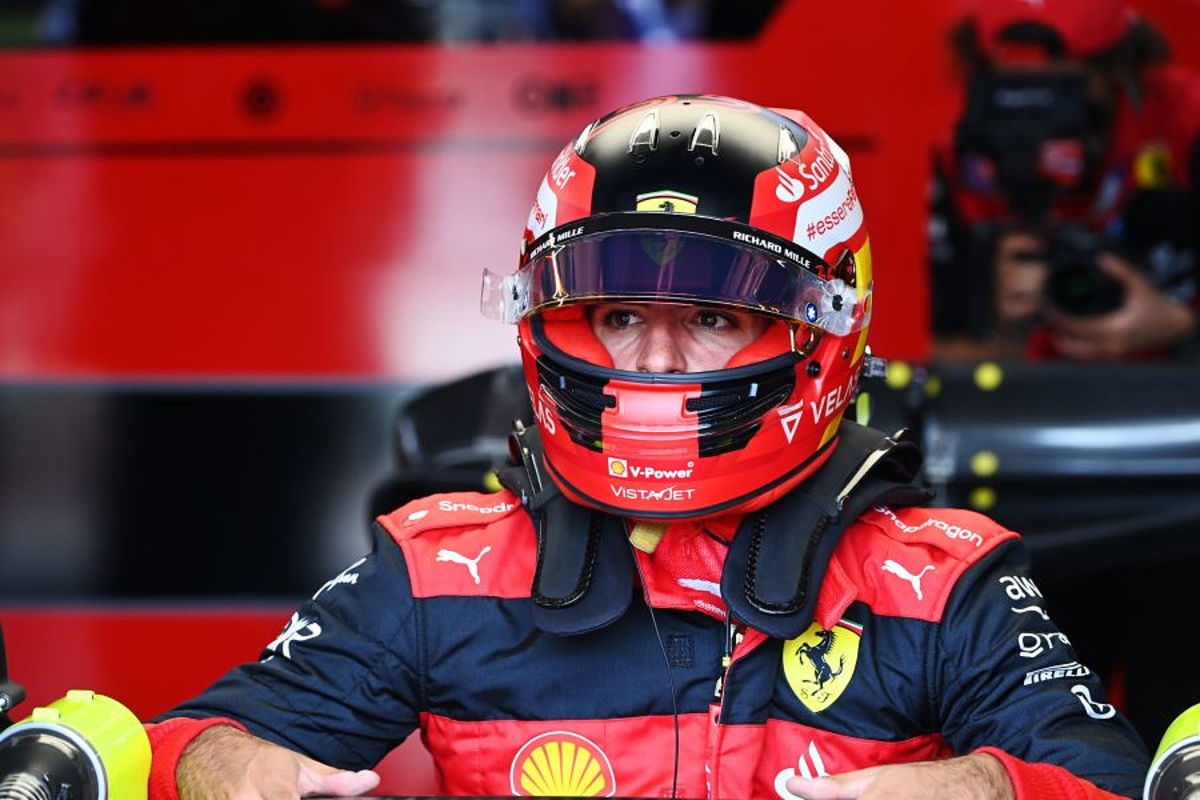 Sainz reveals biggest regret he's looking to put right
Sainz reveals biggest regret he's looking to put right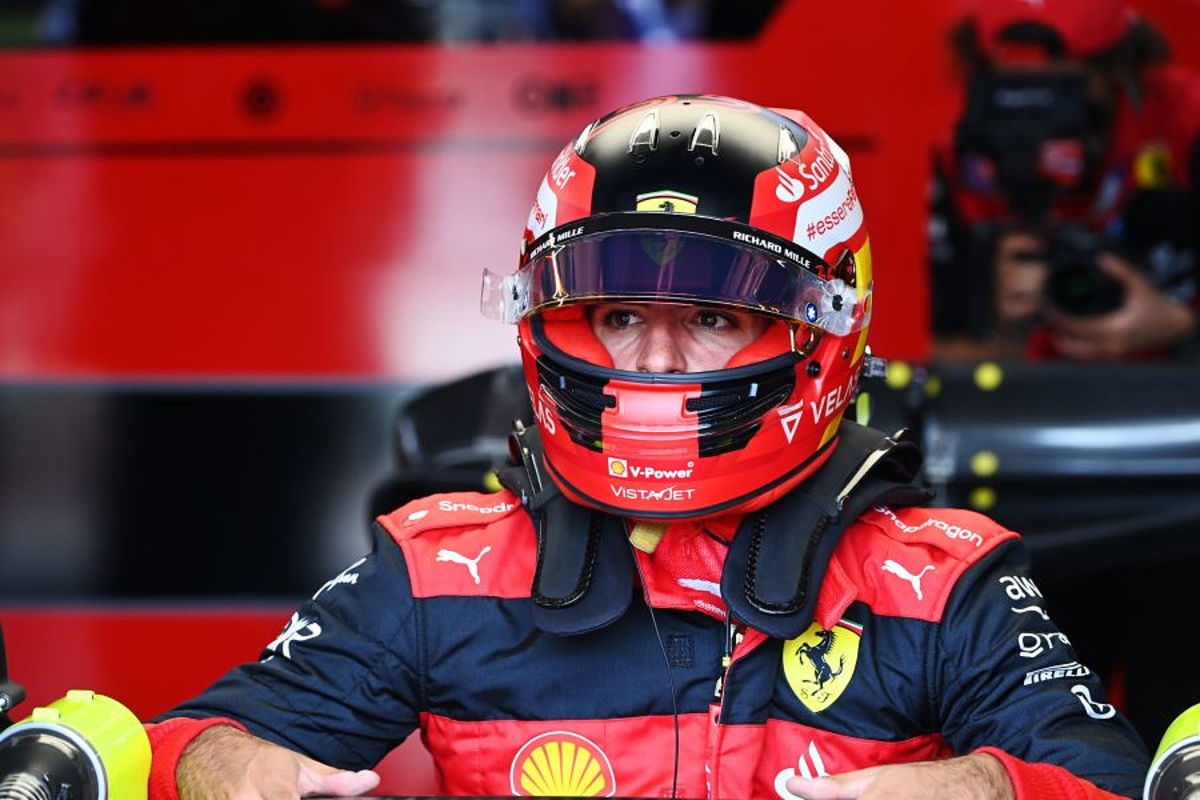 Carlos Sainz has admitted that last season he "abandoned" the consistency he showed at McLaren and in his first year with Ferrari.
Sainz topped the podium for a maiden F1 victory at Silverstone last season but could only manage another fifth-placed finish in the drivers' championship while Charles Leclerc, on the other hand, proved to be the closest match for Max Verstappen in the title race.
Reflecting on a difficult second year with the Maranello-based outfit, the Spaniard now accepts that he was not ready to fight for the title last season.
Speaking at the launch of the SF-23, he said: "To be honest, probably with last year's car, I wasn't ready. If the championship had been driven with the 2021 car, then maybe I would have been.
READ MORE: Kravitz says Ferrari are pinning all their title hopes on one thing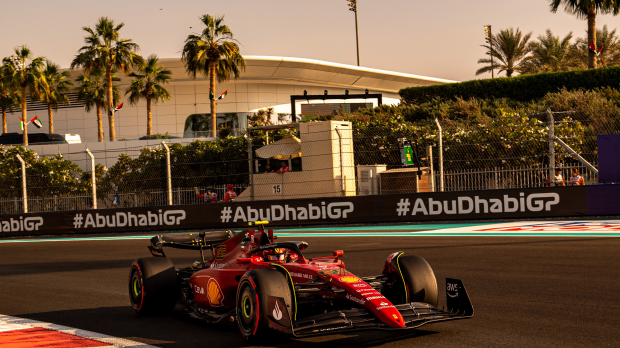 "I proved I belonged in my first year with Ferrari. But, last year, I found myself in that position. It's a long career for an F1 driver. There will always be cars which were just made for you and with which, without even pushing, you can achieve an exceptional lap time.
"There are other cars where you push, you try hard, and it seems that you lack that little something which maybe I was missing last year", he said.
Lessons from last season
The Madrid-born racer added that he had had to adapt to fighting at the front of the grid again as he previously did in his career in junior single-seaters, after years of driving with midfield teams Toro Rosso, Renault and McLaren where the emphasis was on fighting his way through the grid.
"It's true that I also learned a lot last year fighting up front. It's different from fighting in midfield," said Sainz.
"The level of drive is different, the level of management. How to win a race, how to get a pole position, these are things I hadn't been doing for nine years, eight years since my world series days.
"It's probably an experience that will do me good this year, I think. Whatever the reason, I don't carry the feel or comfort of the car. I kind of dropped that consistency that made me so strong in my years at McLaren and in my first year with Ferrari."
Sainz will be driving for Ferrari on each of the next three days as pre-season testing gets underway in Sakhir ahead of the season-opening race, also in Bahrain, a week on Sunday.
READ MORE: Leclerc and Sainz's epic exchange during Ferrari launch shows Scuderia's confidence