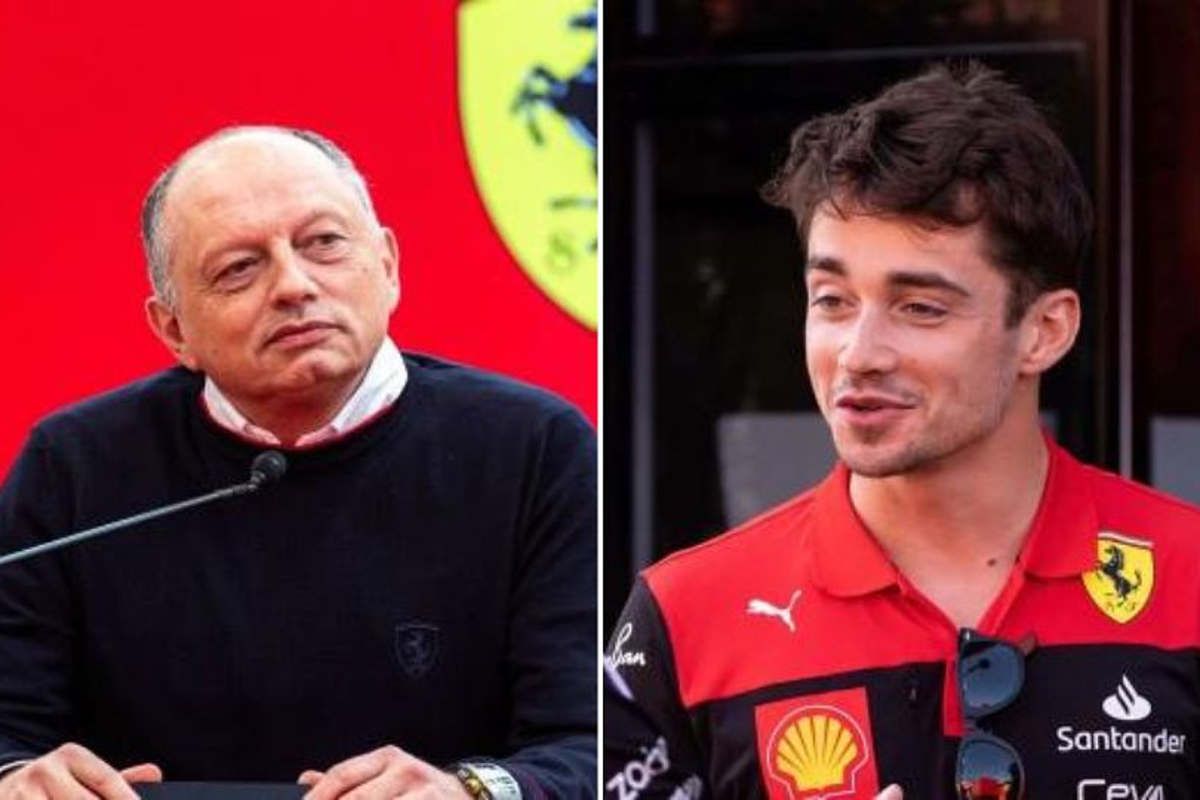 Kravitz says Ferrari are pinning all their title hopes on one thing
Kravitz says Ferrari are pinning all their title hopes on one thing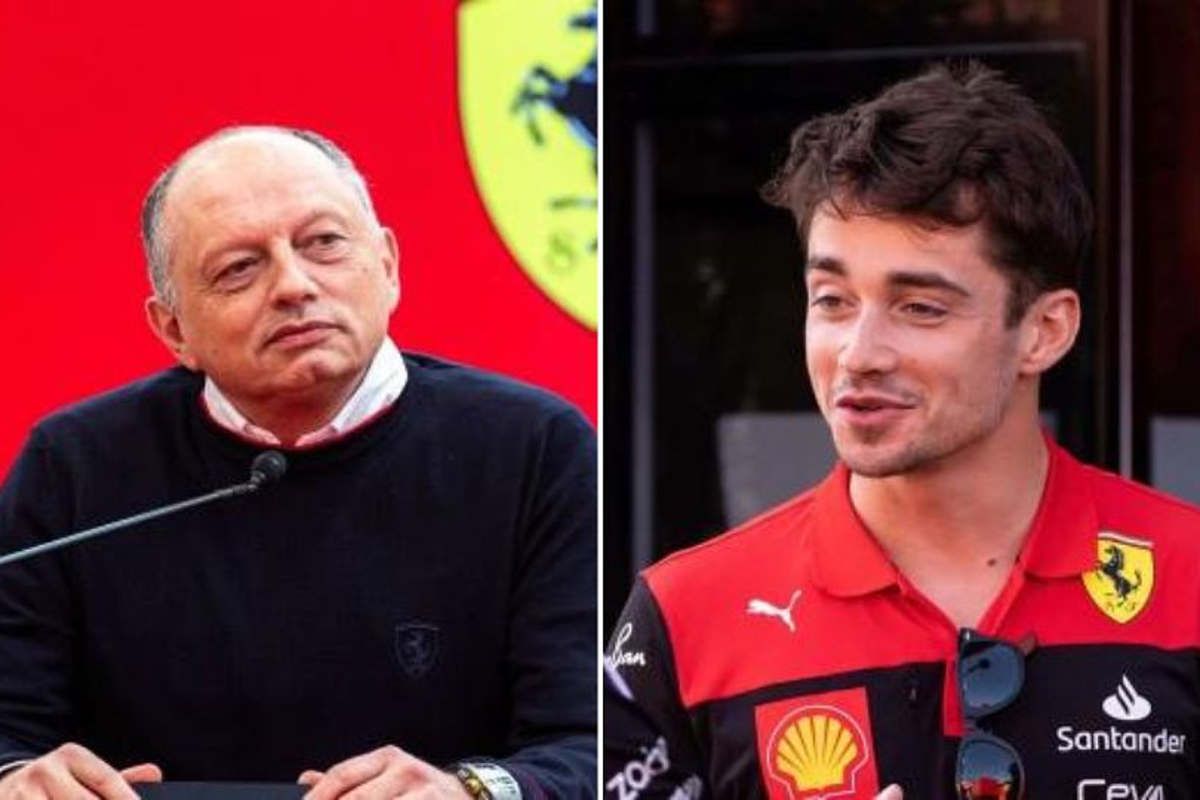 Ferrari's hopes of mounting a serious F1 title challenge in 2023 all come down to one thing according to Sky Sports F1 reporter Ted Kravitz.
Excitement is high at Maranello with positive vibes coming from the Italian team during the winter, followed by the warm glow of a sensational launch of the SF-23 last week.
The red car clearly had blistering speed over one lap last season with Charles Leclerc claiming nine poles. Converting that into wins on Sundays was a major issue though as reliability issues and flawed strategy calls cost them dear.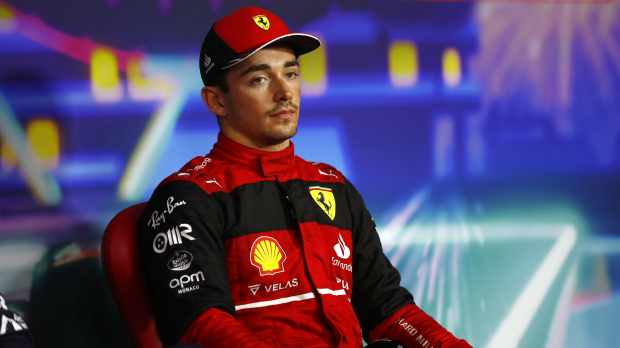 Eventually Ferrari finished 205 points adrift of Red Bull in the Constructors' Championship while Leclerc ended the year 146 behind Max Verstappen in the Drivers' standings. So have they done enough over the winter to be a realistic challenger to Red Bull?
What are Ferrari pinning their 2023 hopes on?
Kravitz believes they can be a threat, but also raises a concern that their bid for success might be too heavily focused on just one thing.
Speaking to colleague Craig Slater, he said: "I think they are relying on their perfection of the power unit from last year, and pinning their hopes on that.
"Now that's fine as long as their testing work over the winter on the dyno actually proves that they've got on top of that (reliability issues in 2022). But if they haven't, they haven't got the car or anything particularly outrageous or adventurous to rely on back there.
"I've got high hopes for Ferrari, I think they can be up there and sustaining a championship challenge to Red Bull all season long.
"I'd like to think it's going to be very tight, it's going to go down to the last race between what eventually will be Charles Leclerc potentially and Max Verstappen. I don't think it will, but something interesting I think is that we do have the new boss Fred Vasseur."
Kravitz likes what he has seen so far from Vasseur, with one moment in particular standing out in comparison with the Frenchman's predecessor Mattia Binotto. And meriting comparison to the last great Ferrari team principal.
"I think he is in the Jean Todt mould because he's not coming out with any pronouncements, any kind of media lines that you can really of grab hold of.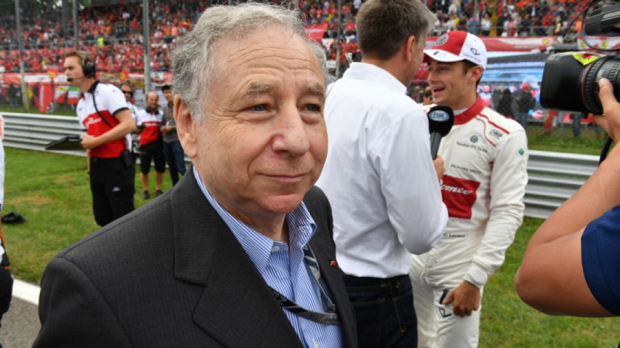 "But one thing he did say about whether they have a number one driver or not, he said Charles Leclerc and Carlos Sainz, they have equal equipment and they will have equal chance to go for the championship until which time I decide, said Vasseur, it's in Ferrari's best interest to favour one person for the championship, and then I will make that call.
"I thought that was more than Mattia Binotto has ever said about focusing on one driver for the championship."
The SF-23 faces its first acid test in Bahrain on Thursday when the three days of pre-season testing get under way.
READ MORE: Christian Horner has chilling Newey message for Red Bull rivals