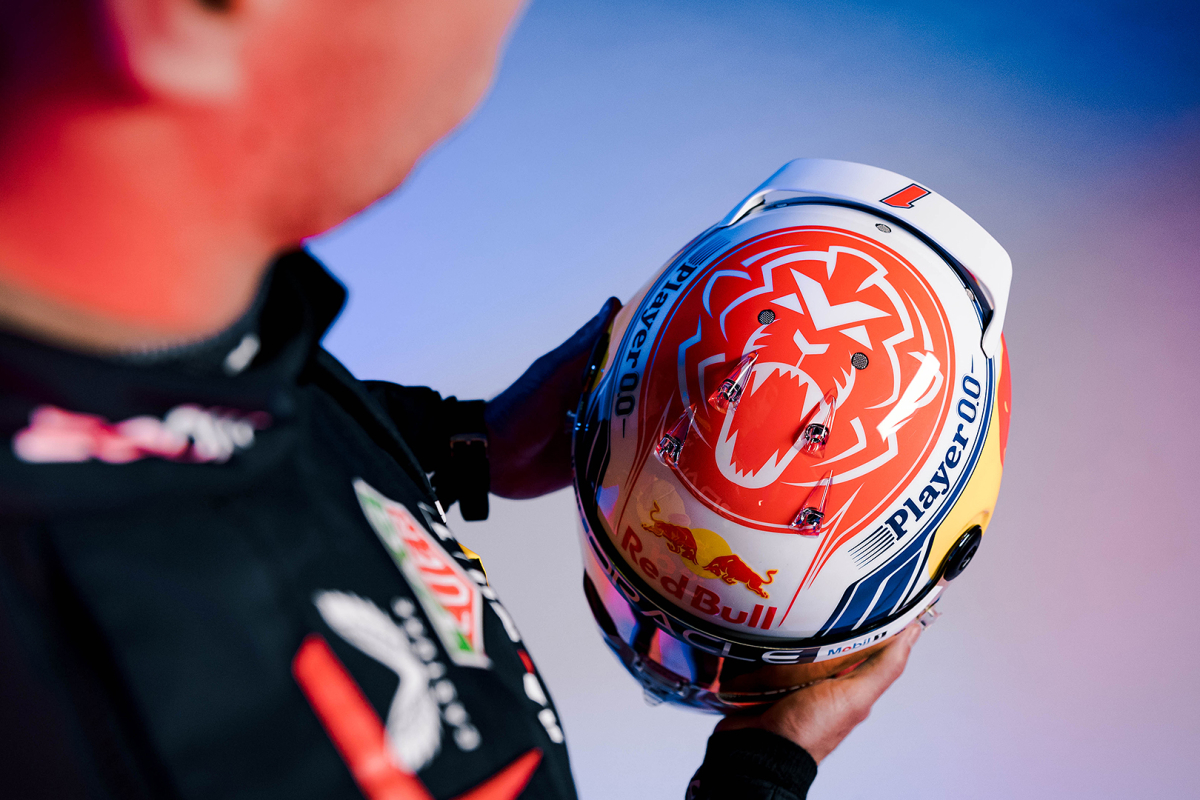 Verstappen goes 'old school' with 2023 helmet
Verstappen goes 'old school' with 2023 helmet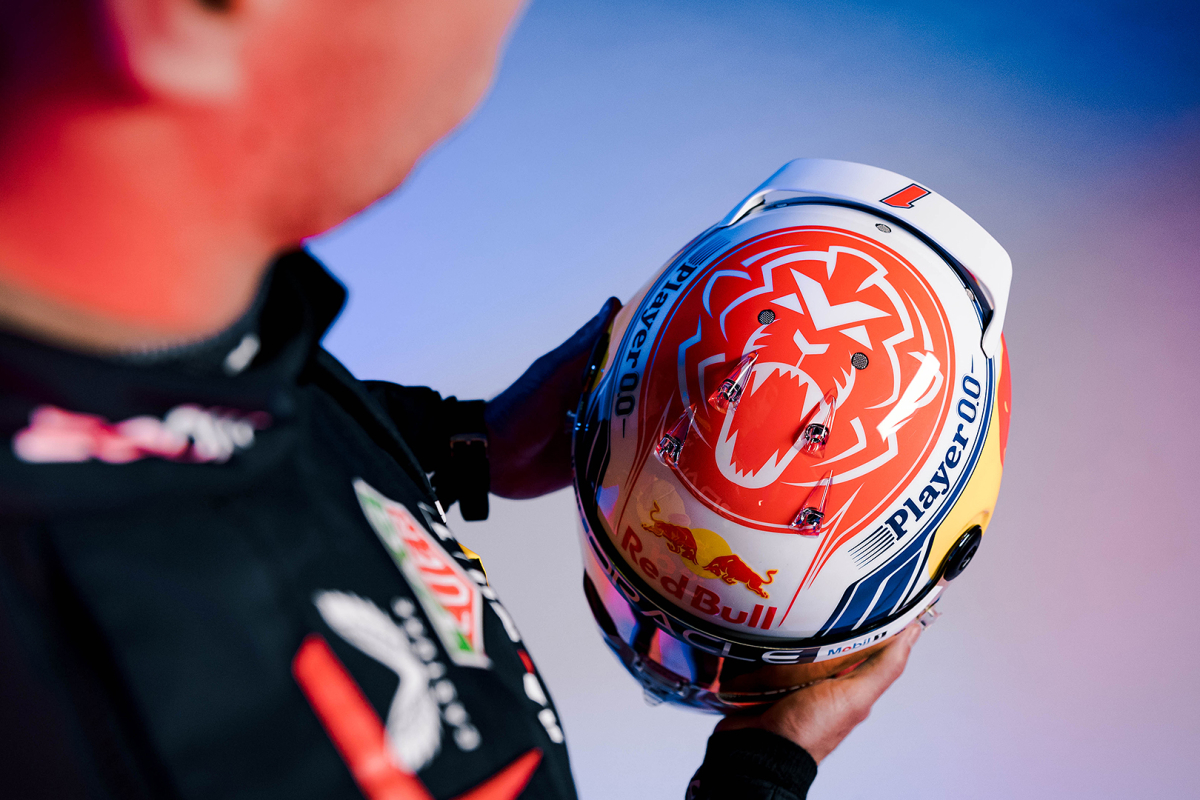 Max Verstappen has revealed an "old-school" look for his 2023 crash helmet.
The two-time F1 world champion has switched designs up ahead of the new campaign, which kicks off with the Bahrain pre-season test on Thursday [February 23].
For the new season, Verstappen has reverted to the red, white and blue of the Dutch flag as well as the addition of two championship stars at the rear.
READ MORE: Verstappen chooses dream F1 driver pairing Verstappen chooses dream F1 driver pairing
In a social media video, the Red Bull driver said: "Hi everyone, of course, new season, new helmet – so here it is, helmet reveal.
"As you can see the colours are again a little bit different to last year with the red and blue over here [on the side of the helmet] and I chose also to make it a little bit more [of an] old-school design with some small lines in it, not any more of the glitter and stuff, just going back to the roots.
"A few new partners as you can see as well – it's always very nice that they are on board – and the rest, also on the back you can see it's quite slick and clean.
"It makes the helmet look good, I enjoy the colours, and of course a small little update on the back [with two stars]. Looking forward to add a few more stars but for the moment I'm happy with this.
"I hope you guys like it, I'm happy with the end result, and I hope it's going to be quick."
New season, new helmet 🔥

For this year's helmet I wanted to go back to the roots a bit more, with a more old-school design.

Looking forward to racing with this one 👌

Mini helmets are now available for pre-order on https://t.co/46lRXQtA7q 🔗 https://t.co/6Qz7ARmfid pic.twitter.com/YhadVuC5lE

— Max Verstappen (@Max33Verstappen) February 21, 2023