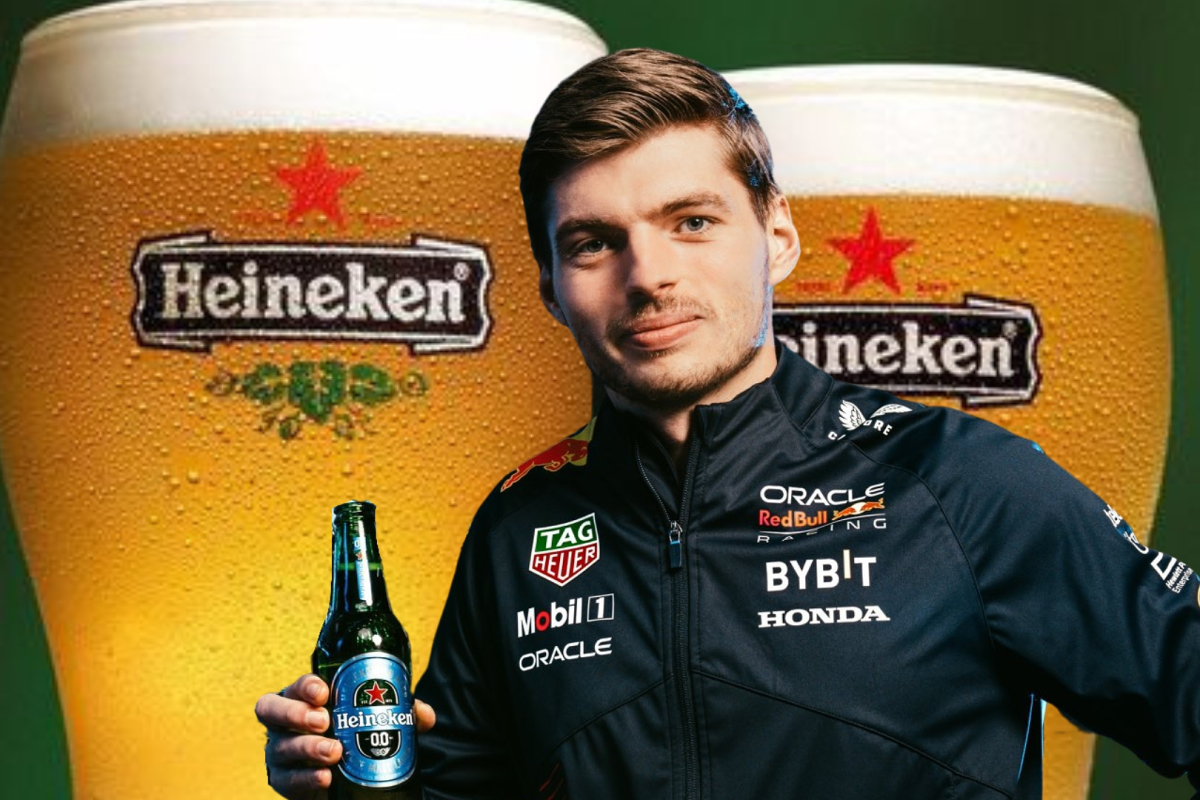 Verstappen new face of all-Dutch alliance aligned with key personal interest
Verstappen new face of all-Dutch alliance aligned with key personal interest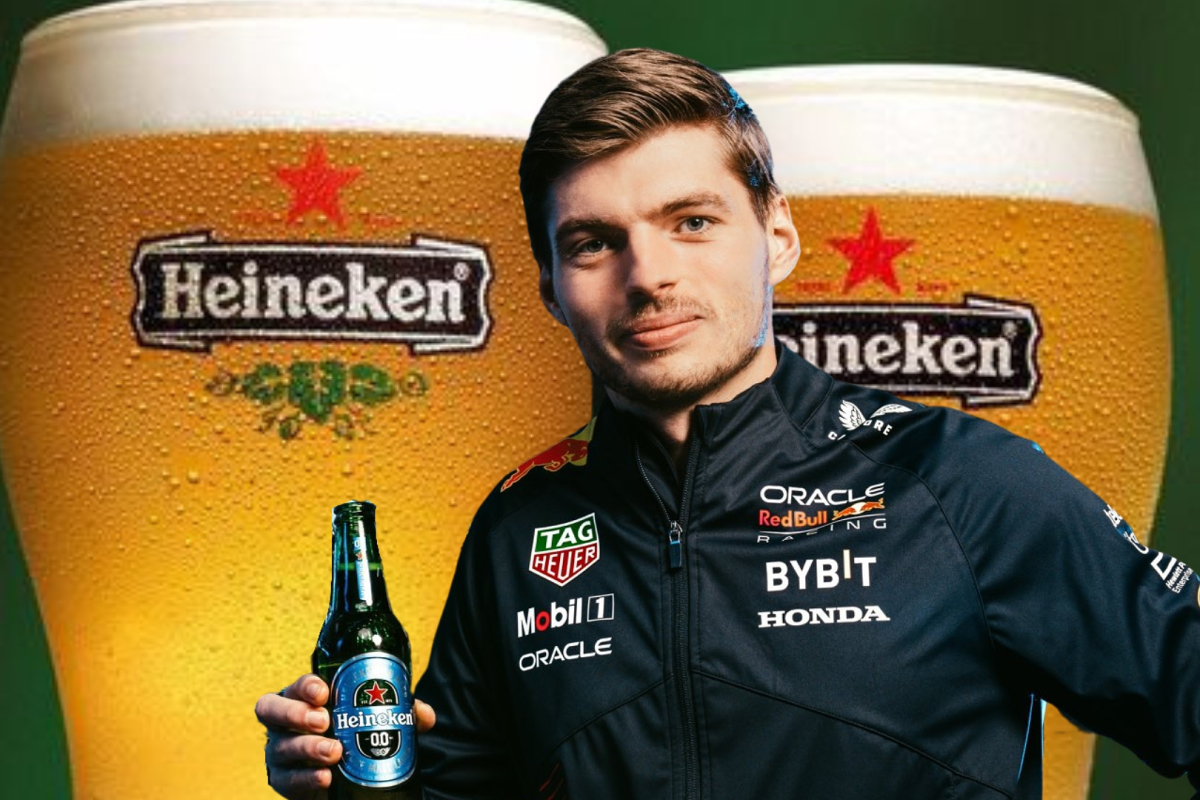 Max Verstappen has teamed up with Heineken to become the new face of the alcohol brand's responsible drinking campaign.
The two-time F1 world champion has become the official brand ambassador for the Heineken 0.0, zero alcohol beer to help encourage responsible consumption, through a series of sponsorship activations including the ongoing 'When You Drive, Never Drink' campaign.
Verstappen will also engage in a new gaming campaign, called Player 0.0, further tying into his love of esports after also confirming a deal with EA Sports earlier this month.
READ MORE: Verstappen addresses record-breaking potential
The collaboration brings together the Netherlands' number one driver and drink and Verstappen said: "Being from The Netherlands myself, it is something truly special to partner up with an iconic Dutch Brand like Heineken.
"People who know me, know that I am very determined and as a driver, I do not want to leave any room for error.
"That's why I am excited to become a part of the 'When You Drive, Never Drink' campaign to help raise awareness for responsible consumption.
"And being an avid gamer and passionate sim racer myself, I'm thrilled to be playing a part in the new gaming initiative being developed called Player 0.0."
Heineken in Red Bull deal
Heineken has also announced a deal to become a partner of Red Bull for the upcoming season with aims to create exciting new lifestyle campaign moments in areas including music & gaming
"Any great team needs a series of great partners to help support them on their journey, and we're incredibly excited to add Heineken as one of our global partners with their no-alcohol brand Heineken 0.0 to help take us to the next level.
"Heineken 0.0 has become a huge part of the F1 family across the globe, providing exciting and engaging entertainment opportunities for our global fanbase, both at track and at home.
"We can't wait to work with them once again and see the exciting opportunities we can bring to our fans this season."
READ MORE: Christian Horner has chilling Newey message for Red Bull rivals