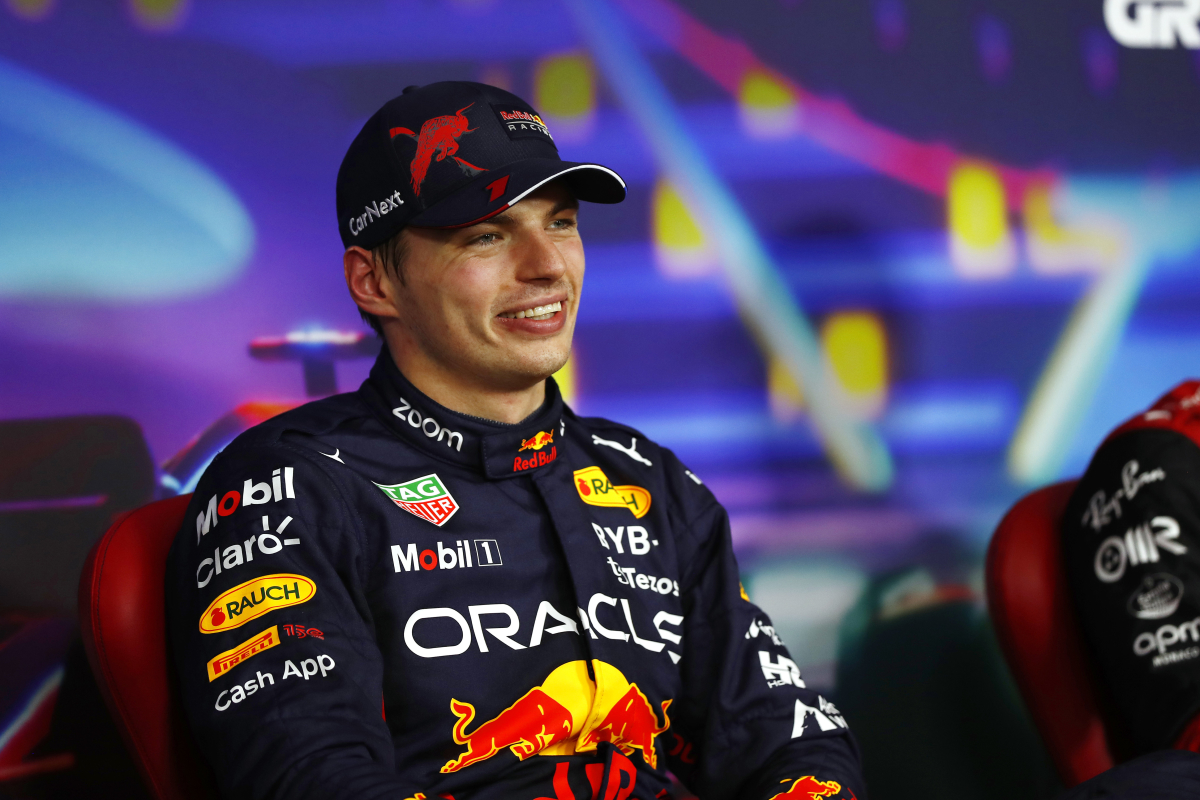 Verstappen addresses record-breaking potential
Verstappen addresses record-breaking potential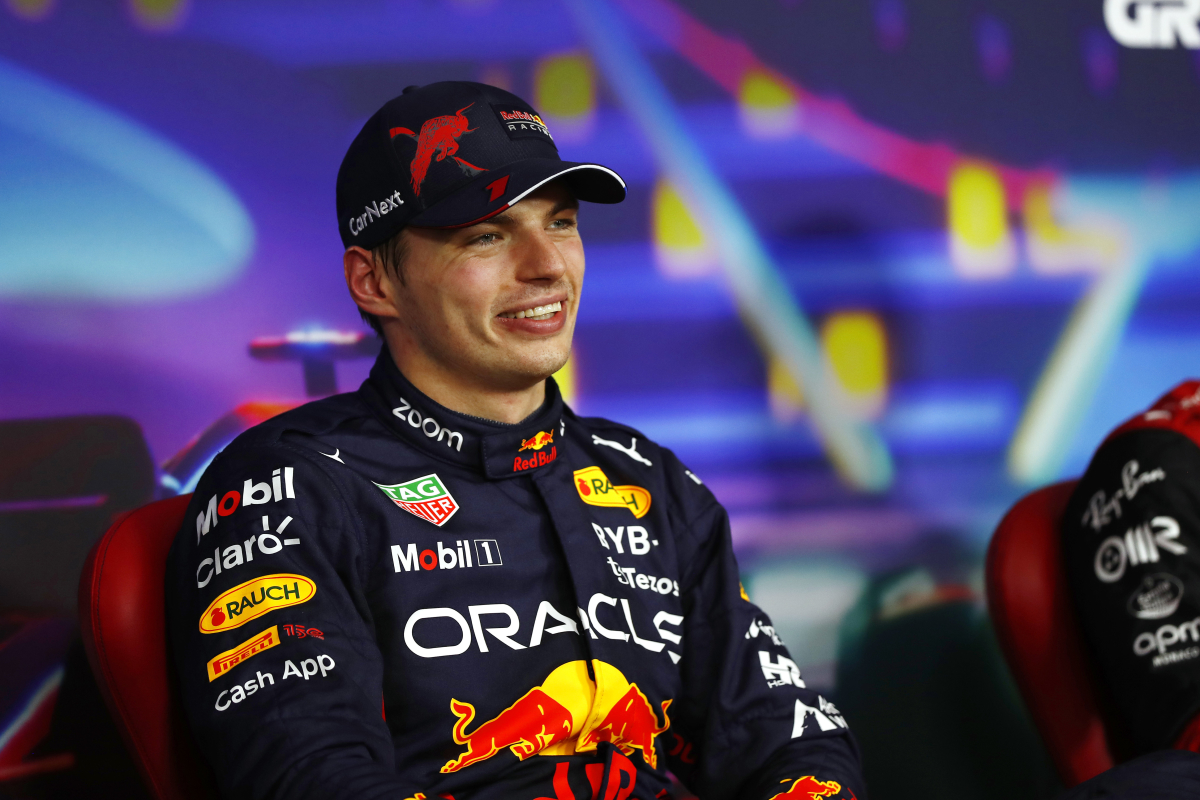 Max Verstappen has insisted he is "not thinking" about the potential for creating further F1 history this year.
The Red Bull driver added his second consecutive drivers' title last term after winning a record-breaking 15 races across the campaign.
With the Milton Keynes-based outfit showing such dominance in the first year of F1's radical new technical regulations, Verstappen will enter the new season as favourite for the title.
A third triumph would make Verstappen only the 11th driver to reach the mark, joining Ayrton Senna, Nelson Piquet, Niki Lauda, Sir Jackie Stewart and Sir Jack Brabham.
Verstappen would also become only the fifth driver to secure three consecutive titles after Juan Manuel Fangio, Michael Schumacher, Sebastian Vettel and Lewis Hamilton.
"TIme will tell"
Asked if he had what he needed to join the illustrious list, Verstappen replied: "I mean, we work hard as a team to try and make sure we have the chance to work hard for it again.
"Only time will tell, I am not even thinking about these things at the moment.
"It is more important we focus on having a competitive car and if we have a competitive car, these things can happen.
"It is more important we make sure the car is running well, has no issues and is quick at the end of the day."
READ MORE: Webber fascinated by potential Red Bull, Ferrari and Mercedes three-way battle