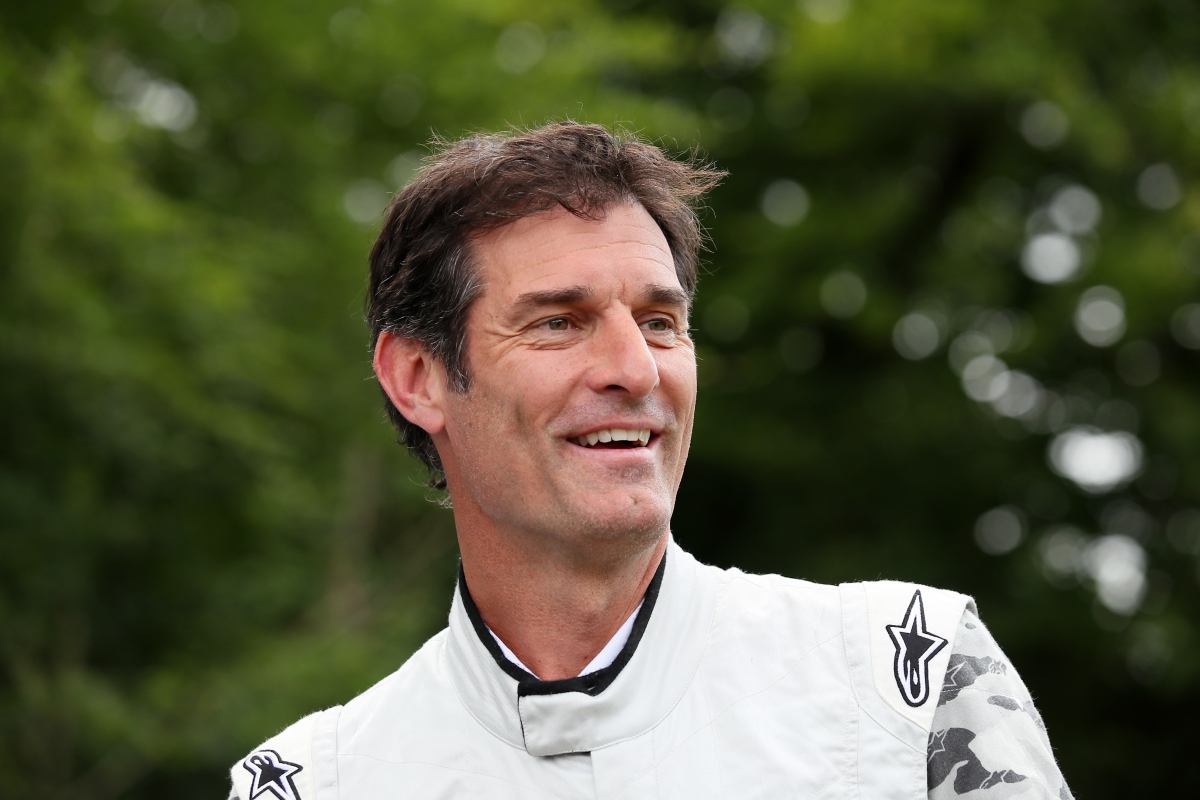 Webber fascinated by potential Red Bull, Ferrari and Mercedes three-way battle
Webber fascinated by potential Red Bull, Ferrari and Mercedes three-way battle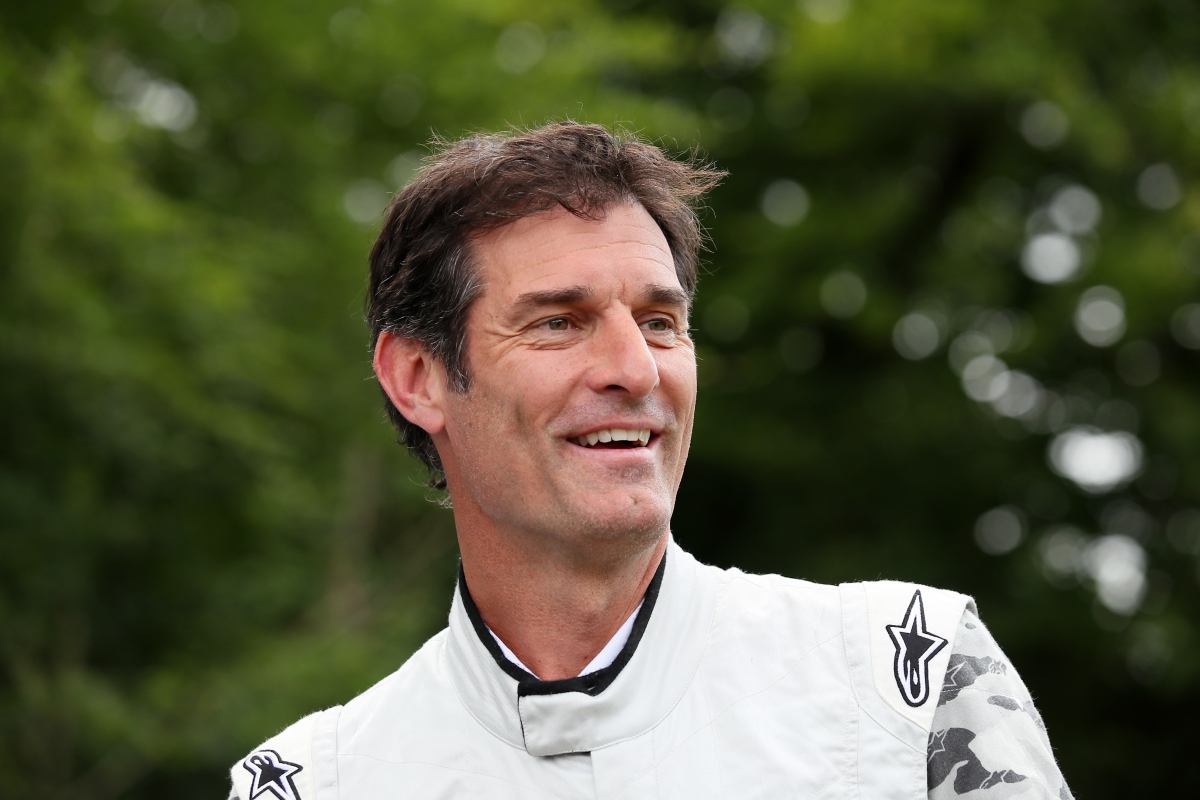 Mark Webber has revealed he is intrigued by the potential three-way fight between Red Bull, Ferrari and Mercedes this year.
Ferrari started last year's campaign the strongest of all but faded remarkably through a mixture of reliability issues and strategic errors, as well as individual driver mistakes from Charles Leclerc.
Mercedes, meanwhile, never got going with porpoising and drag efficiency issues leaving the Silver Arrows struggling to third in the constructors' standings with only one victory for the season.
Red Bull stormed to both championships with Max Verstappen 146 points ahead of Leclerc at the end of the year, and Webber told Autosport: "Everyone has to lift their games in all aspects.
"We saw that Mercedes had great reliability, Ferrari of course, less so. But Red Bull had good reliability and was strong at all tracks.
"But we also don't know how much Mercedes have given up on this year."
First quarter a "fascinating" prospect
"In some ways, giving up is not the right word because there's always some learning for next year, but I mean how they allocated the time, the R&D [research and development], and the money under the budget cap between last year and the 2023 car.
"Thanks to those elements, it's going to be fascinating to see how the first quarter plays out next season."
Testing for the 2023 season gets under way in Bahrain on Thursday and continues through Saturday.
READ MORE: Webber delivers verdict on 2023 F1 title contenders