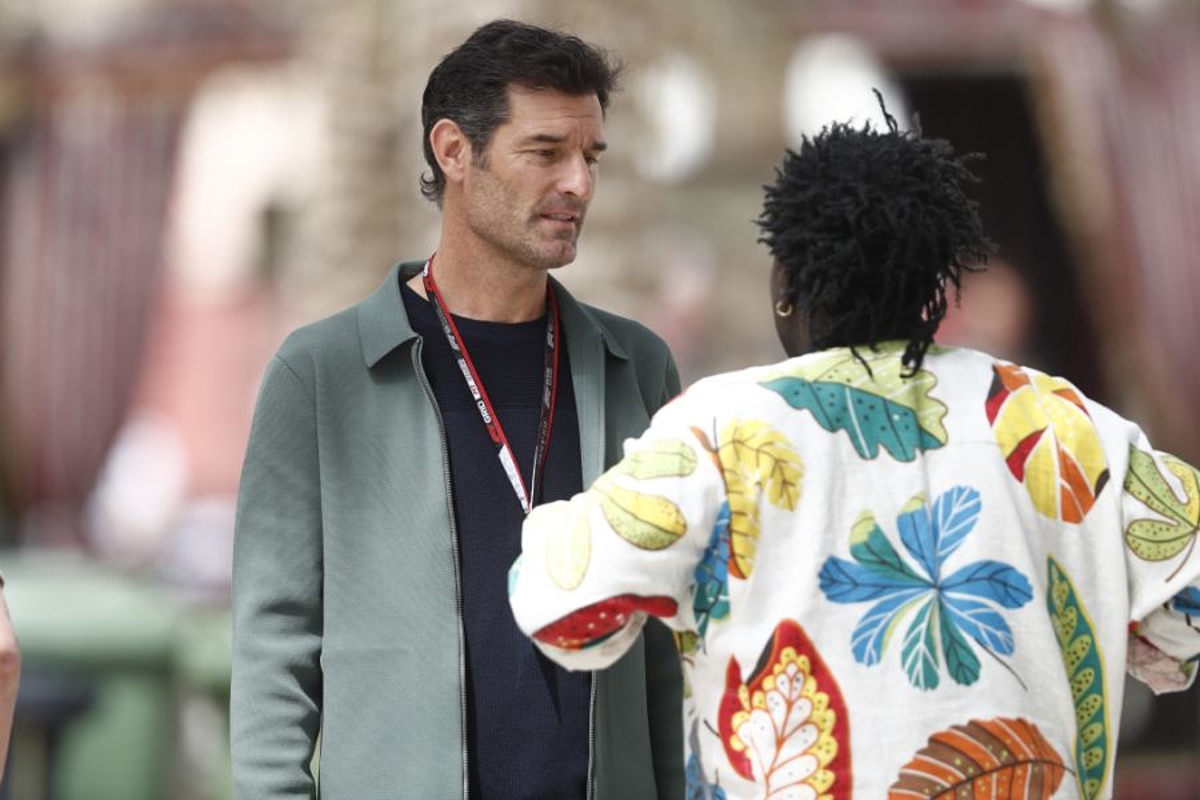 Webber delivers verdict on 2023 F1 title contenders
Webber delivers verdict on 2023 F1 title contenders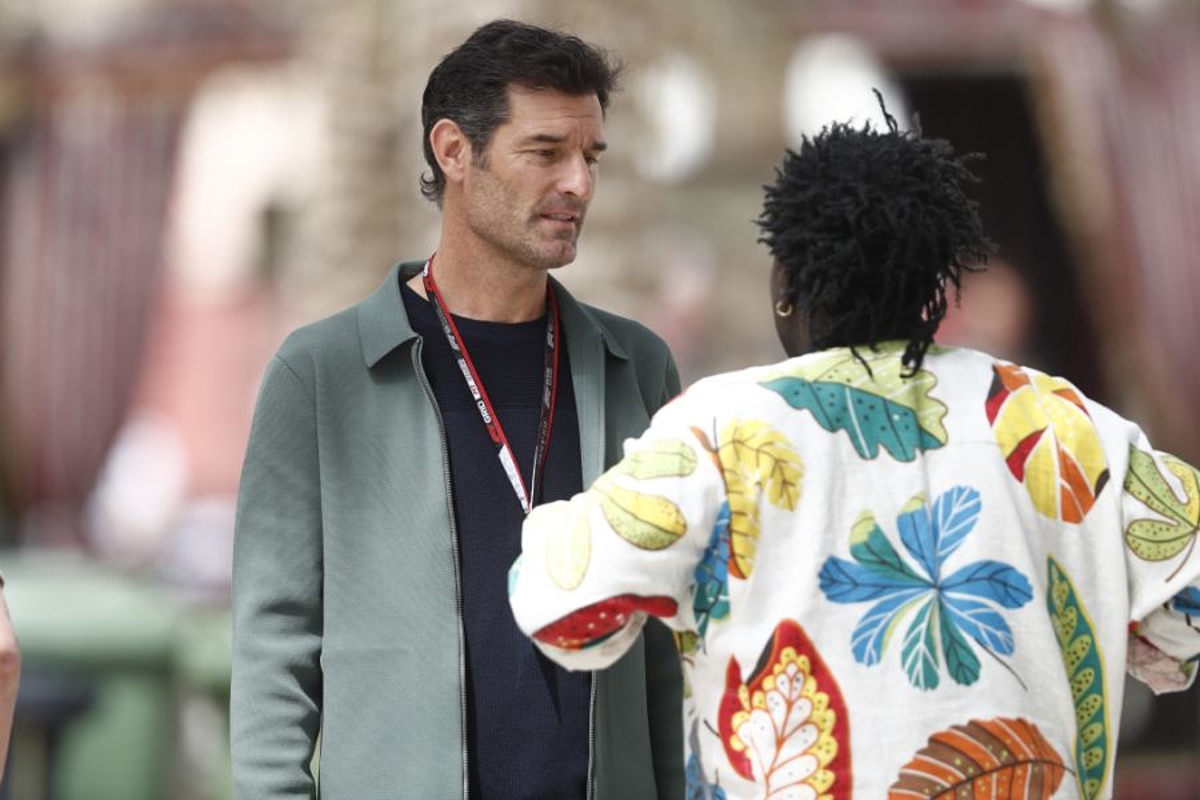 Former Red Bull driver Mark Webber believes Red Bull Racing are still the team to beat despite its aerodynamic testing restrictions.
The Milton Keynes-based outfit stormed to both titles last year as Max Verstappen won a record-breaking 15 races.
But the team was punished with a 10 per cent reduction in ATR time as well as a $7million fine for breaching 2021's budget cap.
But despite the reduced development scope, Webber still believes his old employers remain the ones to catch.
"Red Bull is still the most dangerous team coming out of the blocks," Webber told Autosport.
"I don't think anyone knows really how much that [the penalty] is going to impact them, but I'm sure they've got enough creative people there to keep it going."
Verstappen in 'Formula 1 plus'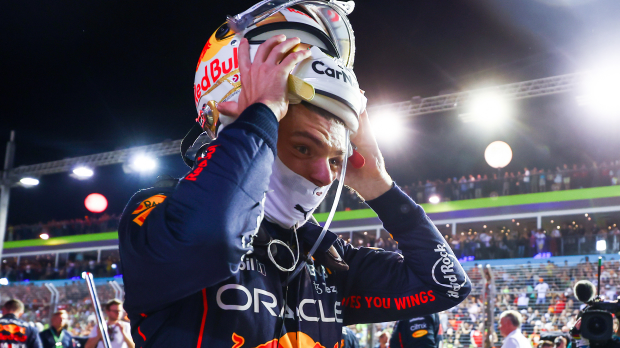 Australian Webber, who spent seven years behind the steering wheel of a Red Bull, also believes that Verstappen will be hard to stop in the drivers' championship.
"Max, it's just 'Formula 1 plus' for him at times," said Webber.
"I think the highlight for me was to see what he did through the field in Spa. That was just unbelievable."