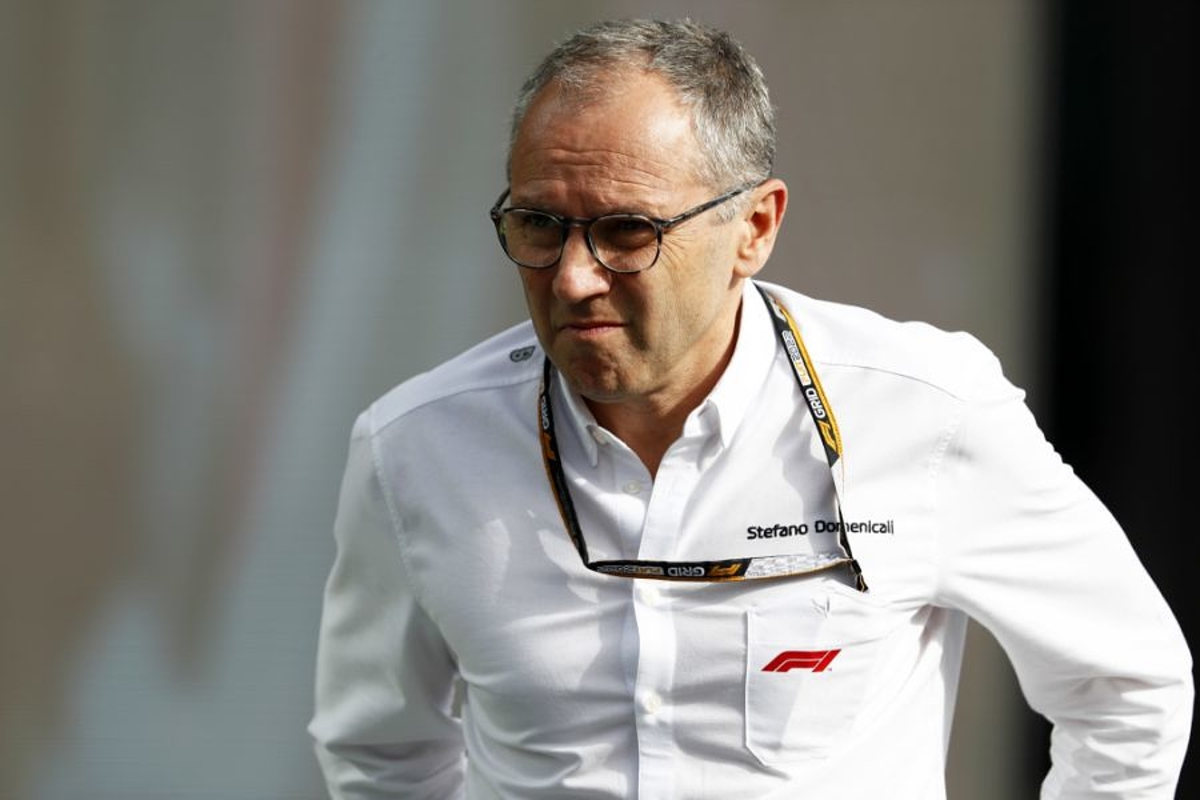 F1 CEO Domenicali expecting budget cap 'attention'
F1 CEO Domenicali expecting budget cap 'attention'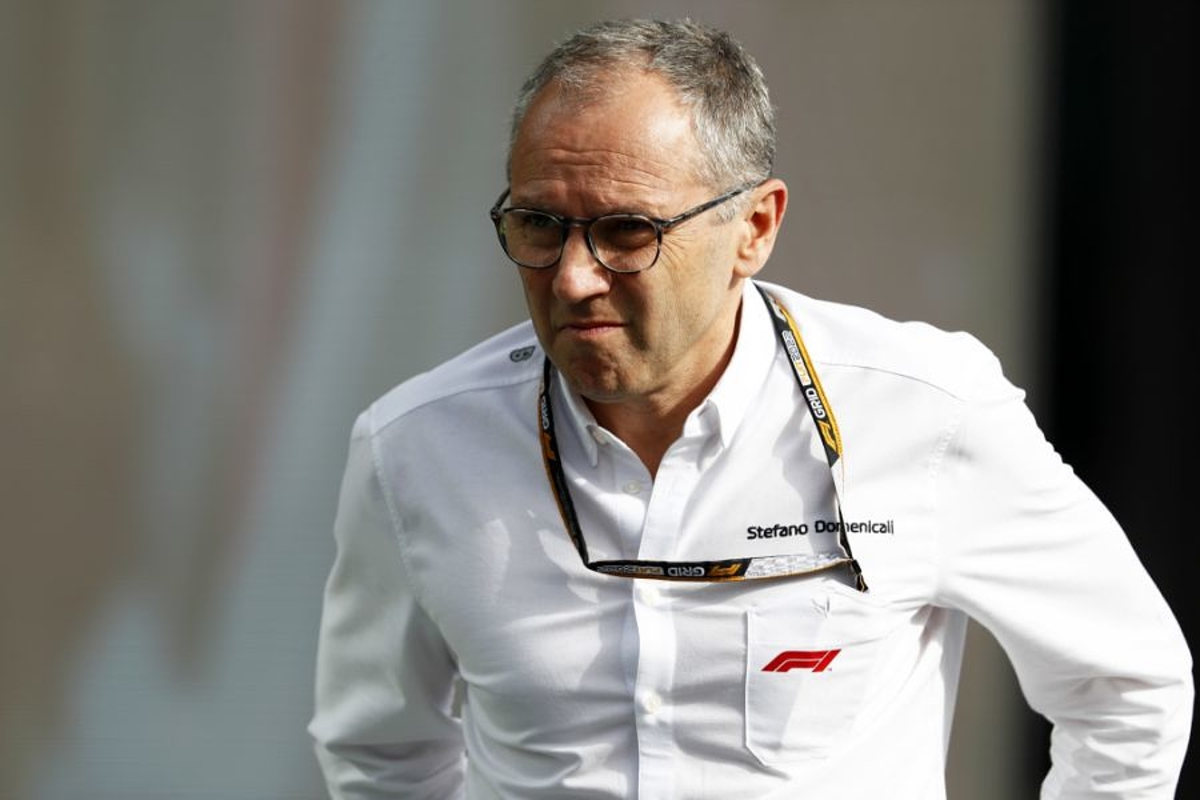 F1 CEO Stefano Domenicali has conceded he expects "a lot of attention" around the sport's financial regulations this year after Red Bull was penalised for a breach in 2021.
News of Red Bull's overspending sent shockwaves around the world of F1 as they were found guilty of a 'minor overspend breach' of the 2021 cap in October last year.
The breach in F1's first year of the budget cap held further significance given Max Verstappen's already controversial maiden world title was wrapped up in contentious circumstances in Abu Dhabi.
READ MORE: Wolff reveals Mercedes 'change of approach' after W13 vow
A fine of $7million and a 10 per cent reduction in aerodynamic testing time was issued and whilst Red Bull team principal suggested the punishment was draconian, Domenicali is unsure of the impact the penalty will have.
"If you hear teams, everyone has a different opinion," Domenicali told Sky Sports F1.
"What we have discussed together [with the FIA] is for the credibility of the sport, this kind of action to check if everyone is respecting that rule has to be done earlier, rather than later.
"We are discussing and this is on the FIA's side to make sure it will be done much earlier."
"It is a financial penalty with regard to a sporting penalty more than one or the other. So I think that is a point of which I see there will be a lot of attention this year."
Domenicali 'respecting F1 role'
"The debate is really relevant for the Federation [the FIA] to tackle that because I want to respect the role that we have," added the former Ferrari team principal.
"We are the commercial rights holder, they are the regulator, and I think that when we're talking about penalties that were discussed within the teams when the financial regulations were being done, there has always been a debate."
READ MORE: Wolff responds to FIA controversies: Everyone must get to 'speak their minds'