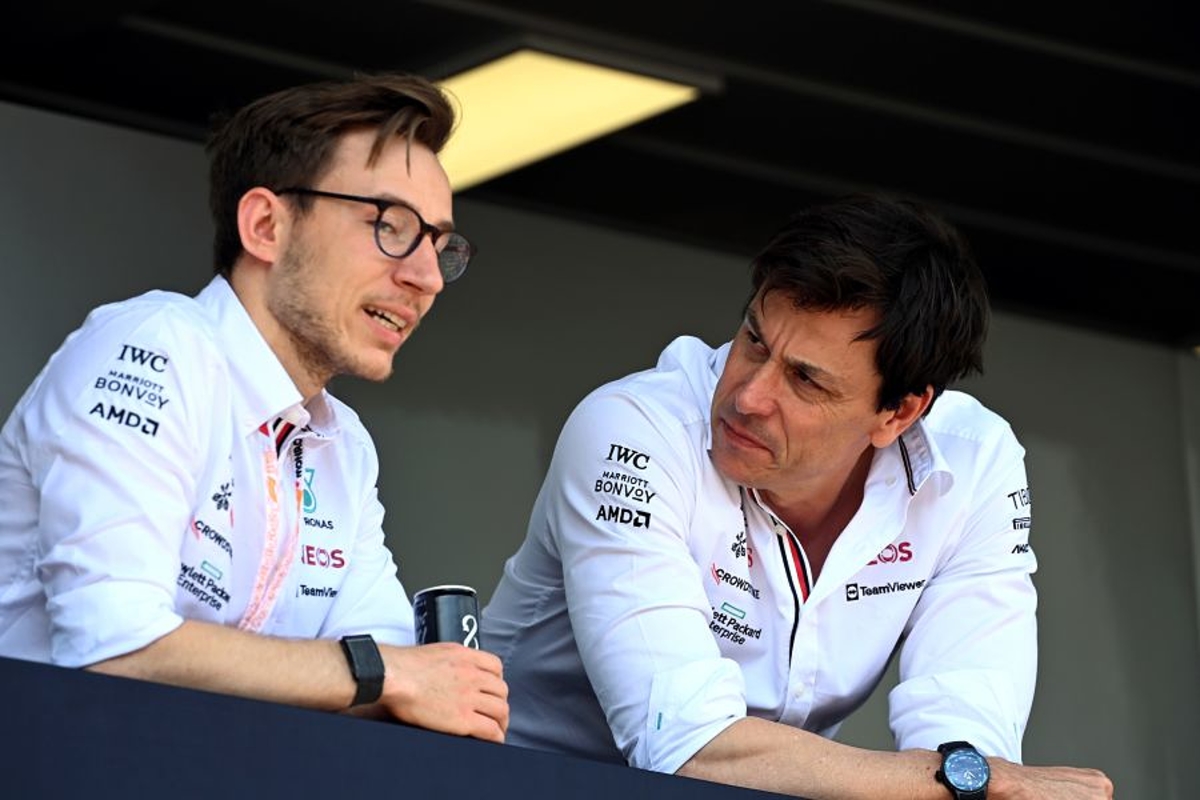 Wolff reveals Mercedes 'change of approach' after W13 vow
Wolff reveals Mercedes 'change of approach' after W13 vow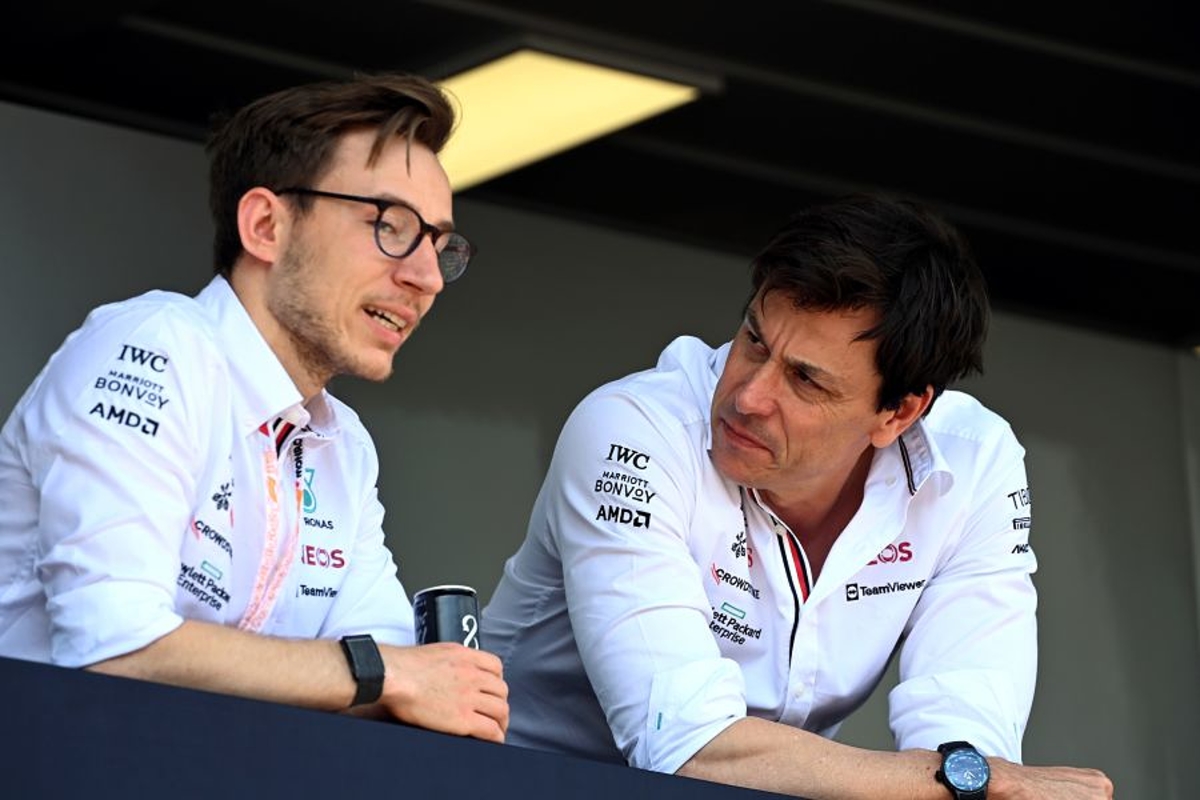 Mercedes team principal Toto Wolff has changed his approach to displaying the failed W13 in the team's lobby in Brackley.
Last season's challenger was unable to compete with Red Bull and Ferrari with the Silver Arrows slumping to third in the constructors' title, bringing an end to an eight-year dominance.
The W13 was riddled with issues, notably porpoising and poor drag efficiency which left the team chasing answers for most of the campaign, although a victory eventually came via George Russell in Brazil in the penultimate round of the year.
Wolff had suggested the car would be placed as a reminder of the hardships to staff at the team's Brackley base.
W13 "symbol of boldness"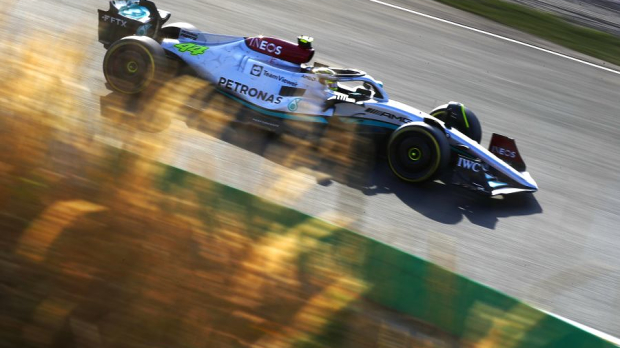 But revealing he has "changed approach" to purvey a more positive message, Wolff explained: "I want to place it in the lobby because it is a symbol of boldness and courage for me.
"We took a radical design direction last year, and we dared and we failed.
"So for me, that shows a lot about the mindset of the team, how it is important to cope with success and failure at the same time.
"I wouldn't want us to go, in any way shape or form, conservative in the future. I want us to take calculated risks and be bold."