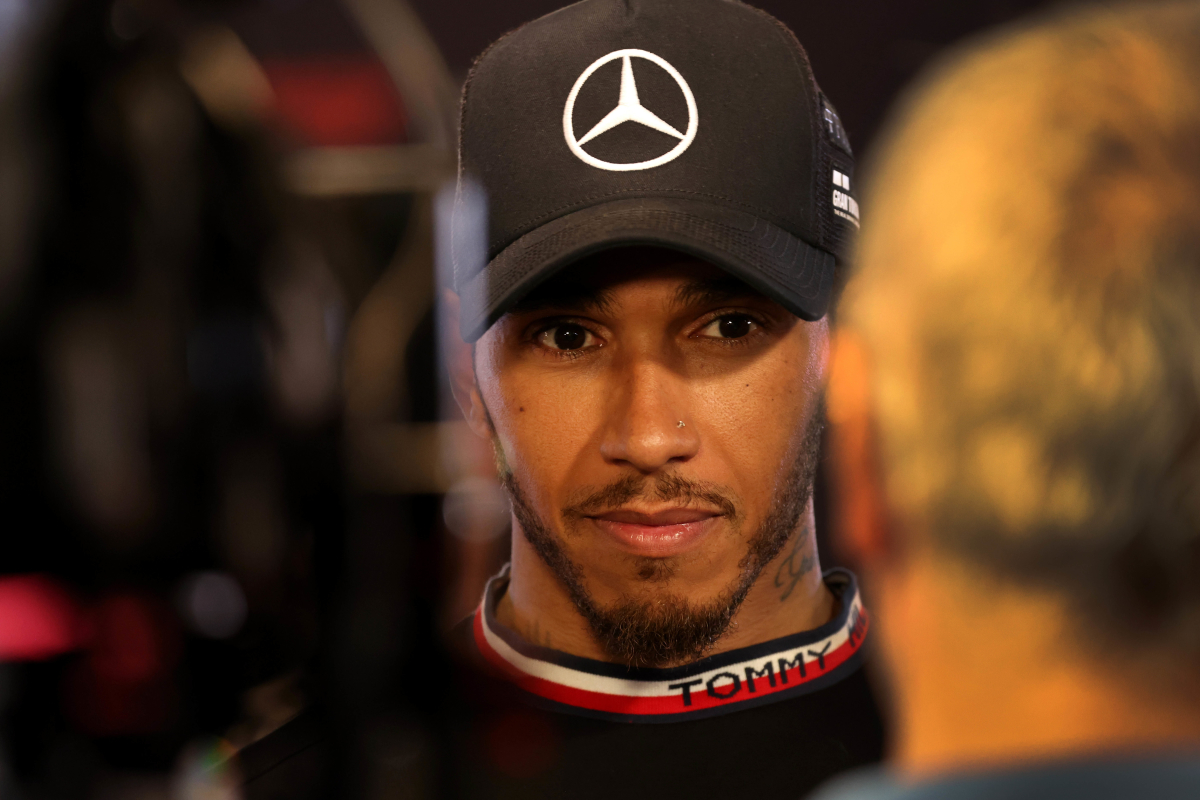 Lewis Hamilton shows off 'sick' new helmet design for 2023
Lewis Hamilton shows off 'sick' new helmet design for 2023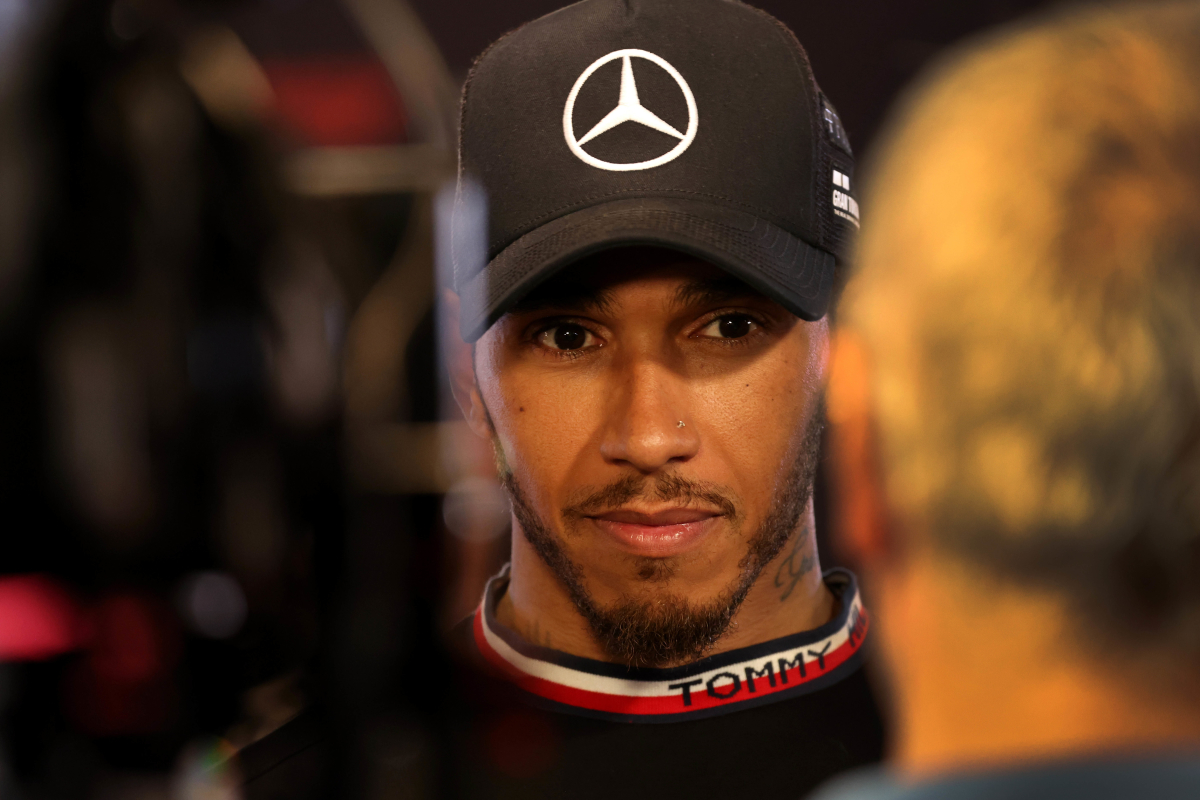 Lewis Hamilton has revealed his eagerly-awaited new helmet design for the 2023 F1 season, and it's safe to say he is pretty pleased with it.
The seven-time world champion took to social media on Thursday evening to show off the new look he described as 'sick', and to explain why he chose it.
Driver helmet reveals are now a big part of launch season ahead of every F1 campaign, allowing the stars of the sport to showcase their individual style.
READ MORE: Zinedine Zidane signs for Alpine in F1 launch stunner
Lewis Hamilton explains 2023 helmet design
Hamilton, who is hoping to get back into the title fight with Mercedes in 2023, believes his new yellow and purple look fits perfectly with the black W14 car unveiled by the team on Wednesday.
The 38-year-old said: "Going with both yellow and purple this year. Love how they look together and how sick it looks against the black car. Keeping the rainbow accents too, always 🏳️‍🌈".
Hamilton will begin his bid for a record eighth world title in Bahrain on Sunday March 5. And before that he will be testing at the same venue between February 23 and 25.