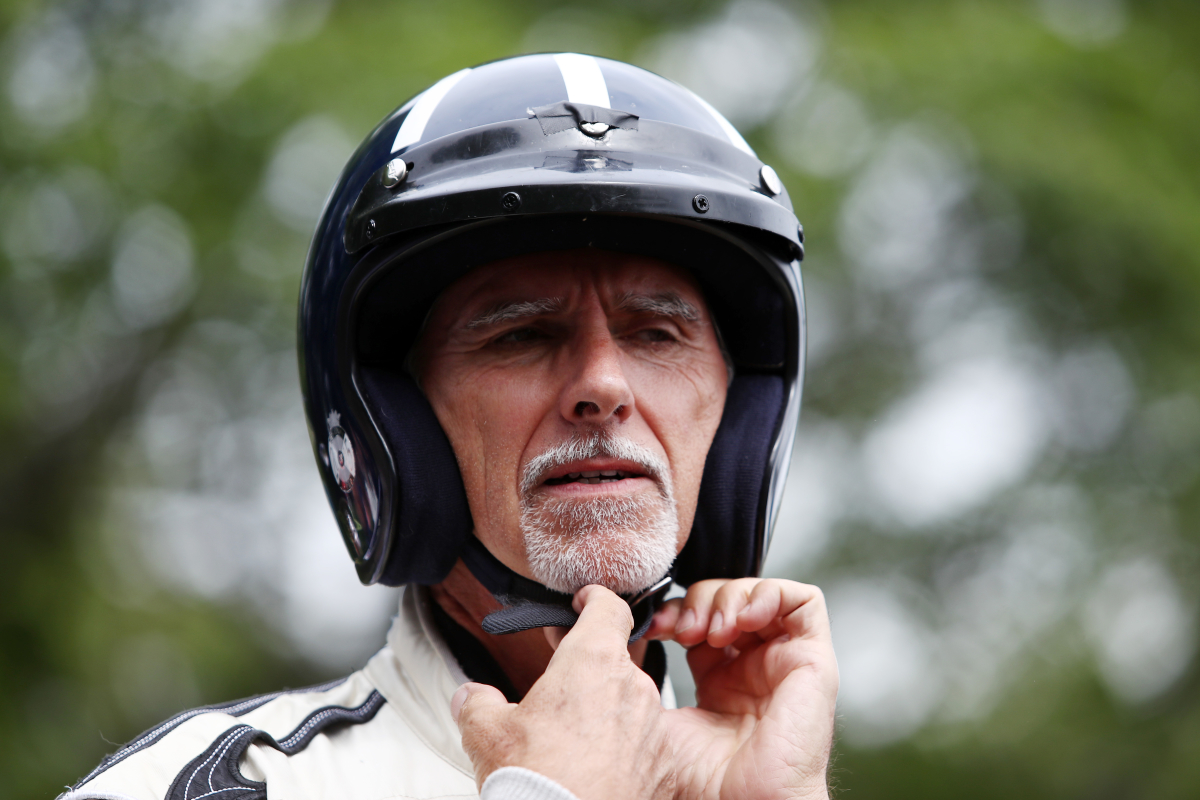 Damon Hill makes big revelation about dad Graham in poignant post
Damon Hill makes big revelation about dad Graham in poignant post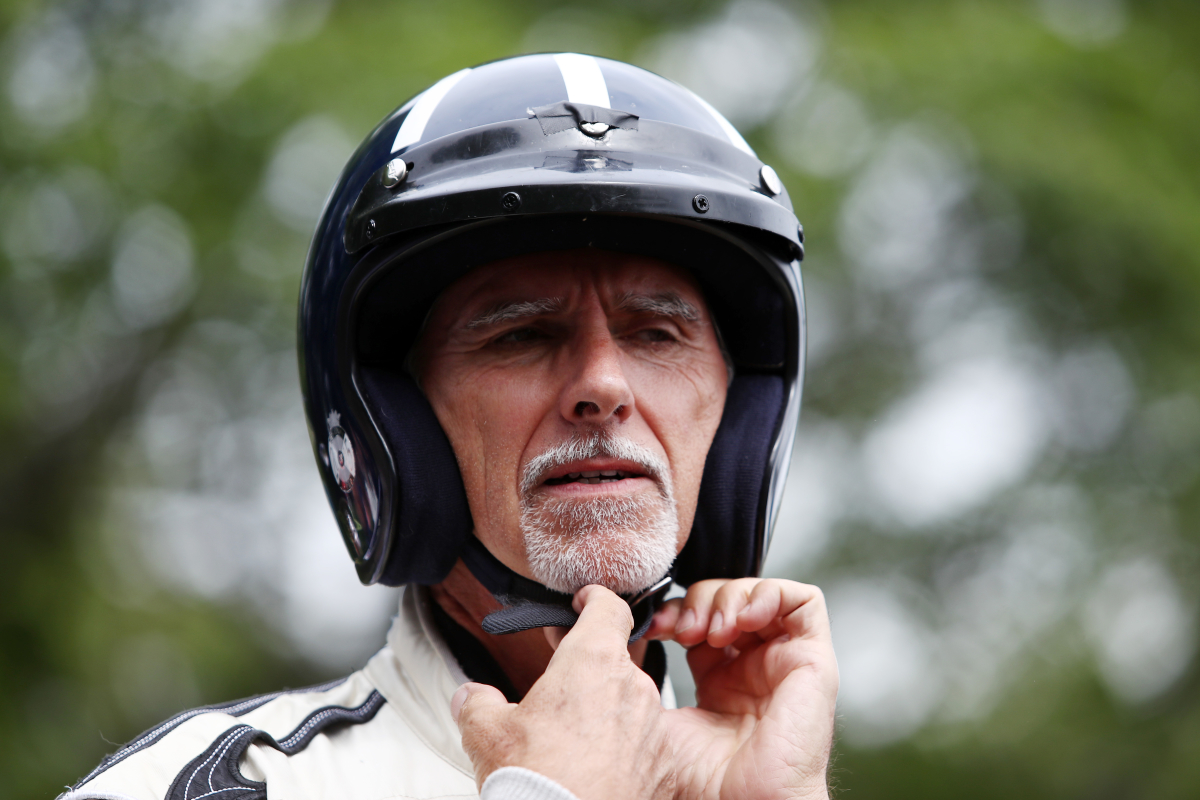 The 1996 F1 world champion-turned-TV presenter, Damon Hill has paid tribute to his late father Graham Hill OBE on his birthday.
The Sky Sports pundit also made a huge revelation about Hill Sr., who passed away in an aircraft crash on November 29, 1975, saying that a Royal Family member had told them his father was set to receive a knighthood, but never did due to hs passing.
Talking to his Instagram following of 205K followers, Damon paid tribute to his father with a nostalgic black and white carousel post featuring himself as a child alongside his father.
In a wholesome and heartfelt post, Damon wrote: "Graham Hill OBE. Happy Birthday, Dad. It was revealed to us by Lord Mountbatten that Dad would have received a Knighthood sometime in the new year, 1976. Sadly he didn't live to receive it. I'm not sure it would have suited him anyway. He was a bit of a rascal! But it would have been well deserved. He contributed massively to other people's well-being and the sport he loved. Perhaps the Knighthood would have made him behave himself? And who would have wanted that!"
Graham was a British racing driver and team owner, and was crowned Formula 1 world champion twice, winning in 1962 and 1968 and finishing as runner-up in 1963. 1964 and 1965.
Hill is still the only driver to have ever won the Triple Crown, winning at Monaco with ground-breaking, historical frequency in the 1960s (five victories in 1963, 1964, 1965, 1968, 1969), which earned him the racing nickname that is "Mr Monaco". He continued to be a big part of the sport until his untimely death.