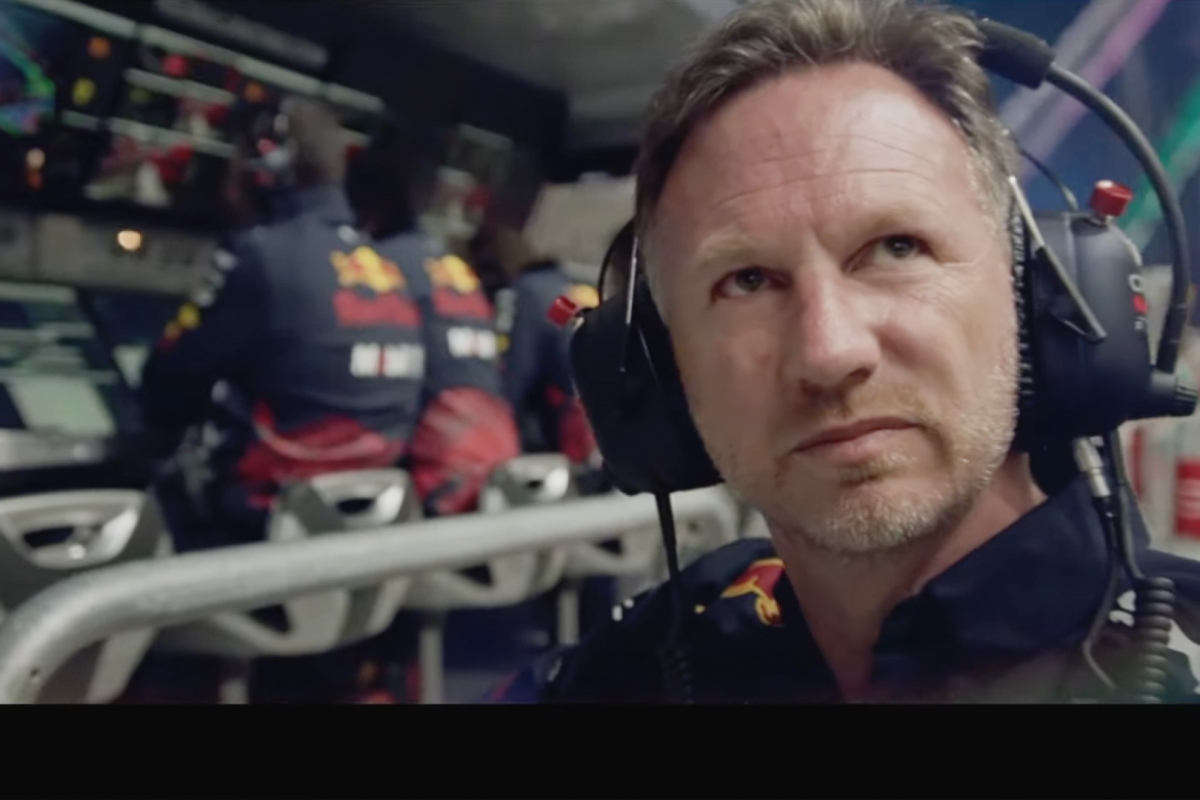 WATCH: F1 race on a rollercoaster as Sky drops epic trailer
WATCH: F1 race on a rollercoaster as Sky drops epic trailer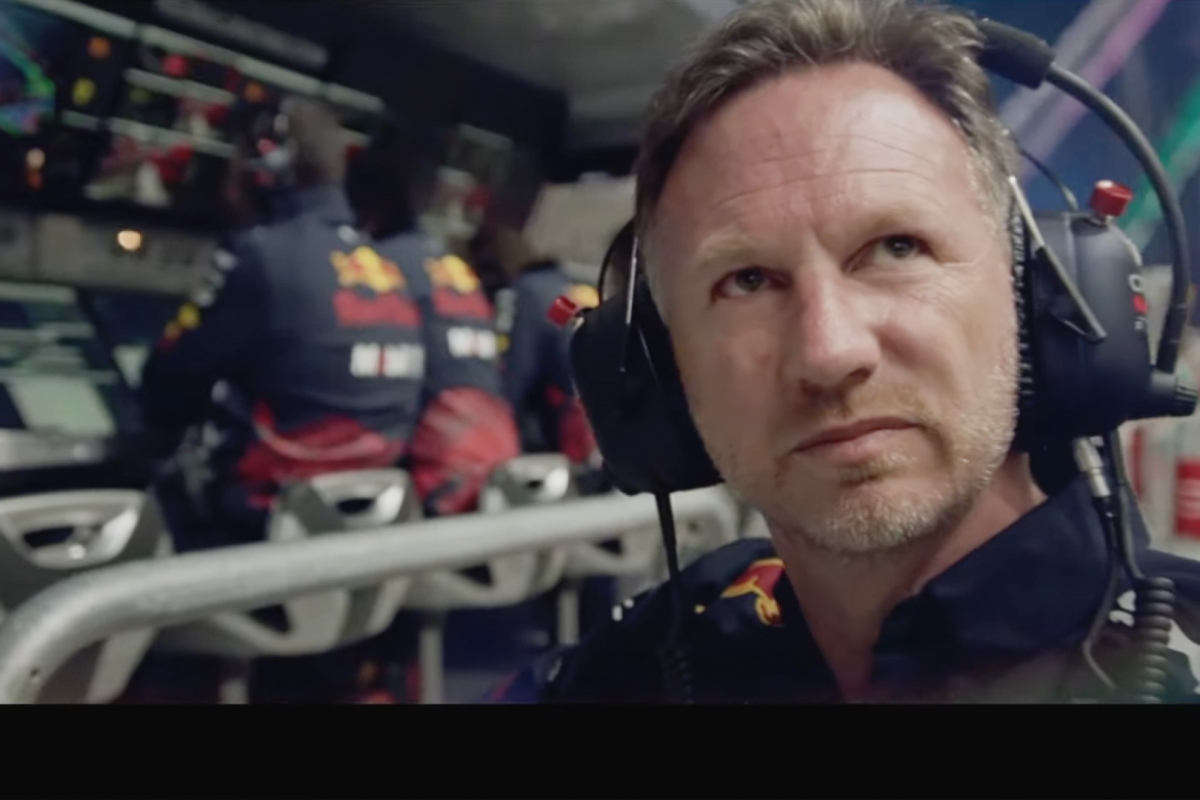 The countdown to the 2023 F1 season is well and truly on, with Sky Sports building the excitement to fever pitch with an epic new trailer.
The 40-second tease sums up perfectly what the next nine months will hopefully have in store for TV viewers - a wild rollercoaster ride…
It shows F1 cars flying round a rollercoaster in a theme park, with cameos from some of the on-screen talent we will get to watch in the coming weeks and months.
As well as the cars, we get to see a pensive Toto Wolff and Christian Horner observing proceedings from the (theme park) pit wall, while thousands of cheering fans roar from the sidelines.
The whole thing culminates with a certain Martin Brundle bringing down the shutters on the ticket office as the clip ends.
Those shutters of course will be going back up again very soon when pre-season testing starts later this month, followed by the opening Grand Prix in Bahrain on Sunday March 5.
Sky F1 team shake-up for 2023
Sky of course has hit the headlines recently with the news that former F1 stars Johnny Herbert and Paul Di Resta will no longer be part of the network's commentary team in 2023.
The team will continue to include former world champions Damon Hill, Jenson Button and Nico Rosberg - along with the aforementioned Brundle, David Croft, Ted Kravitz, Natalie Pinkham, Naomi Schiff and Rachel Brookes.