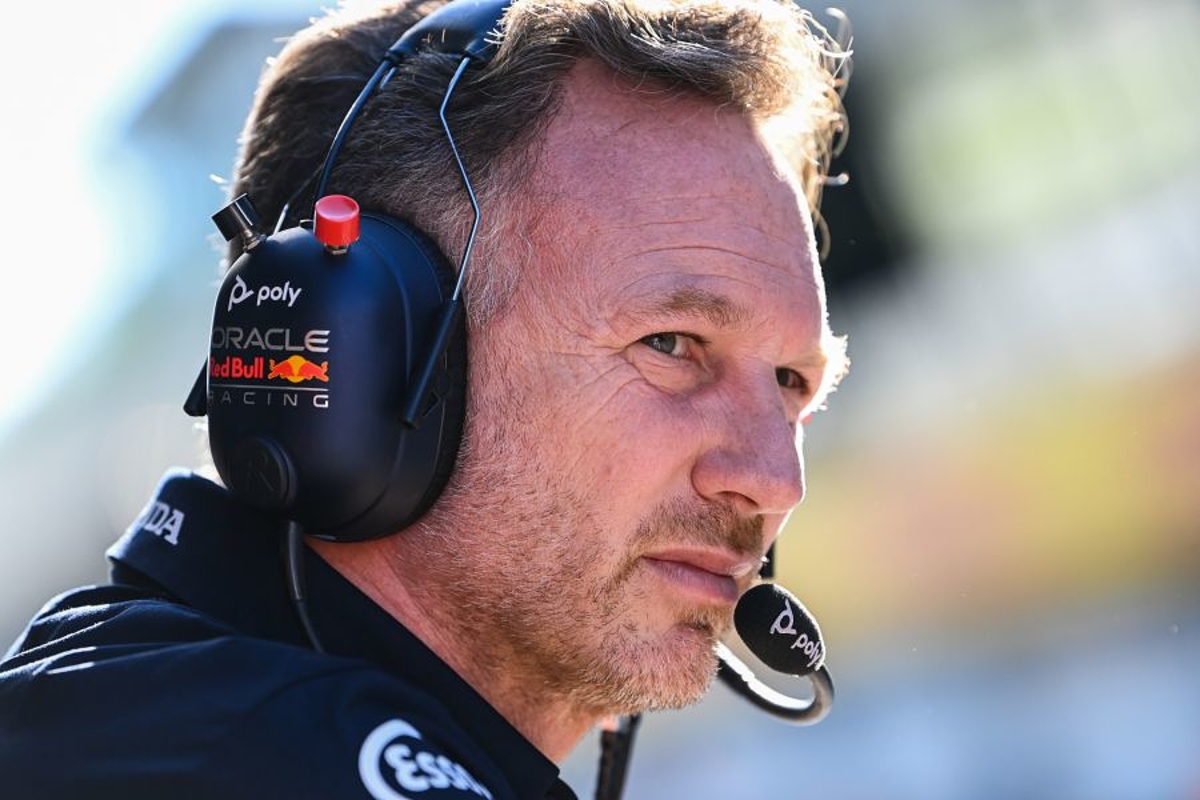 Horner 'flattered' by Ferrari offer
Horner 'flattered' by Ferrari offer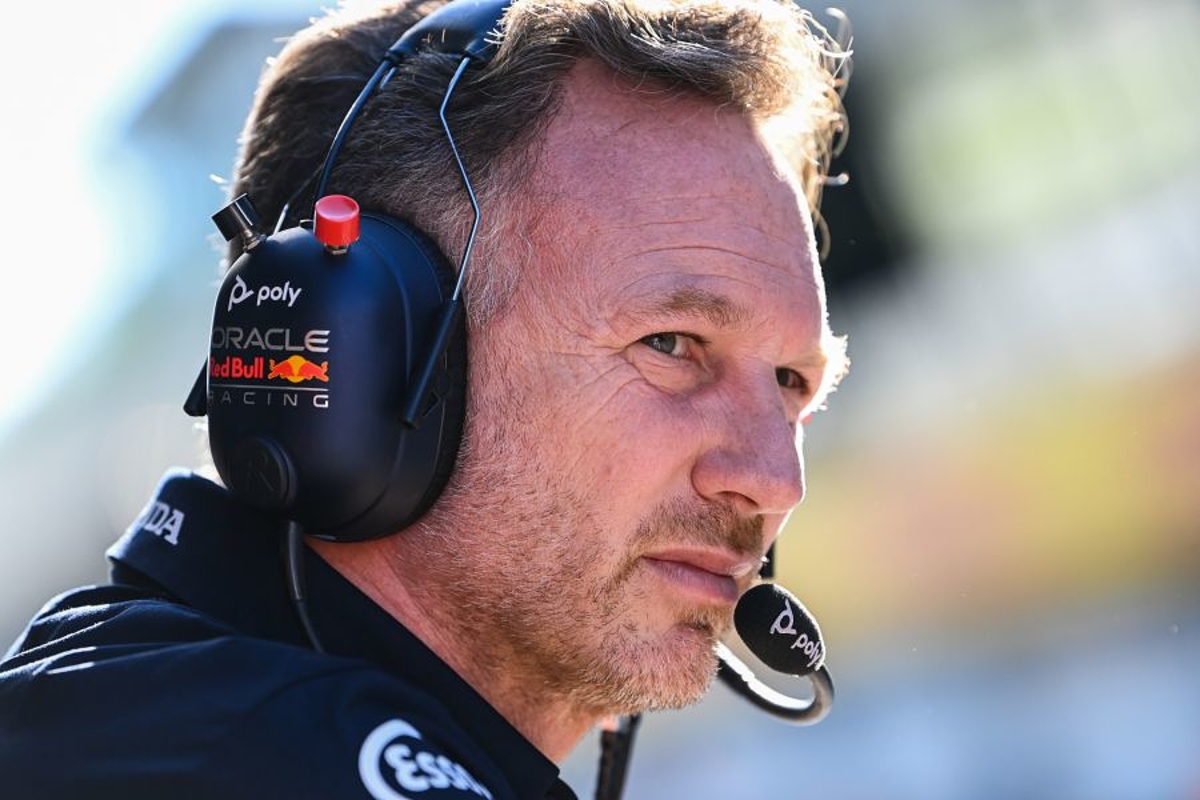 Christian Horner says he was offered the top job at Ferrari but had no interest in replacing Mattia Binotto.
The idea of Horner donning the famous red of Ferrari is certainly a jarring thought, but it's reported the Red Bull team principal could have joined the Italian outfit if he had wanted.
Speaking to Auto Motor und Sport, the Red Bull boss said: "I was flattered by the call from Ferrari. I've been at Red Bull since the beginning and feel responsible for the team."
The Englishman has had an unquestionably successful stint at Red Bull with five constructor's championships and six driver's championships. The longest serving team principal in Formula 1 history, he has reigned over the team for 18 years, and it's his devotion to the team which has kept him there.
He said: "I feel a loyalty to Red Bull and of course to the people who work here. When you work with such a fantastic team, why would you go anywhere else?"
READ MORE: Verstappen responds to absurd private jet talk
Ferrari's attempt to poach one of the best minds in the sport never truly had a chance of persuading Horner and the same thing applies for every time he's had a chance to jump.
Horner said: "I've never been tempted to walk away. Ferrari are a great team and I'm sure they will be very competitive."
What next for Binotto?
Binotto's spell at Ferrari did not cover him in glory with the team constantly making headlines for all the wrong reasons last season, particularly bad strategic calls which cost their drivers.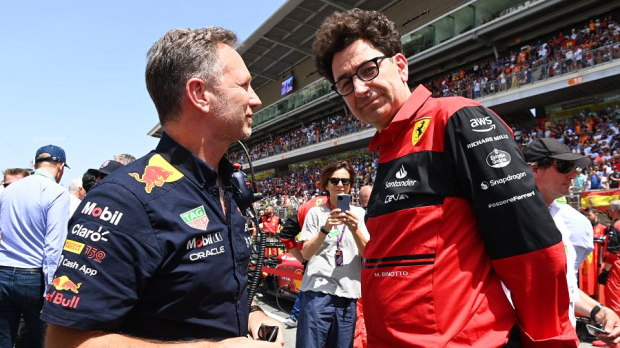 Horner was asked in the same interview about the sensational possibility of Binotto joining Red Bull, but he shut down any talk of such a move although he did not rule out a return to F1 for the Italian.
"I don't see what role he could have played here," Horner added. "Obviously last year was difficult for him at Ferrari,"
"Perhaps he will have opportunities in some teams further down the grid."
READ MORE: Horner in Red Bull confession after New York launch