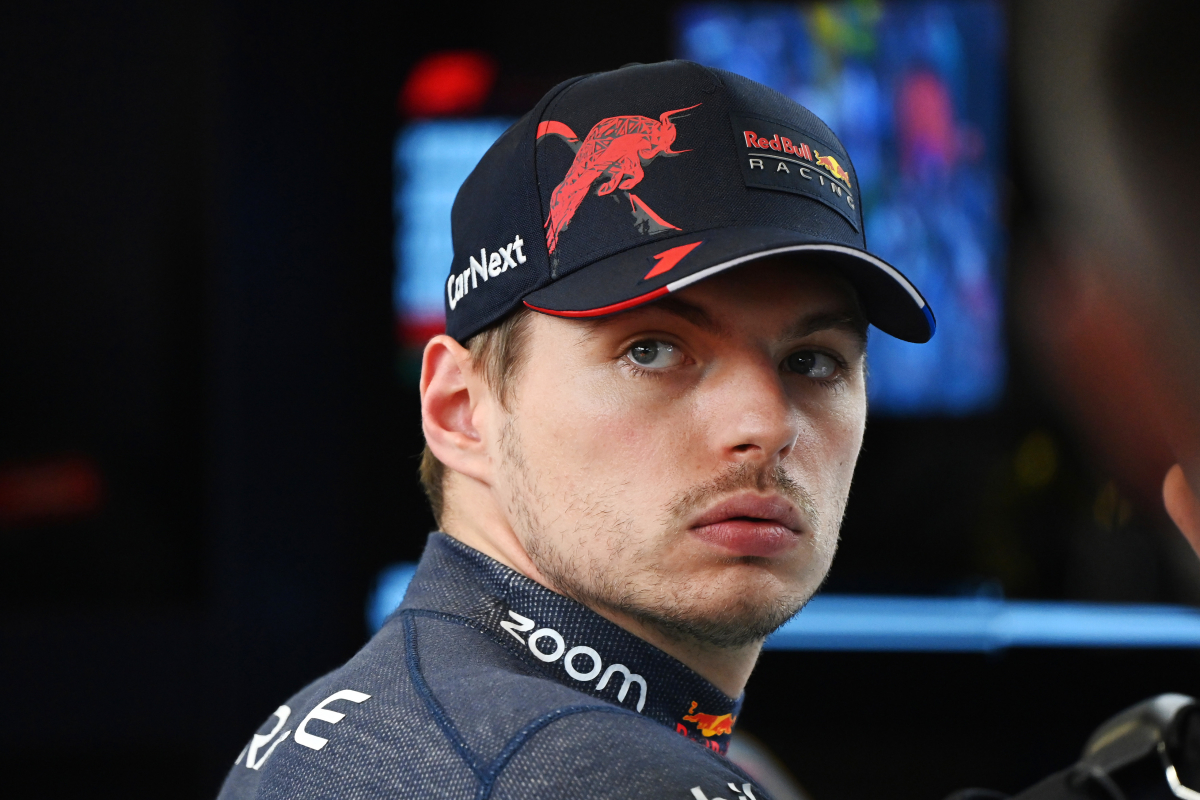 Verstappen highlights Mercedes as Red Bull's major threat for F1 title
Verstappen highlights Mercedes as Red Bull's major threat for F1 title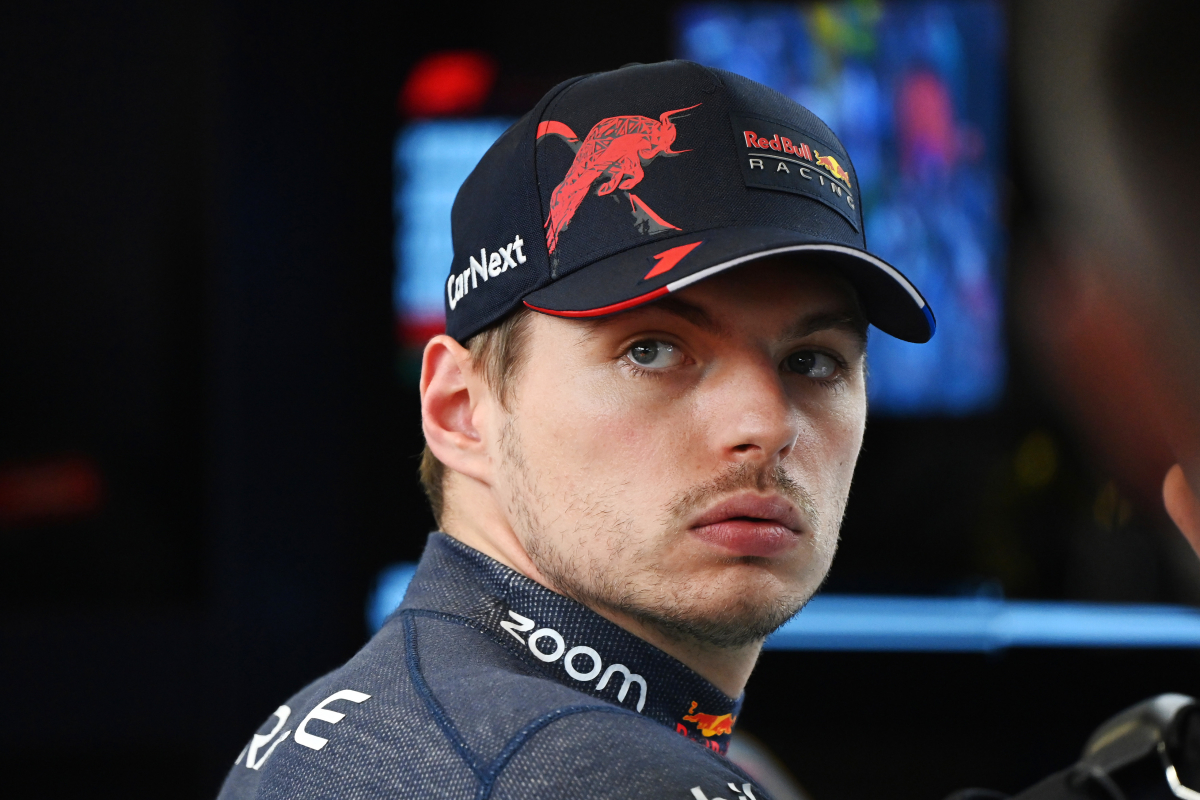 Max Verstappen has highlighted Mercedes as Red Bull's main threat for the F1 championship this season.
The Silver Arrows will be looking to rebound from a difficult 2022 campaign in which it lost the constructors' championship for the first time in the turbo-hybrid era.
Red Bull meanwhile stormed to a double championship triumph, with Verstappen securing a second drivers' title when bettering Charles Leclerc by 146 points whilst the Milton Keynes-based outfit outscored Ferrari by 205 points.
READ MORE: A genius move? Alfa Romeo create Ferrari Red Bull hybrid
After the launch of the RB19 in New York last Friday [February 3], Verstappen was asked if Mercedes was the danger this campaign.
"Even at the end of last year, it looked like sometimes they had it together and sometimes not," explained Verstappen.
"So from my side, it is difficult to say as I am not part of the team, whether they fully understand everything.
"I guess we will find out this year, if they fully understand everything they wanted to improve, of course, but yeah for sure they will be our main rival.
Three-way fight at the top?
"I think Ferrari will be strong," Verstappen added.
"How strong is difficult to say but Mercedes has shown over the last few years that they have been really strong.
"They have a good group of people as well but I trust in my people in Milton Keynes that they can build a very strong car, along with our engine as well.
"I hope that we can put a strong package against them."
READ MORE: F1 FIA war intensifies as Domenicali sensationally backs drivers