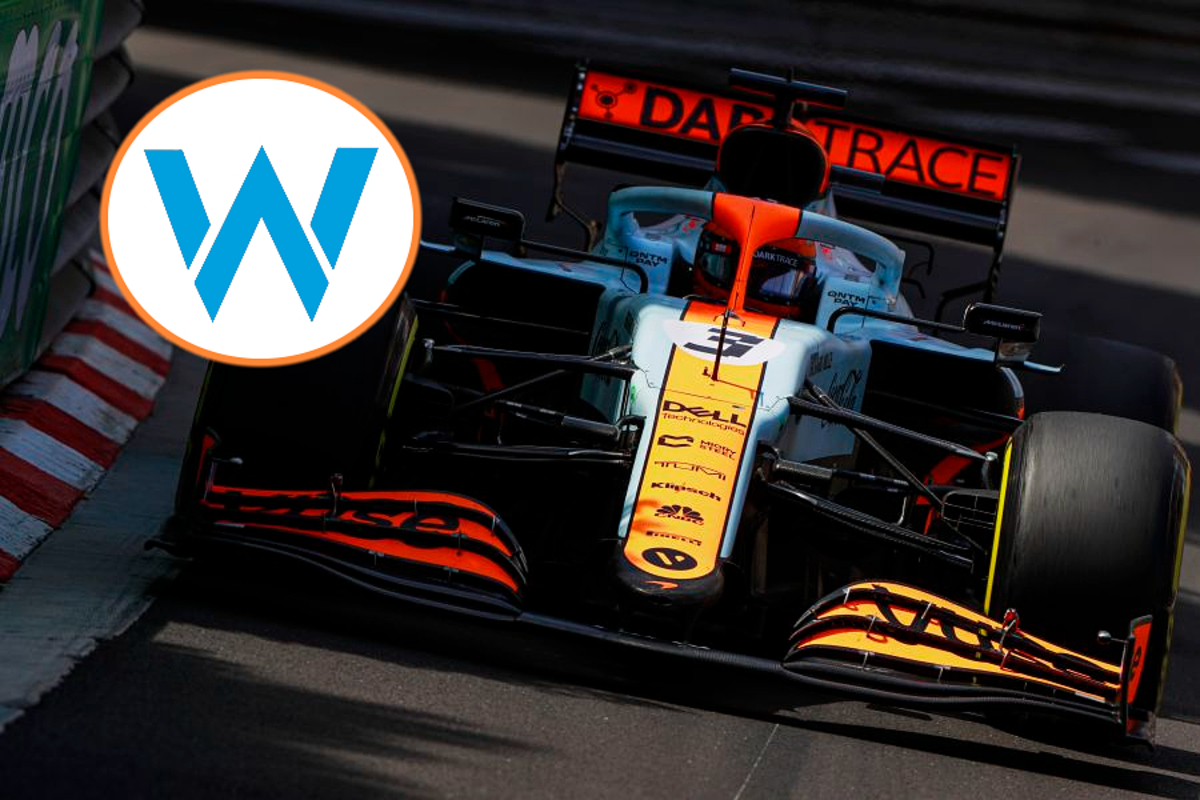 Gulf consider FULL Williams livery takeover
Gulf consider FULL Williams livery takeover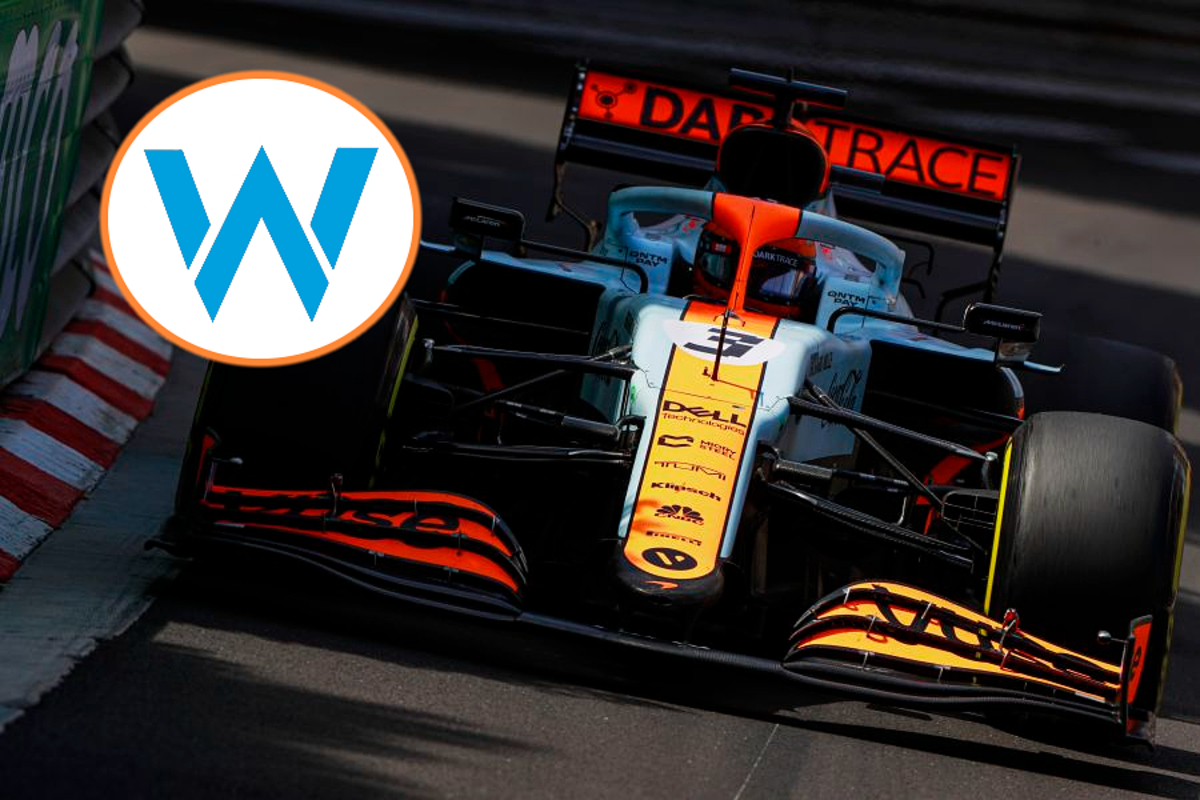 Gulf Oil International CEO Mike Jones has revealed the iconic brand would consider allowing new partner Williams to don its full livery.
The partnership between Williams and Gulf was officially announced at the team's season launch on Monday.
Although expectations had grown that the full, traditional powder blue and orange colour scheme of Gulf would be on display, Williams unveiled a largely unchanged livery from 2022.
READ MORE: Albon reacts to 'toughen up' criticism
Asked if a switch to Gulf colours had been discussed or, in a move similar to that of McLaren, the scheme could make a one-off appearance, Jones said: "Of course, anything that we do in the future has got to be bigger and better than before.
"We have a lot of Gulf fans around the world. We have a lot of requests for our livery.
"We want our livery to be special.
"We're launching a number of fan-centric activation plans. We always feel that Gulf is the fan's favourite and we really want our fans to be part of that.
"We're looking at different solutions for that right across the Formula 1 spectrum and we'll be launching activation plans in the near future."
Williams to retain "effective" look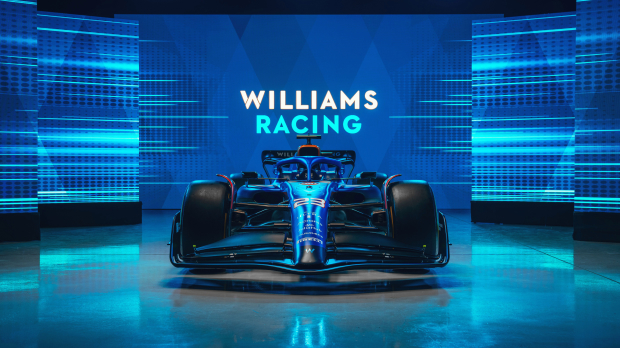 Speaking alongside Jones, Williams commercial director James Bower explained the thinking behind the livery decision.
"We agreed on a presence that we will run throughout the entire season and you've seen that in the launch, we think that will be very effective," added Bower.
"But you've just seen the car. There will be other points to come, other touchpoints throughout the team.
"So, when you think about key moments throughout a race like, of course, refuelling, which links to the partnership and the pit crew and some other components.
"We are very much about how we take those iconic assets and bring them to life and then there is potential to ladder those up into some broader fan activations.
"What you've seen in the launch is really just the start and you'll see more unfold as the team is on track and operating during the season."
READ MORE: F1 FIA war intensifies as Domenicali sensationally backs drivers