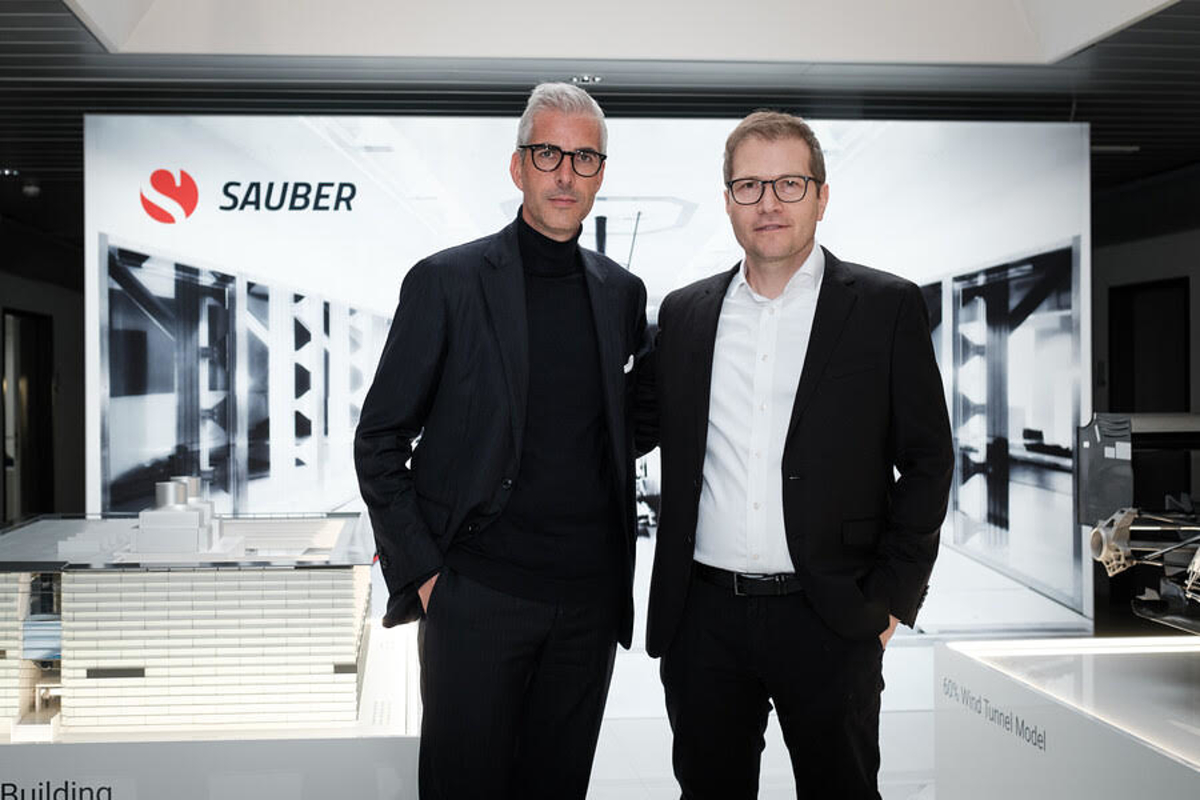 Alfa Romeo outline restructure at season launch
Alfa Romeo outline restructure at season launch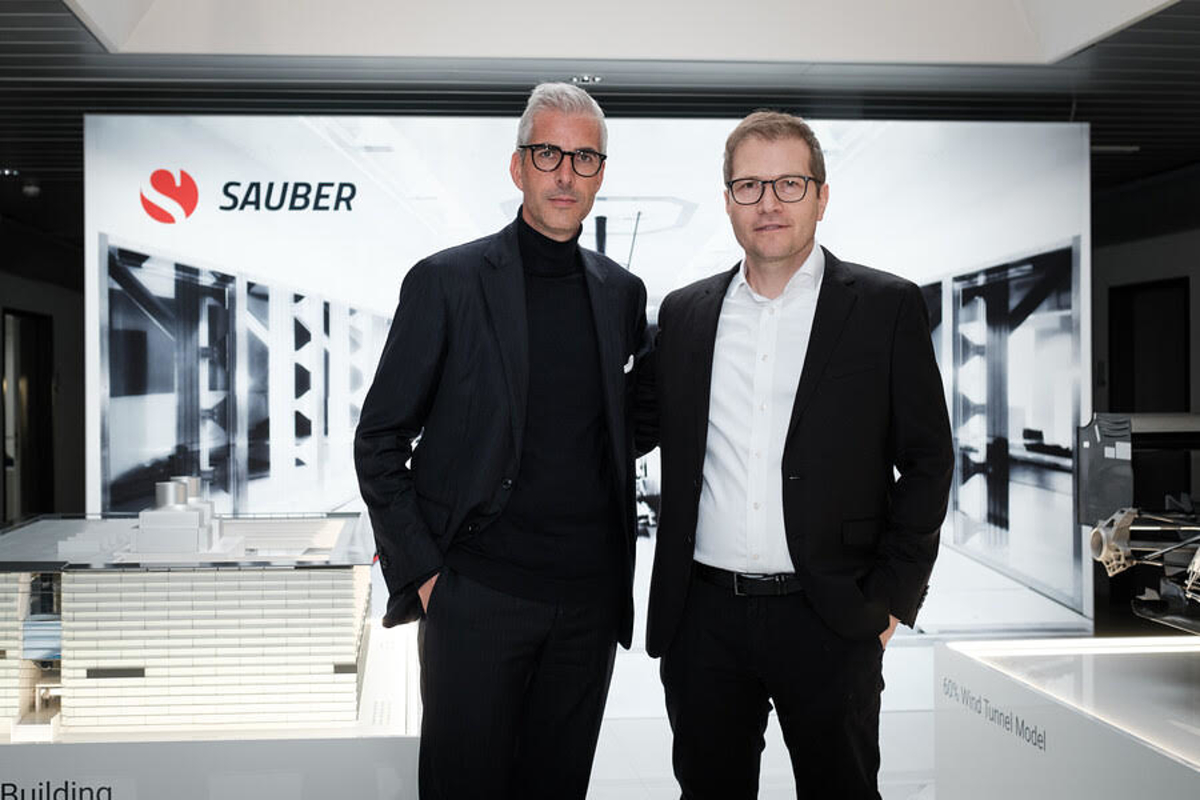 Alfa Romeo team representative Alessandro Alunni Bravi has outlined the radical new hierarchy at the Hinwil-based outfit.
Former team principal and CEO Fred Vasseur's switch to replace Mattia Binotto at Ferrari triggered a reshuffle for the Sauber Group, which enters its last season with Alfa Romeo.
Former McLaren team principal Andreas Seidl has taken over as Sauber CEO and has decided to make changes to the organisational structure of the team.
READ MORE: FIRST LOOK: Alfa Romeo lift the covers off the C43
Alunni Bravi was announced last month as the intriguingly named team representative, leading to questions over his power of authority in the role.
"What we have decided, together with Andreas, is to change the organisational structure of the team in order to respond to the complexity of the tasks each F1 team is facing now," Alunni Bravi explained at the launch of the C43.
"It s not only one structure you can have for a Formula 1 team and so we decided to split the functions between different persons, different profiles, on and off track.
"I will be the team representative, meaning I will work together with Xevi Pujolar, our head of track engineering, and Beat Zehnder, the sporting director, but I will have different functions from them.
"I will represent the team vis a vis with the FIA, with F1 and with the media and sponsors.
"We will work as a team. This is important and I think this structure will help to address all the tasks we have ahead of us."
This is #F1 2023, @alfaromeof1 style. #GetCloser pic.twitter.com/N17W8UJfB0

— Alfa Romeo F1 Team Stake (@alfaromeof1) February 7, 2023
Structure allows for 'efficiency'
"It is simply a different structure," added Alunni Bravi.
"All the teams are developing all their models in order to be more efficient.
"Efficient is the keyword. It is not just a matter of being efficient in the workshop but we need to be efficient on the track. We have internal processes we have agreed on together, this will be the difference.
"Team principal is a name. What we have is the function of a team principal that are split among different profiles. Myself, Beat - who has huge experience with the team - and Xevi Pujolar on the technical side."