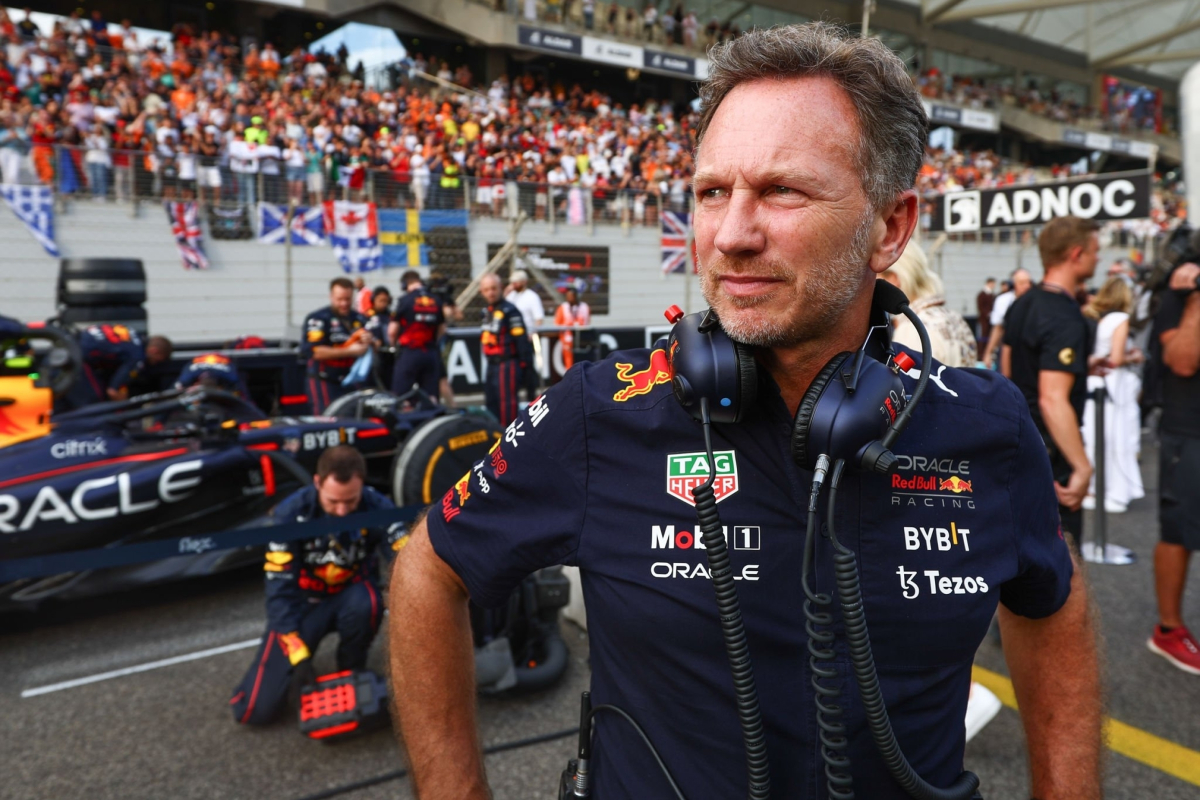 Horner calls for F1 schedule change in 'f***ed' Las Vegas claim
Horner calls for F1 schedule change in 'f***ed' Las Vegas claim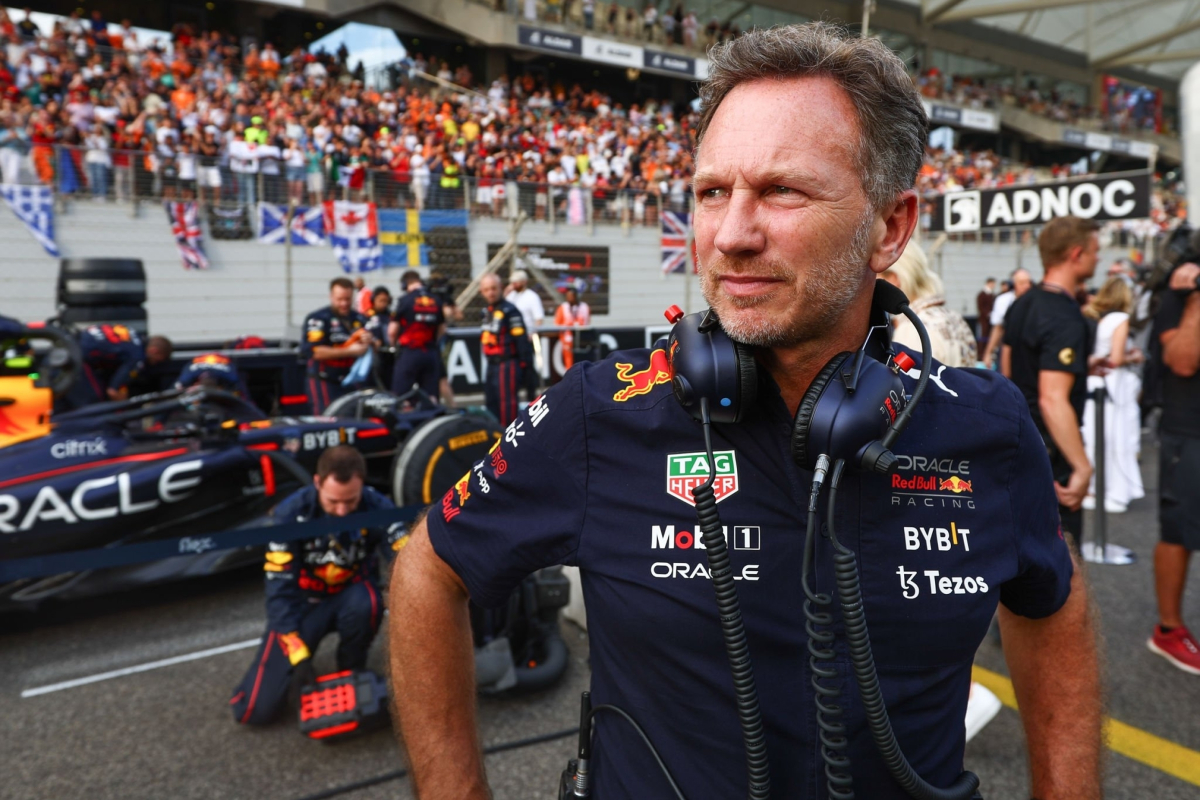 Red Bull boss Christian Horner has called for Formula 1 to reform their future schedule for the Las Vegas Grand Prix after claiming its inaugural running was "brutal" for the teams.
The famous city hadn't played host to an F1 event since 1982, when the race ran strictly through the car park of the Caesars Palace hotel.
Due to the unusual location of the current layout, the schedule was forced into running a day earlier and at late hours in order to avoid traffic congestion.
Officials' hopes of a clean weekend ran into the buffers from the off, the opening practice session ending prematurely after Ferrari's Carlos Sainz suffered damage after running over a loose drain cover.
With the session subsequently cancelled after just eight minutes of running, FP2 was also further delayed and didn't start until 2am.
By this time, there were no spectators remaining in the grandstands after being forced to leave the premises due to an enforced curfew.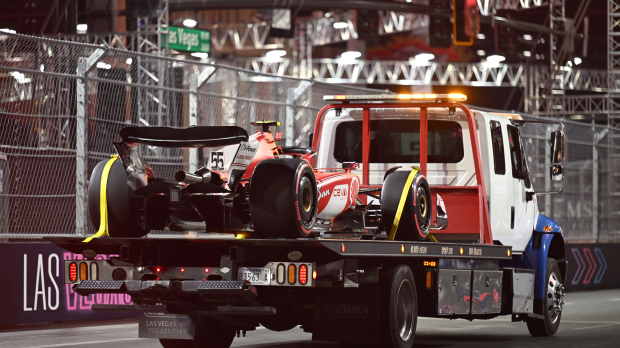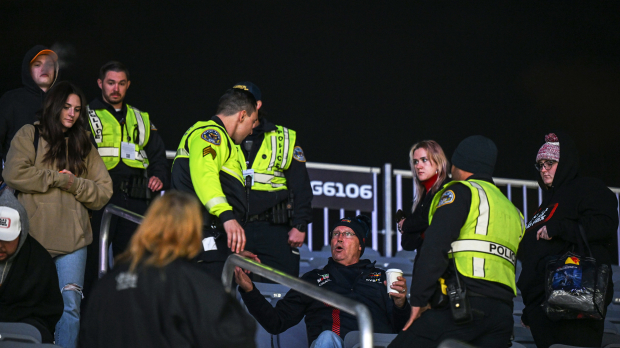 Horner: Vegas 'brutal' for the teams
Both qualifying and the race also ran past midnight and into the early hours of the morning.
The teams were still tasked with packing everything up in preparation for the final round of the season in Abu Dhabi, giving them little time to rest.
Red Bull team principal Horner had his say on the gruelling schedule.
"It's been a big event and, like in anything, there'll be a bit of a debrief to go through what was good and what needs a bit of polishing," Horner said.
"When you look at the interest there has been in this race, it has been phenomenal. As a first event, of course, there are going to be many lessons to learn.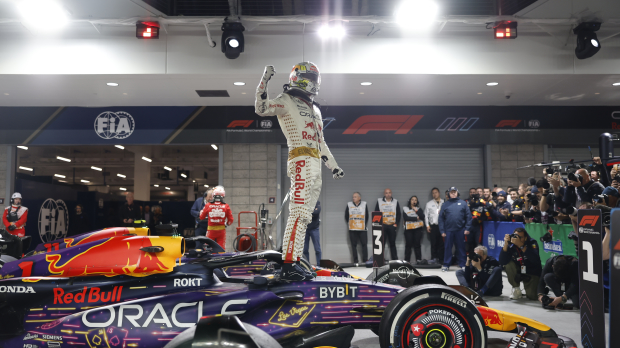 "I think one of the things we look at is the running schedule because it's been brutal for the team, and all the men and women behind the scenes. I think everybody's leaving Vegas slightly f***ed."
Horner also spoke about the possibility of making amendments to the future schedule in order to better suit both the teams and the global television audiences.
"We need to look at how we can improve that for the future. We're running so late at night, so maybe we run it a little earlier in the evening," he added.
"You're never going to keep every television audience totally happy. This is an American race, so if you run at eight o'clock in the evening, or something like that, it would just be a bit more comfortable for all."
READ MORE: Horner hints at incredible Verstappen u-turn after scathing comments