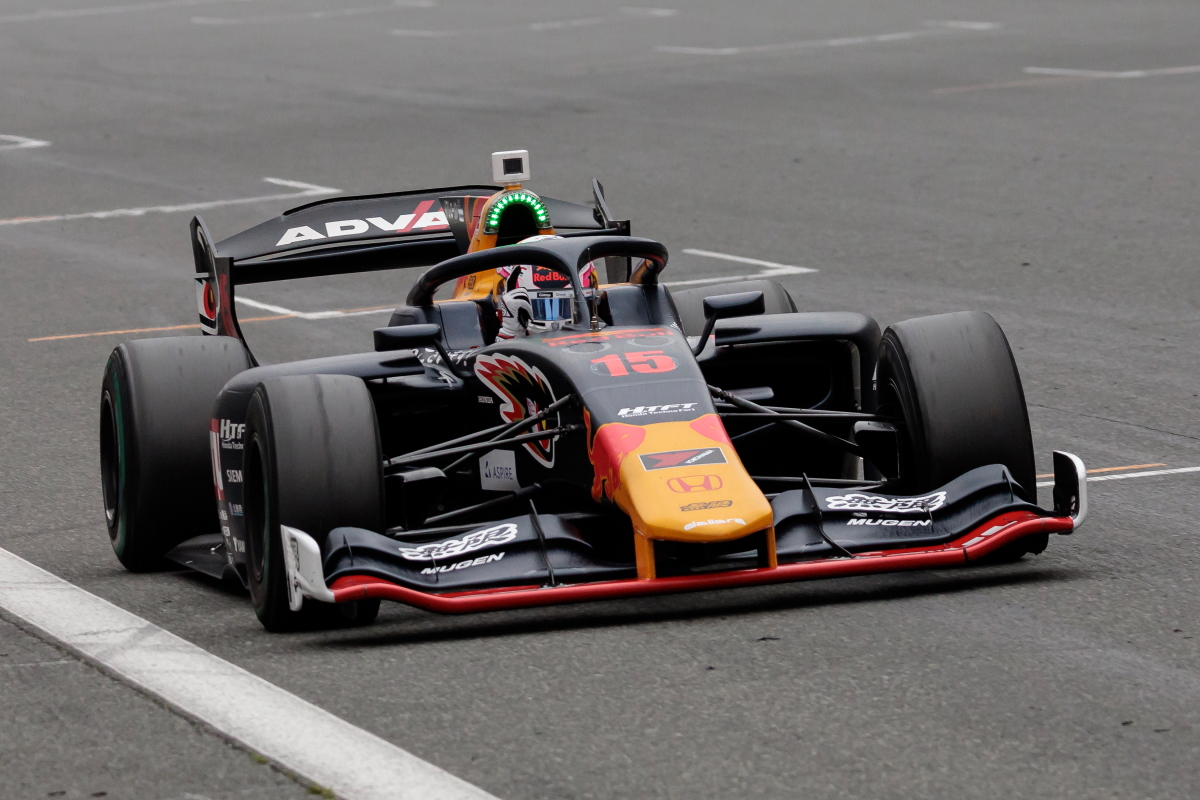 Snubbed F1 rookie sees RIVAL move into Formula 2
Snubbed F1 rookie sees RIVAL move into Formula 2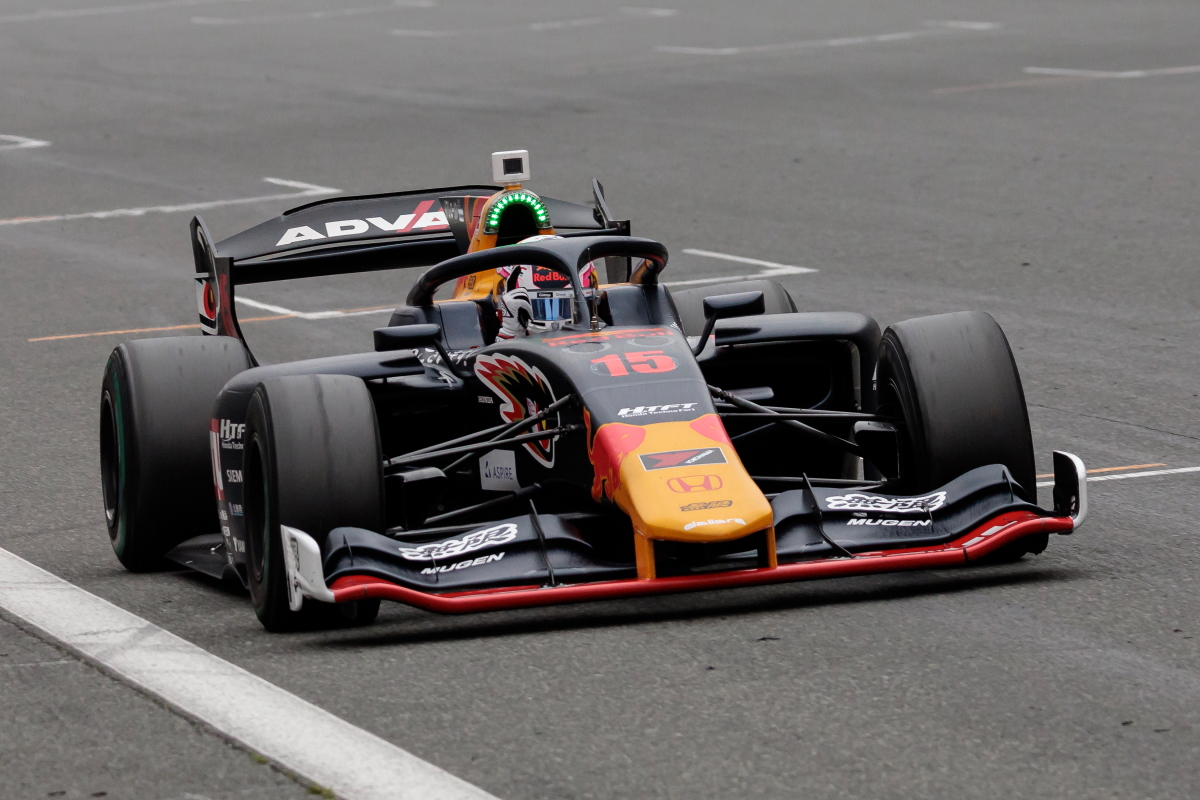 Super Formula champion Ritomo Miyata is set to take on a dual challenge in the Formula 2 circuit and the European Le Mans Series (ELMS) for the upcoming 2024 season.
The 24-year-old, a product of Toyota's junior program, will also serve as a reserve driver for Toyota's World Endurance Championship hypercar team as part of the WEC Challenge Programme.
Miyata's journey in motorsport has been marked by success, having clinched the Japanese Formula 4 title in 2016 and '17.
READ MORE: Verstappen questioned by his DAD over recent remarks
Subsequently, he secured second place in the Japanese Formula 3 championship for two consecutive years before capturing the title in 2020, transitioning into the Super Formula Lights series.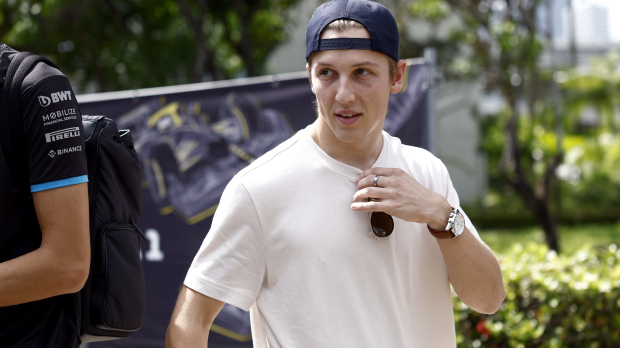 In 2023, he took a seat in Super GT's GT500 class and made his debut in Super Formula, taking the championship in both series.
Lawson rival makes F2 move
"First of all, I want to express my sincere gratitude to Morizo [the nickname of Toyota president Akio Toyoda] and everyone at Toyota Gazoo Racing for giving me the opportunity to drive in FIA F2 and ELMS," Miyata said.
"I have been selected as a training driver for the WEC Challenge Programme starting in 2023, which has given me more opportunities to travel to Europe with the team and participate in hypercar simulator tests with TGR Europe.
"Everyone has been very supportive of my desire to be active worldwide. In that sense, I want to live up to everyone's expectations, and it makes me feel once again that I want to continue to work with a sense of gratitude."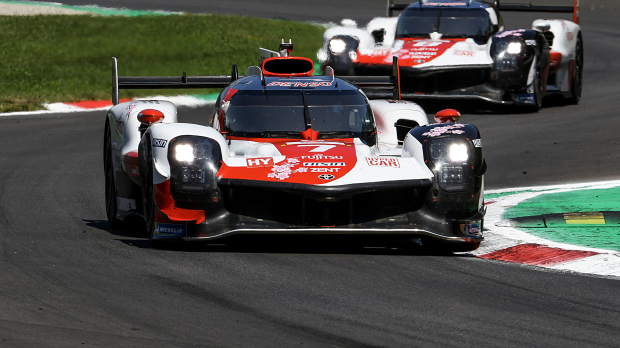 Kazuki Nakajima, the vice-chairman of TGR Europe, said: "As the WEC Challenge Programme has been selecting training drivers since last year and planning Miyata's activities for 2024, I am happy that these opportunities for F2 and ELMS were made possible, and I would like to thank all those involved.
"In particular, his participation in F2 was made possible by Morizo's encouragement and support of [Ryo] Hirakawa's opportunity to become a McLaren reserve driver along with Miyata's own achievements in 2023.
"This is a great opportunity for Miyata to gain experience in both formula and endurance racing and will open up many possibilities beyond that, depending on how hard he works. I am very happy for what the program will do in 2024, and it makes me brace myself up."
READ MORE: Lawson reveals 'frustration' in losing F1 seat amid Ricciardo return