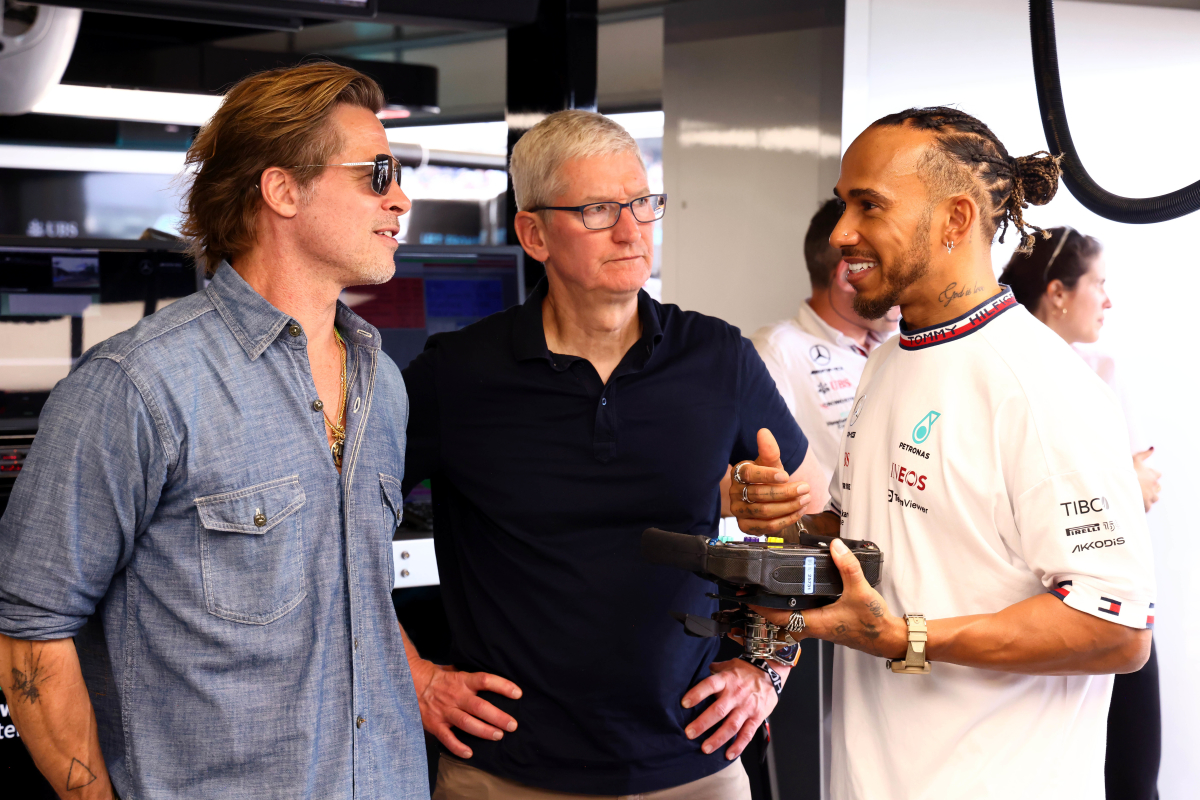 Hamilton admits needs for F1 time off as Brad Pitt filming CANCELLED in Las Vegas – GPFans F1 Recap
Hamilton admits needs for F1 time off as Brad Pitt filming CANCELLED in Las Vegas – GPFans F1 Recap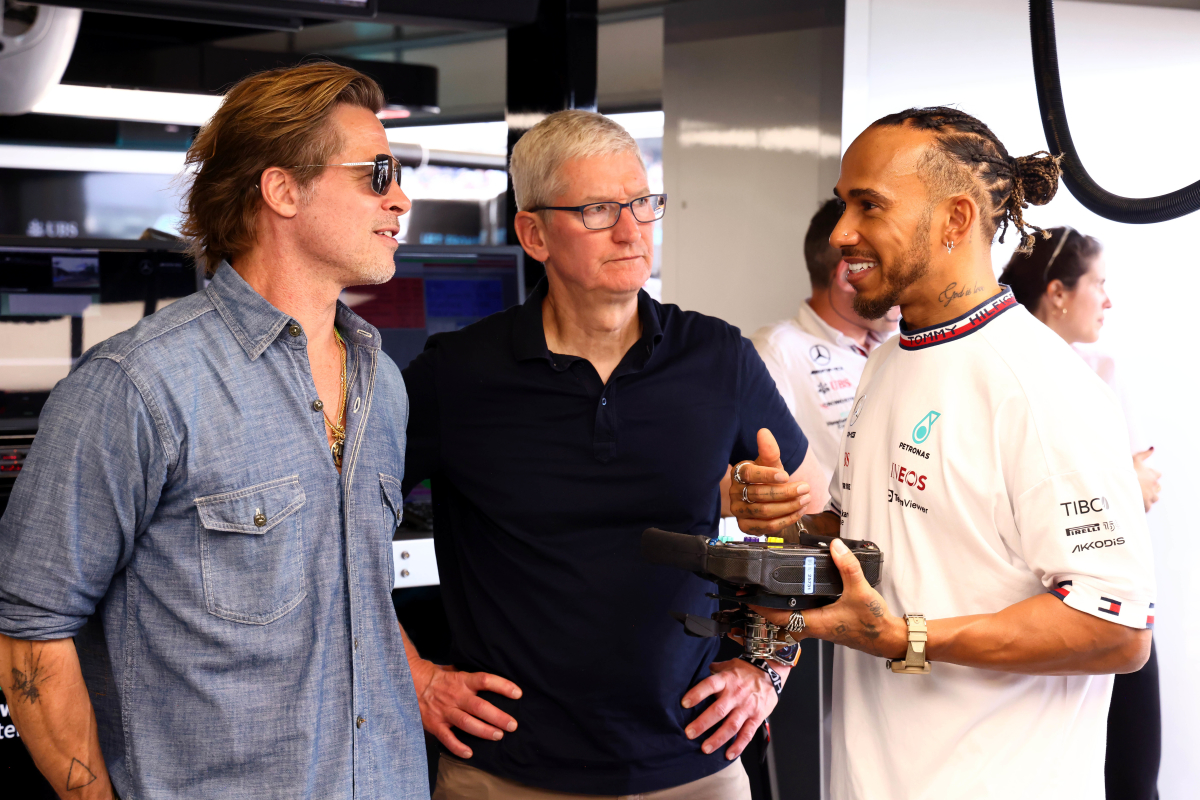 Lewis Hamilton and George Russell have offered insights into the 2024 Mercedes car developments, expressing shared optimism that the challenges faced this season will be effectively addressed in the upcoming season – with the former admitting that the season has been 'killer'.
➡️ READ MORE
Pitt and Hamilton film project CANCELS Las Vegas Grand Prix plans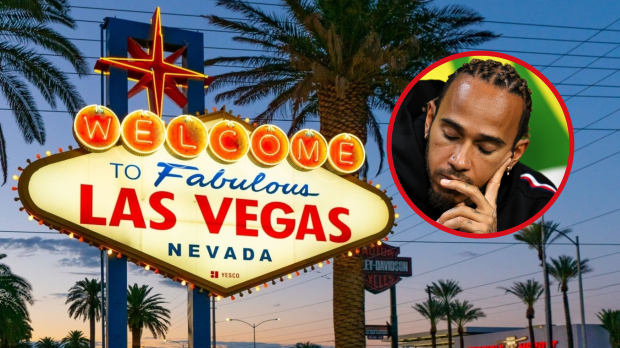 The F1-based film involving seven-time world champion Lewis Hamilton has scrapped plans to film some scenes at the Las Vegas Grand Prix, with stars Brad Pitt and Damson Idris only just returning to work following the conclusion of the actors' strike last week.
➡️ READ MORE
Verstappen slams 'clownish' Las Vegas Grand Prix opening ceremony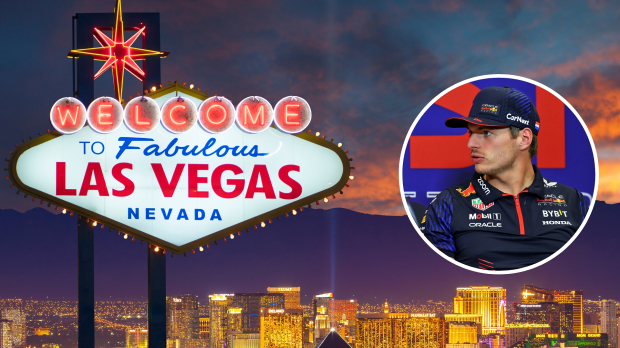 Max Verstappen has criticised the Las Vegas Grand Prix weekend, expressing the opinion that Formula 1 should move past such showy spectacles as they makes him feel like a 'clown'.
➡️ READ MORE
Key F1 manufacturer set for UNUSUAL change to cars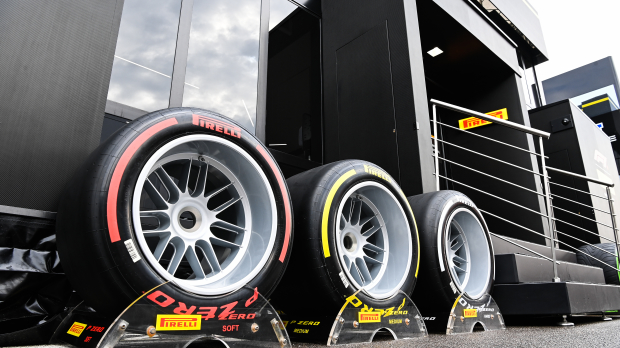 Pirelli Motorsport boss Mario Isola has said that smaller tyres are a likelihood as Formula 1 steps into a new dawn of regulations in 2026.
➡️ READ MORE
Verstappen names $2.3 billion distraction that could see him CRASH at Las Vegas GP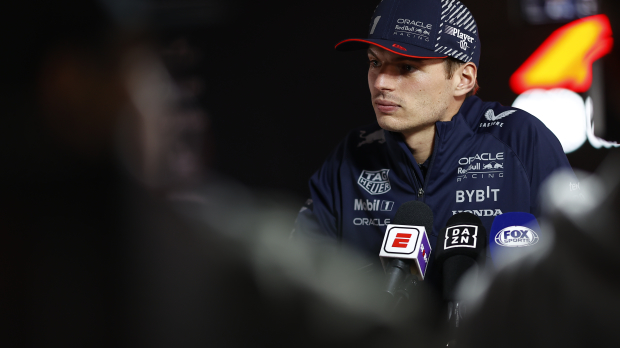 Max Verstappen has expressed concern that the $2.3 billion sphere situated in the middle of the Las Vegas Grand Prix track could be a distraction, especially if his face flashes up onto it.
➡️ READ MORE