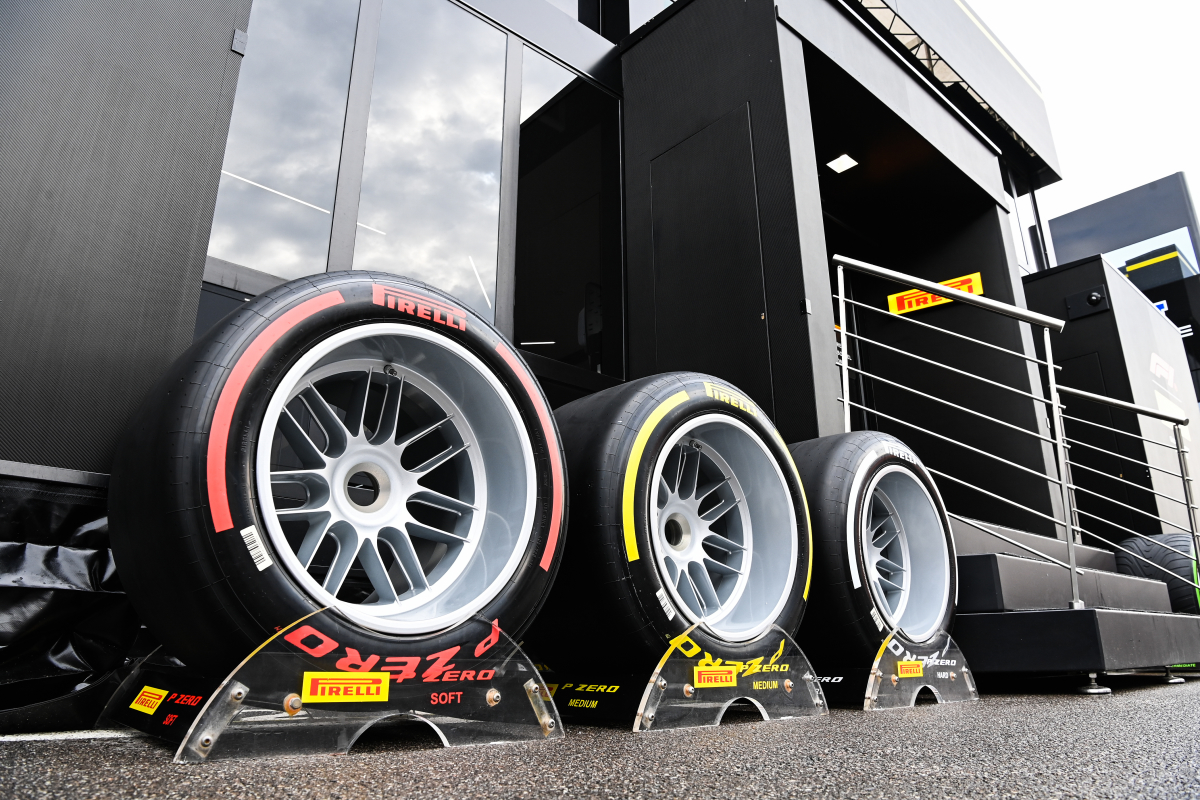 Key F1 manufacturer set for UNUSUAL change to cars
Key F1 manufacturer set for UNUSUAL change to cars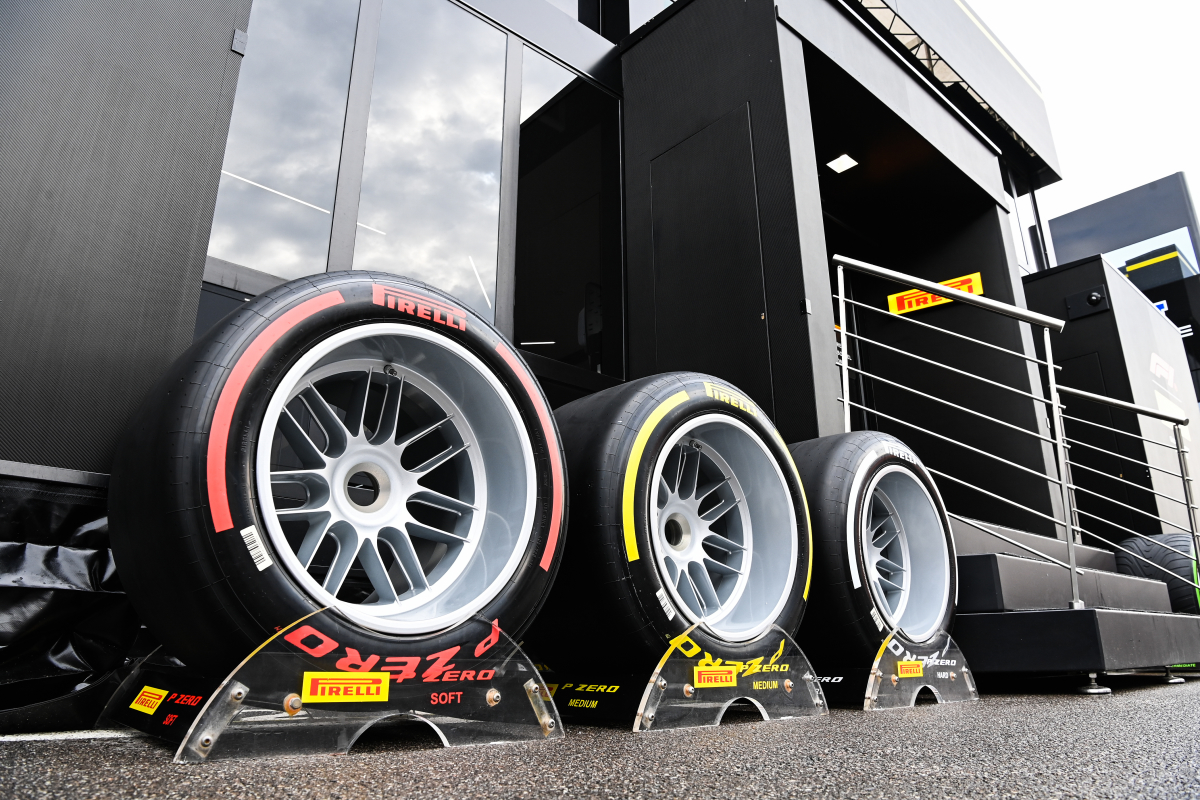 Pirelli Motorsport boss Mario Isola has said that smaller tyres are a likelihood as Formula 1 steps into a new dawn of regulations in 2026.
Current tyres are 18 inches in diameter, and that's the same for each of the three compounds that are being used in 2023.
With these rather large tyres, and the impacts of the new ground effect regulations that came into force at the start of the 2022 season, F1 cars have a minimum weight of almost 800kg.
In 2026, a variety of new regulations are coming into play, with the chief objective being to improve racing between the cars on the grid.
F1 sees the decrease of the size and weight of cars as one of the most important factors in improving entertainment, and wheelbases will be shortened by 30cm, with gearboxes and power units also being made lighter.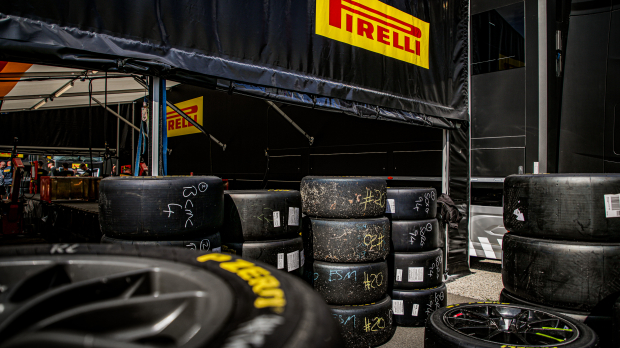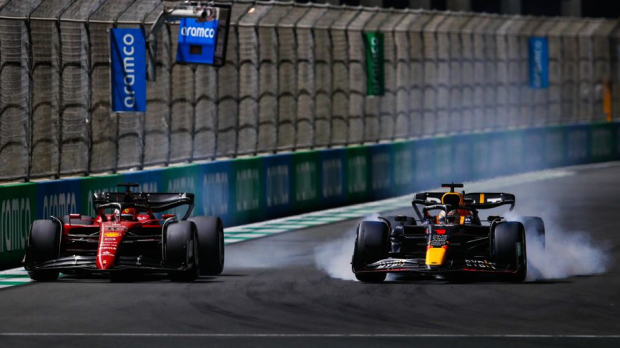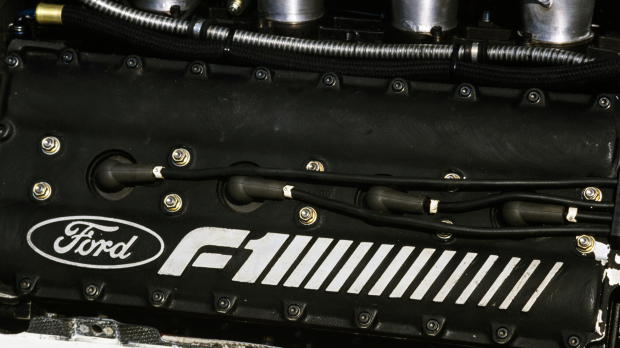 2026 F1 regulations
In order to keep up with this trend, and ensure the cars are running on the right-sized tyre, Isola has revealed his plans to decrease the size and weight of tyres heading into the new era.
"In 2026, we have a completely new car, probably a new tyre size," Isola told select media. "Smaller, lighter tyres, it's possible.
"It's not defined yet, but the target is not a secret: that is to design lighter cars, more agile cars and tyres are a part of the weight of the car. So, it can be that we have to supply smaller tyres.
"If we have to supply smaller tyres as we did in the past, we will change again in 2026. It's part of our agreement with Formula 1 to follow the request of the stakeholders to design a tyre that is always in line with the target defined by all the stakeholders."
READ MORE: Pirelli unveil drastic new tyre plans as they respond to drivers' criticism