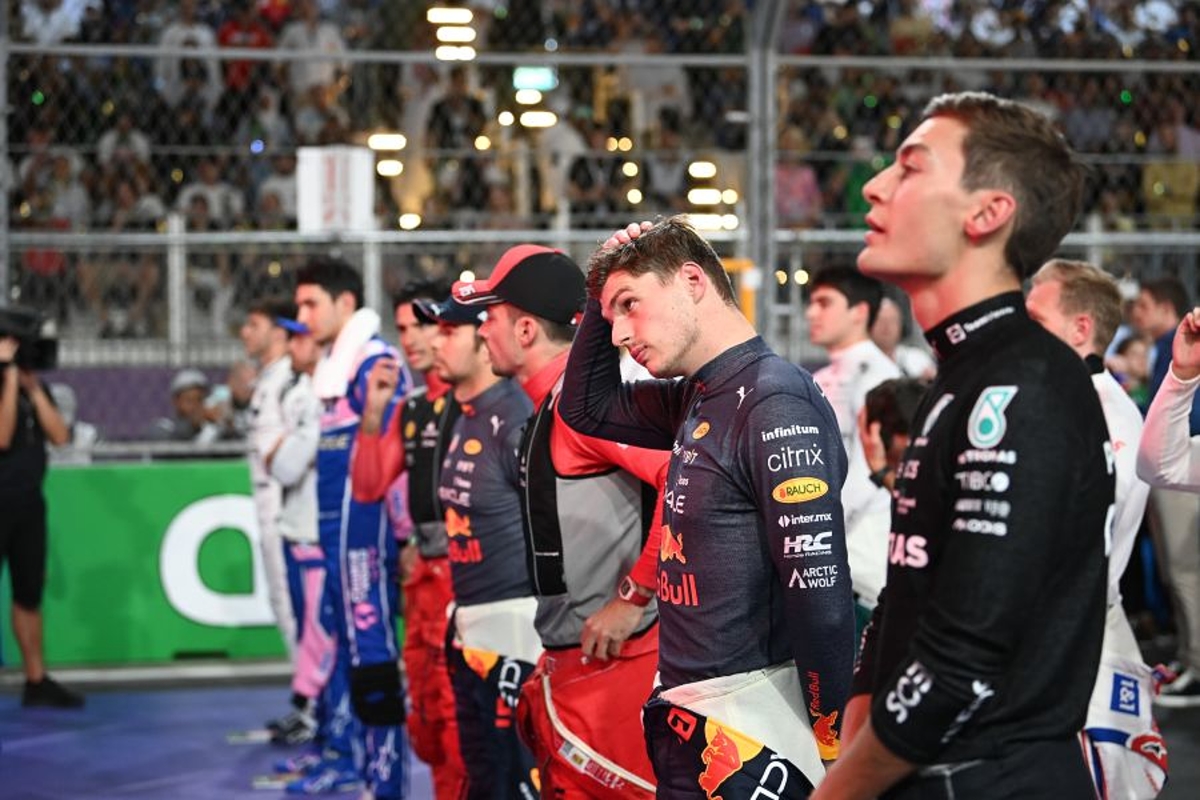 Red Bull urged to REPLACE Perez with 'quieter' F1 star
Red Bull urged to REPLACE Perez with 'quieter' F1 star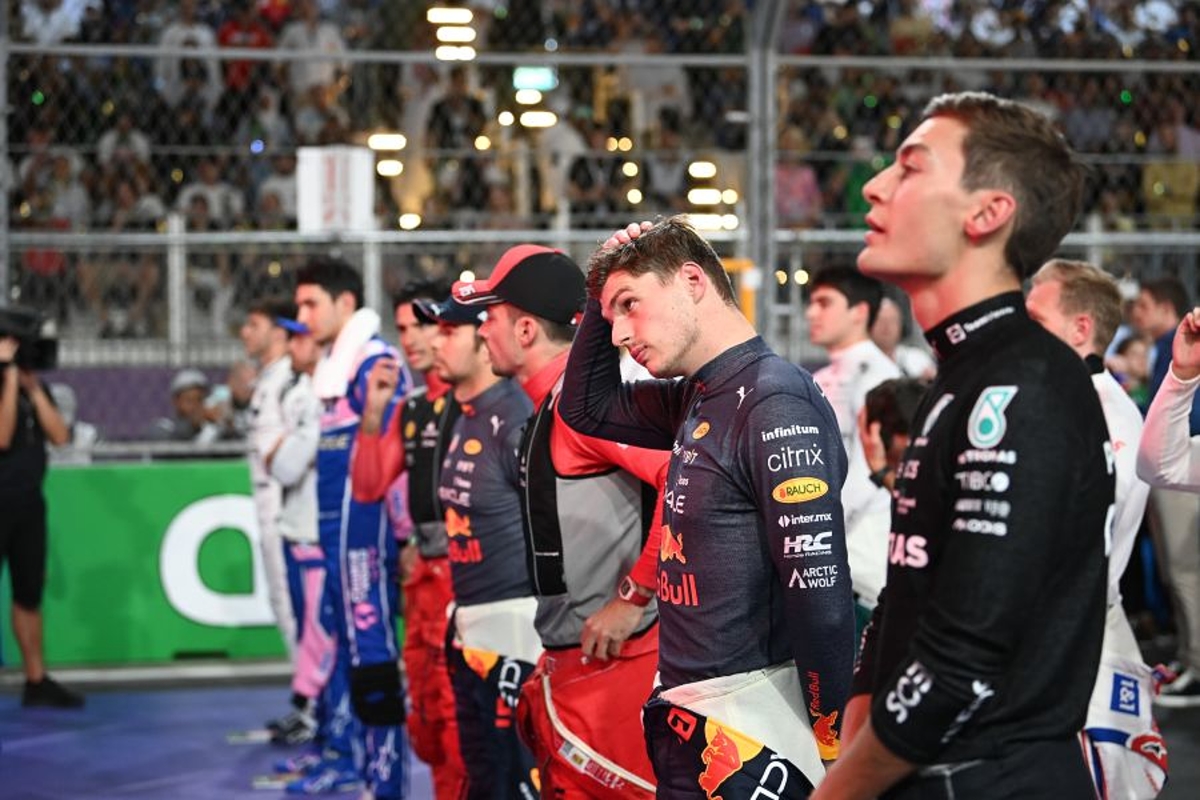 Alfa Romeo Formula 1 driver Valtteri Bottas could be the perfect choice to partner Max Verstappen at Red Bull, says F1 pundit Peter Windsor.
Verstappen has secured 17 out of Red Bull's 19 Grands Prix wins and secured his third consecutive world championship title.
His team-mate Sergio Perez meanwhile, has struggled to find form. Although the Mexican driver showed a decent amount of pace at the Brazilian Grand Prix, the 33-year-old's season has been overshadowed by an array of mistakes, leading him into a tight showdown against Mercedes star Lewis Hamilton for second place in the drivers' championship.
Windsor, who has staunchly defended Perez despite his dip in form, is now reconsidering the idea that Red Bull might need to replace Perez after Fernando Alonso of Aston Martin overtook Perez on the last lap of the Brazilian Grand Prix and secured the final podium position last weekend.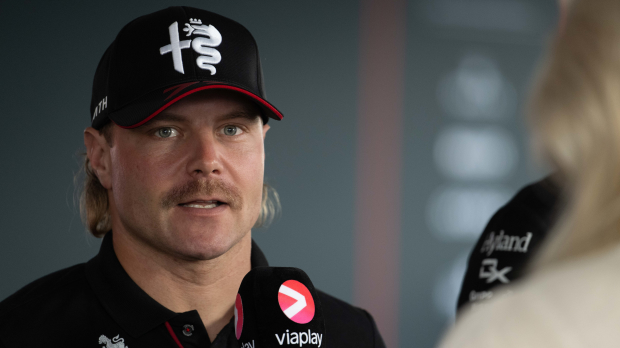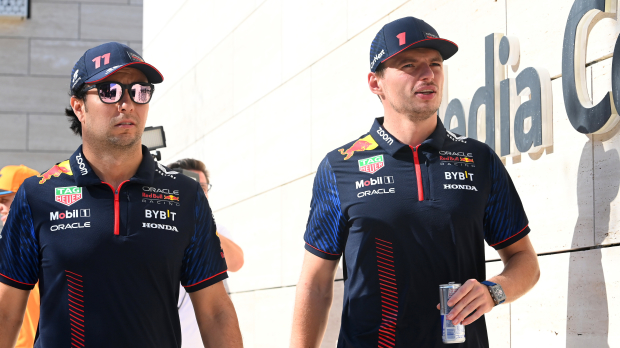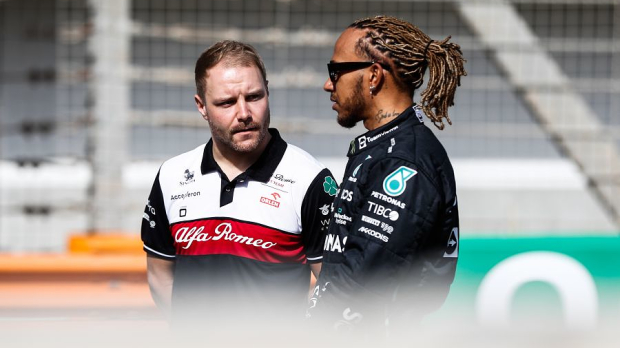 "Maybe Perez now you could say, after getting beaten by Fernando Alonso and Aston Martin around Brazil, maybe the time has come to think about getting somebody who's a bit more adaptable and a bit more of a racer in all conditions than Sergio Perez," Windsor said on his YouTube channel.
"Probably not in terms of pace. Because you don't want a George Russell in there, you don't want an Oscar Piastri in there, stirring things up. And so who else would I put in that second seat?"
After examining most of the grid's credentials, Windsor then settled on Bottas as the driver Red Bull should put a multi-year contract in front of.
Windsor: Bottas not in Audi's future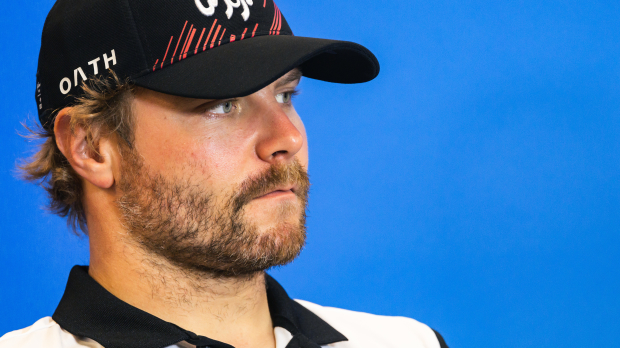 "Valtteri Bottas would be another guy who I think would do a good job in that second Red Bull," said Windsor.
"He's the sort of guy that Red Bull would hire actually because he's got a good pedigree, he's a bit quieter than Perez.
"He's not by no means in the same class as Max or Lewis or Charles [Leclerc], but he's not bad. Better than Perez, I think. If you're going to look at anybody, Bottas would be the guy.
"It would be worth making an offer to Bottas because I can't imagine he imagines he's going to be in Audi's future, I'm sure he's not.
"So just a nice two-year deal for Bottas would be a very good move."
For now, Red Bull team principal Christian Horner remains adamant that Sergio Perez will be competing alongside Verstappen for the 2024 season, even if he misses out on second place to Hamilton.
READ MORE: F1 in Las Vegas: The crazy history of the Caesars Palace Grand Prix