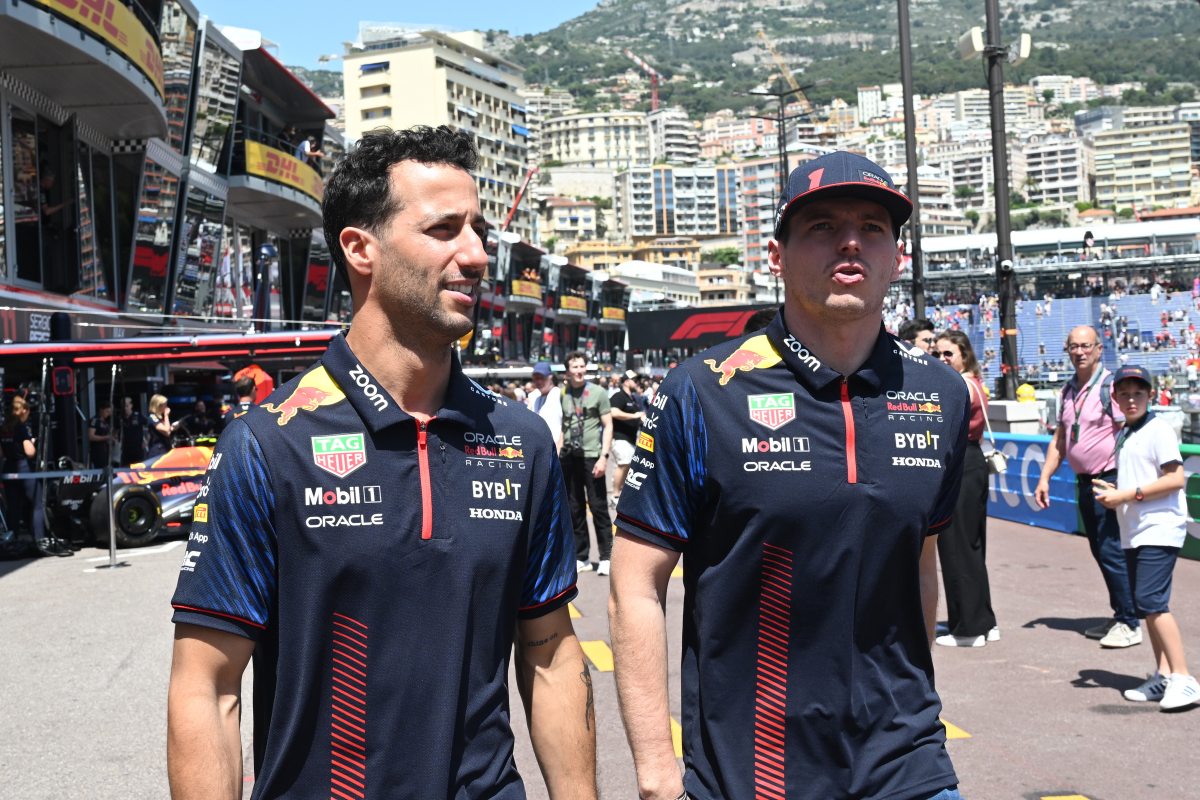 Ricciardo reveals Verstappen's lack of care as Las Vegas Grand Prix unveils surprise paddock twist - GPFans F1 Recap
Ricciardo reveals Verstappen's lack of care as Las Vegas Grand Prix unveils surprise paddock twist - GPFans F1 Recap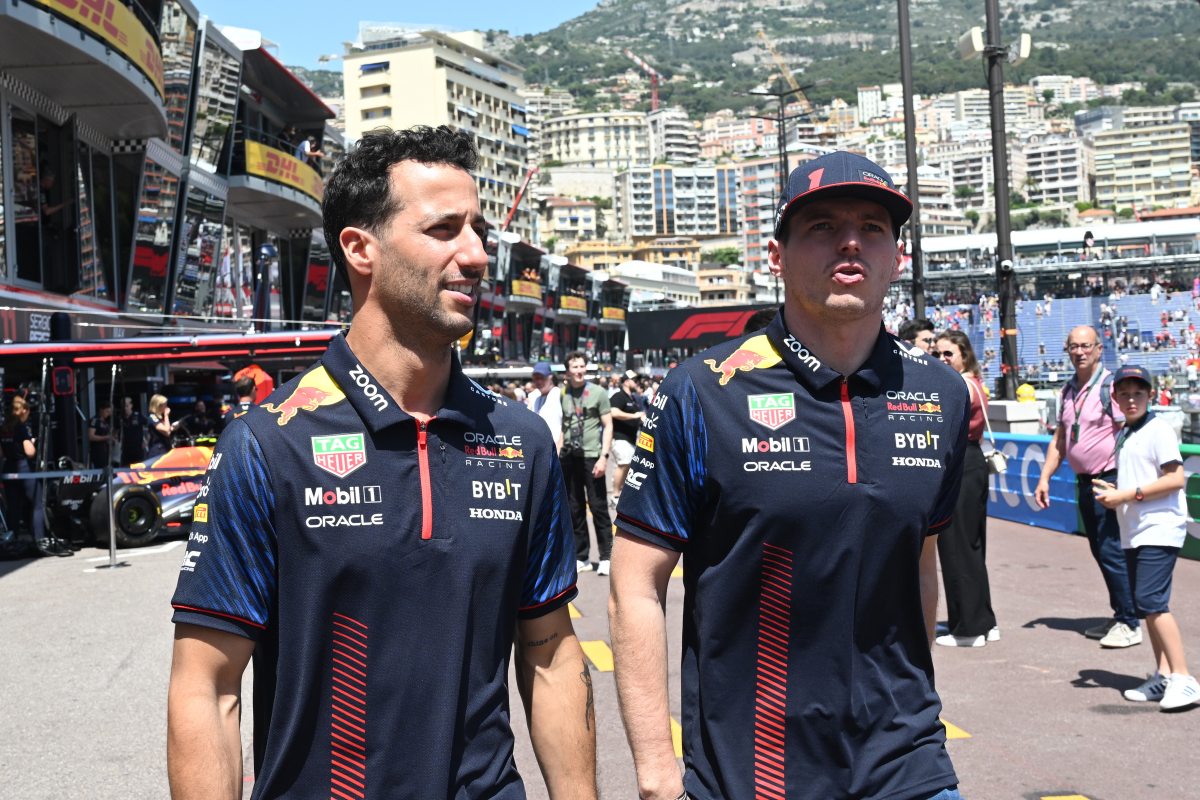 Daniel Ricciardo has recalled the frightening driving style Max Verstappen adopted in his first F1 practice session for Red Bull.
➡️ READ MORE
Las Vegas Grand Prix to feature surprise new activity for F1 fans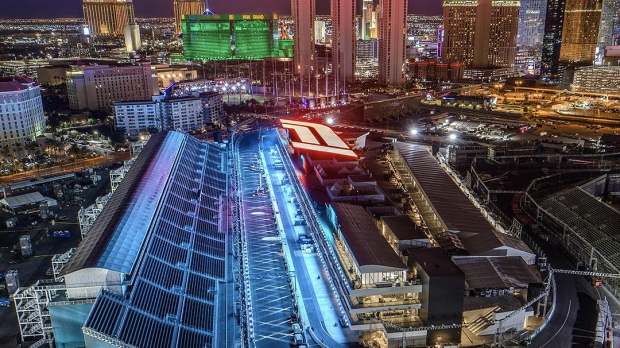 Formula 1 has added a whole new dimension to a grand prix weekend after building a wedding chapel in the F1 paddock where fans will be able to get married right near the track in Las Vegas.
➡️ READ MORE
F1 pundit explains why Red Bull aren't 'miles ahead' of rivals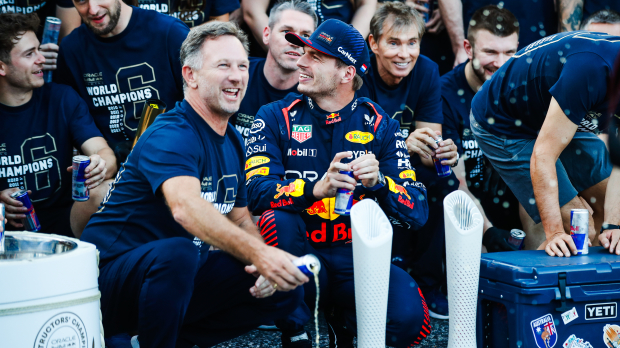 F1 pundit Tom Clarkson does not believe that Red Bull are "miles ahead" of their rivals, but insists consistency is key for other teams to rival them.
➡️ READ MORE
Verstappen denies F1 rival Hamilton £15 million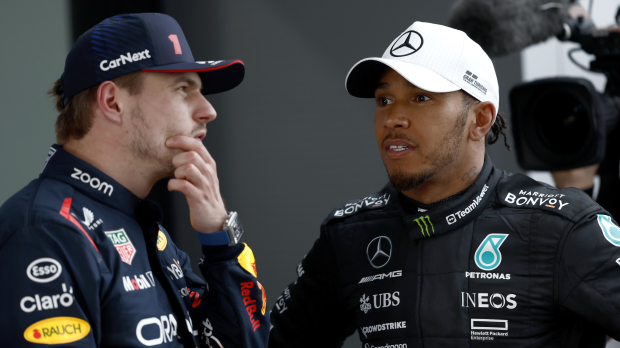 Red Bull driver Max Verstappen has denied Lewis Hamilton £15 million in Formula 1 world championship prize money for the third season in a row.
➡️ READ MORE