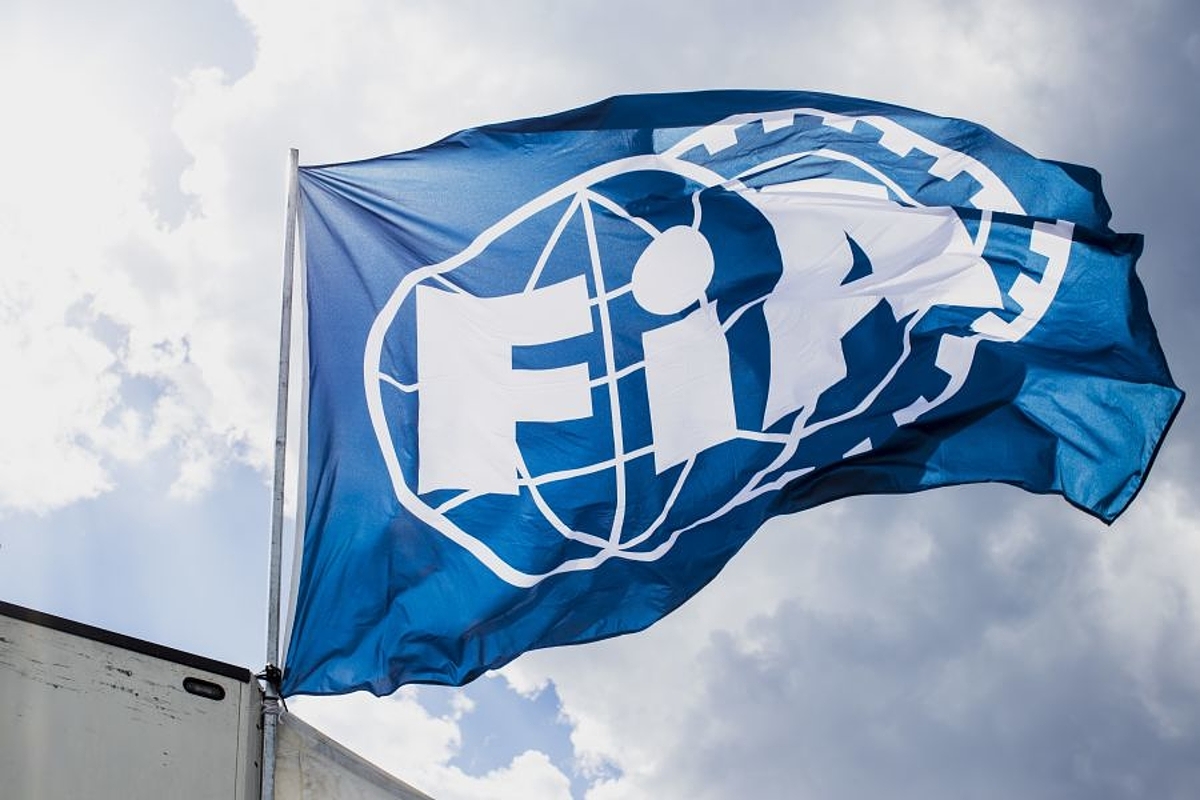 Brazilian Grand Prix TRACK INVASION sparks stewards summons after F1 race
Brazilian Grand Prix TRACK INVASION sparks stewards summons after F1 race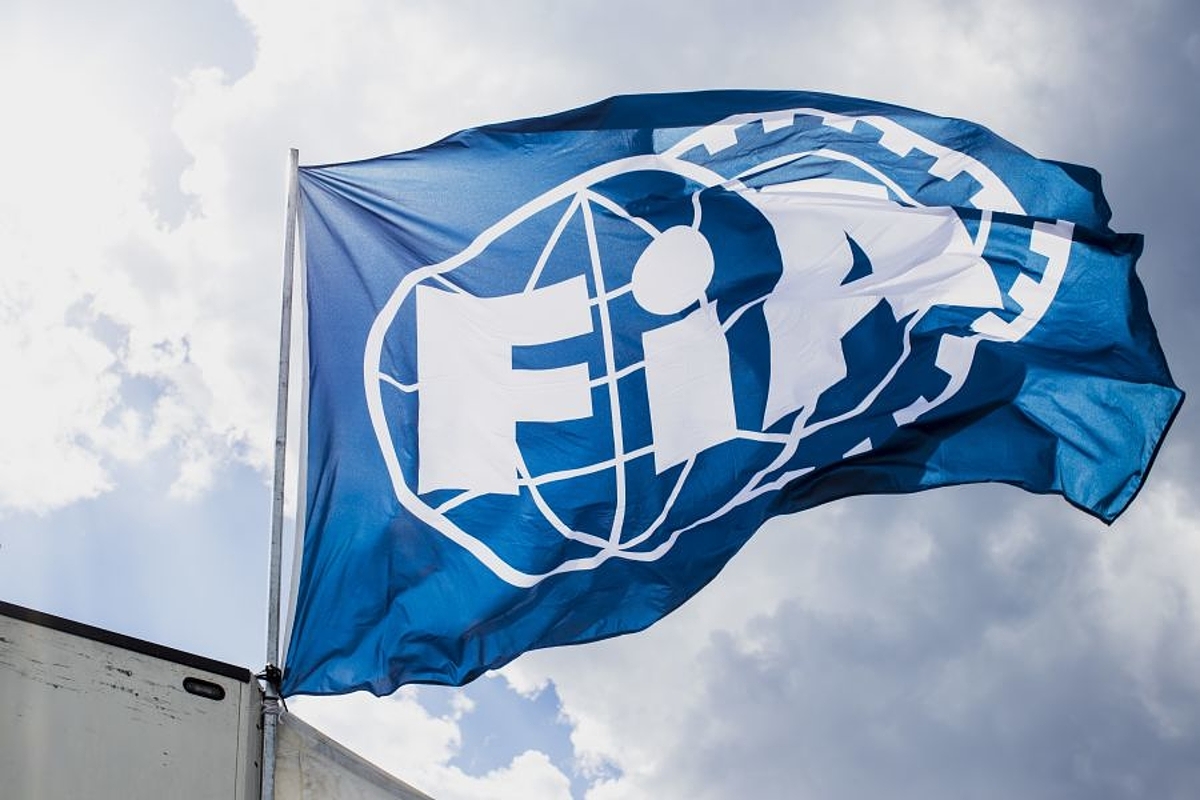 A representative from the Sao Paulo Grand Prix organisation was summoned to the stewards following a spectator track invasion prior to the end of the race.
In a similar fashion to the Australian Grand Prix, the stewards have summoned the event organisers over fans having access to the circuit before its conclusion.
According to a stewards report they claim that: "A large group of spectators managed to break the security lines and accessed the run off area at Turn 1 while the race was finishing and cars were still on track.
"The security measures and/or security officers and/or equipment which were expected to be in place for the event were not enforced and/or were not sufficient resulting in an unsafe environment for the spectators and drivers."
What action did the stewards take?
The race organisers have admitted failures in their security protocols and safety measures and will now conduct a thorough investigation into the incident that could have led to a disaster given the safety risks involved.
Following the summons meeting, the stewards have urged the race organisers to produce a report by the end of January to detail how they will avoid a similar incident in future as well as request an FIA review and a referral to the World Motor Sports Council for further investigation.
Has there been a summons for track invasions before?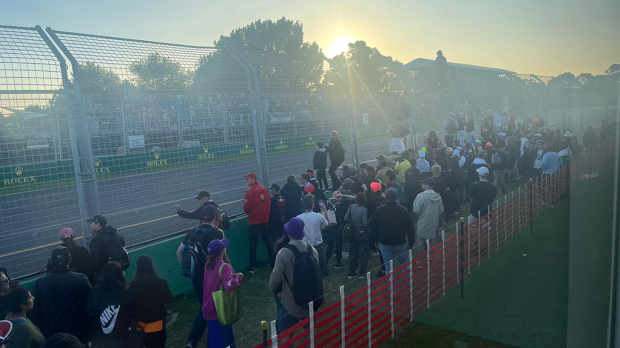 Back in April at the Australian Grand Prix, the stewards were dealing with a similar problem.
Fans were able to get onto the track while the cars were still on track and the corporation did apologise for the incident.
Some spectators were seen climbing fences and squeezing through tight gaps to get onto the track for the end of the race.
As well as a thorough investigation into the incident, the FIA asked the Australian Grand Prix Corporation to produce an extensive remediation plan.
In an attempt to clarify the next steps, Sky Sports' pit-lane reporter, Ted Kravitz, revealed that a track invasion 'normally results in promises from the track that it will never happen again' and that the organisers 'usually get a fine of some sort'.
READ MORE: F1 teams discussing possible rule change after Hamilton disqualification