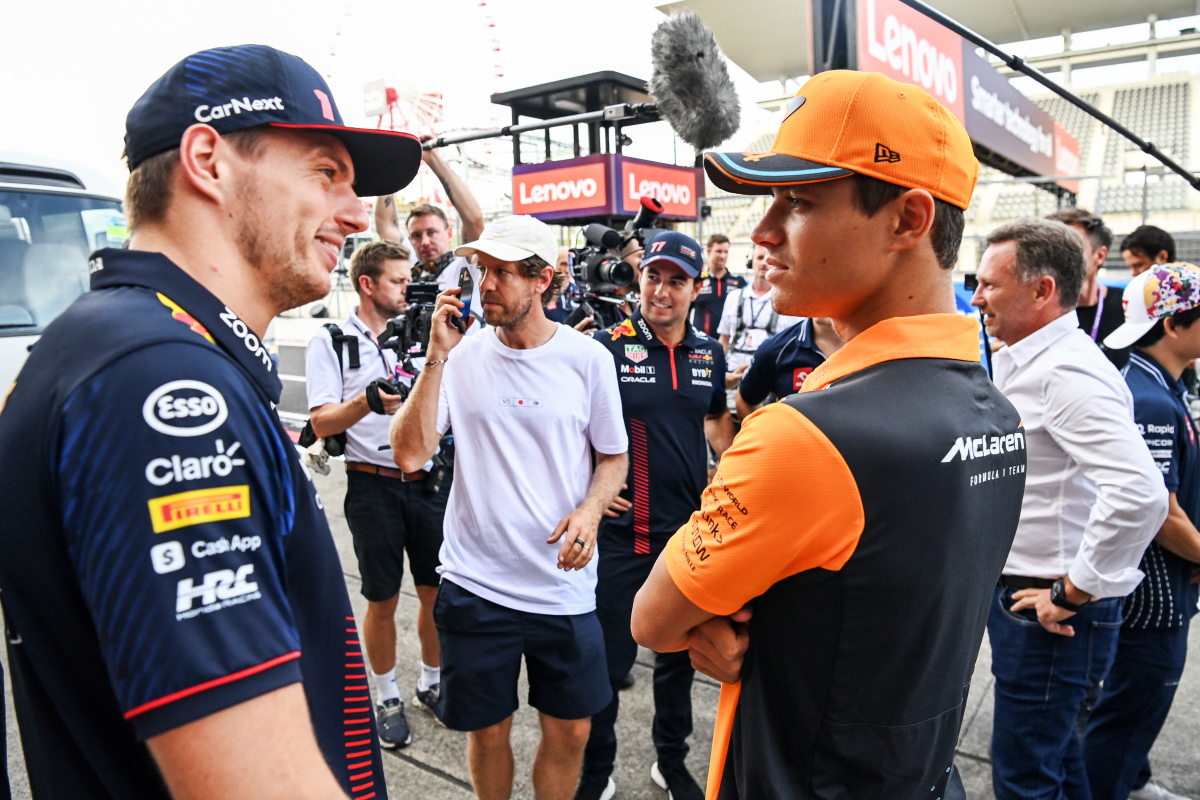 Norris makes stunning pace claim despite Verstappen pole in Brazil
Norris makes stunning pace claim despite Verstappen pole in Brazil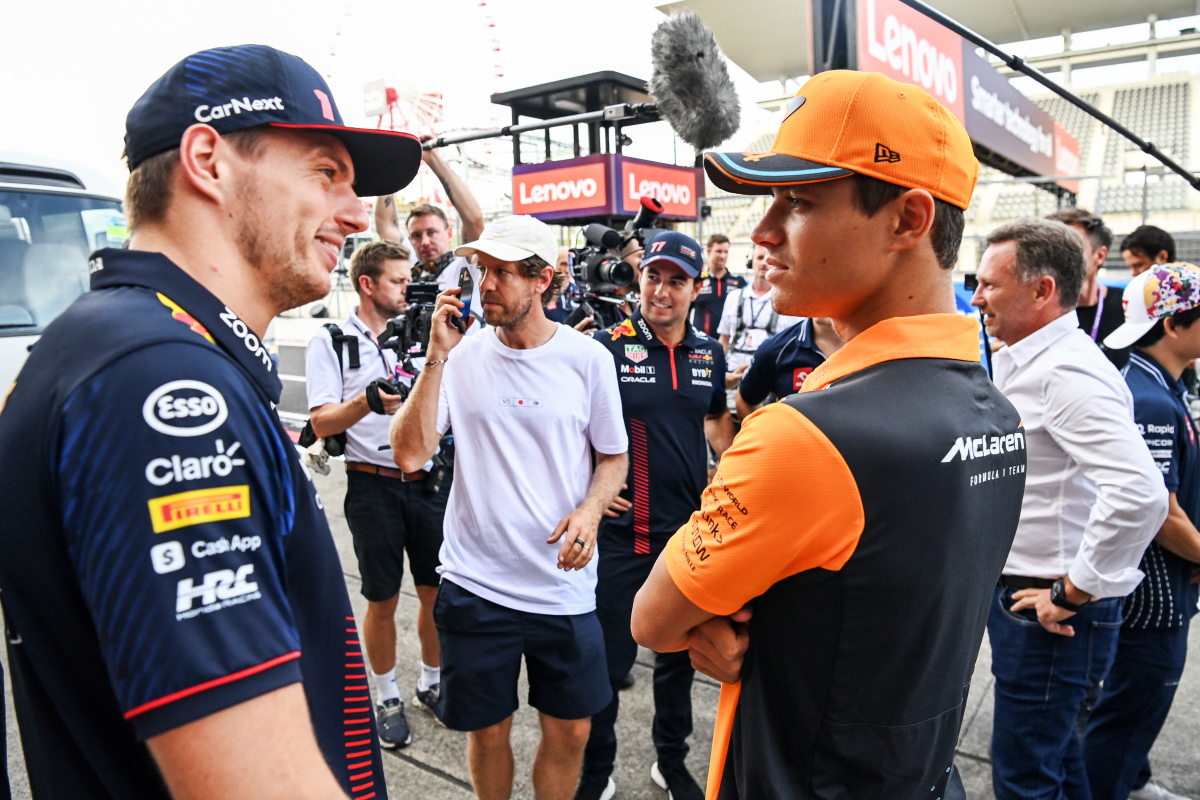 Lando Norris has insisted that his McLaren was quickest during qualifying in Brazil, admitting that the chaotic weather conditions prevented any real chance at pole.
While the McLaren squad have enjoyed a recent change of form after their extraordinary mid-season upgrades, the Woking-based outfit have been unable to take pole position thus far in 2023.
Perhaps their biggest chance came in the qualifying session at Sao Paulo's Autodromo Jose Carlos Pace. After hiding their pace in first practice on Friday, they entered the afternoon with hope of a surprise result. Their patience seemed to be paying off after showing initial signs of having the quickest package, but conditions changed quickly.
Unfortunately for Norris and Oscar Piastri, they had just one chance to go for pole and were unable to do so. Instead, they were forced to settle for seventh and tenth respectively. Any hope was ruined by the impending dark clouds and stormy conditions that resulted in an early end to the session as Red Bull's Max Verstappen took his eleventh pole of the campaign.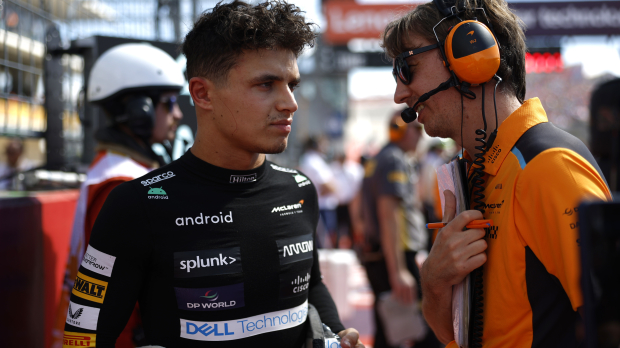 Speaking after qualifying, Norris revealed that he felt he had the pace to compete.
"It was great, honestly. The car was amazing, easily quick enough to be quickest today and on pole," Norris said.
"Pretty gutted we had to end it the way it did. I don't know how to feel about it."
Norris: McLaren came alive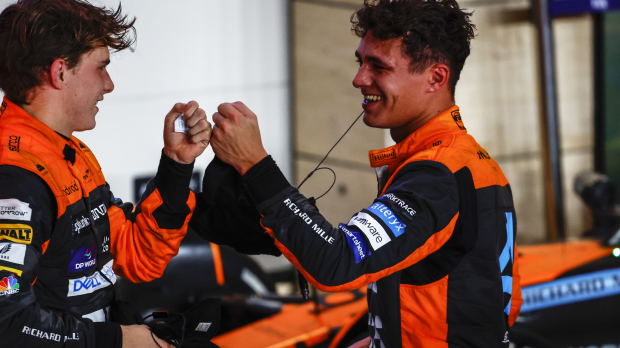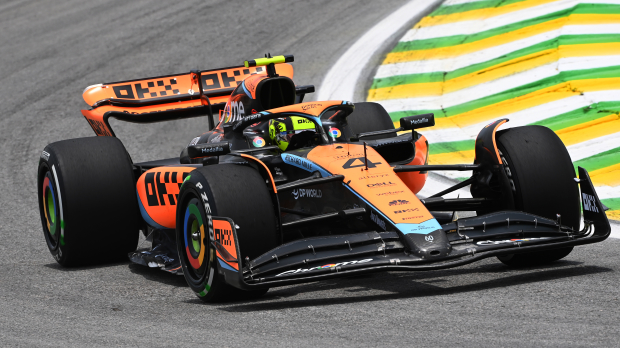 Arriving in Sao Paulo, most of the focus was on the possible battle between Red Bull and Mercedes. This allowed McLaren an opportunity to surprise with little pressure on the team, and it looked for parts of qualifying as though Norris was the driver to beat.
The sudden ending to the session left both McLaren's frustrated, but Norris was still happy to see his MCL60 be capable of fighting for pole.
"I think the car was amazing," Norris continued. "It came alive a lot in qualifying and easily good enough to be quickest let's say. Delivering the lap and putting it together in Q3 and everything is a different job. Disappointed, not a lot we could have done."
READ MORE: F1 teams discussing possible rule change after Hamilton disqualification